Financing with Vintage Key Antiques
Jan 6, 2023
Shop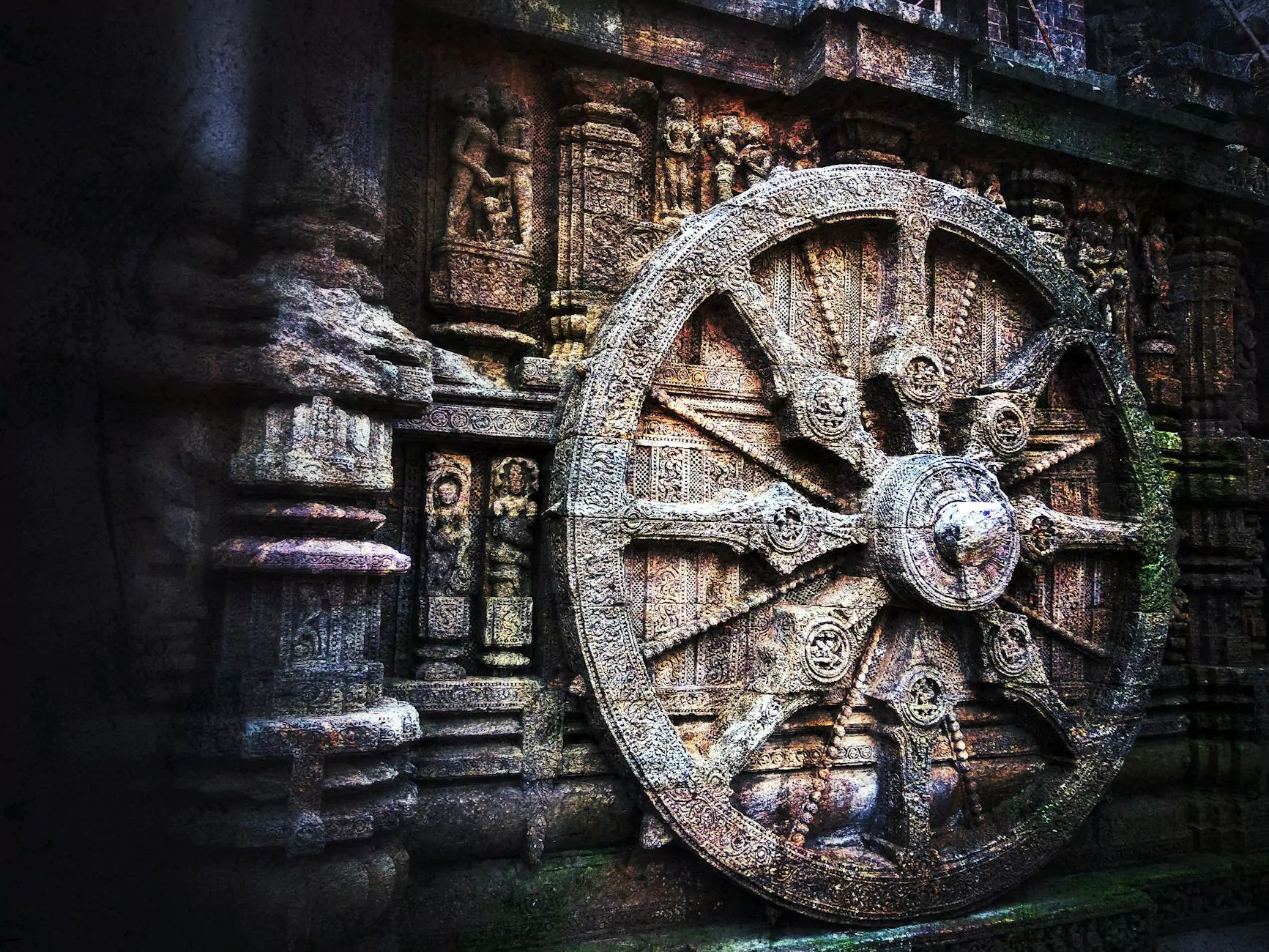 Flexible Financing Options for Your Antique Purchases
Vintage Key Antiques, a leading name in the Hobbies and Leisure - Antiques and Collectibles category, offers a range of flexible financing options for antique enthusiasts. Whether you are looking to purchase a rare coin, a vintage piece of furniture, or any other unique collectible, our financing plans are tailored to suit your needs and make your dream purchase a reality.
Why Choose Vintage Key Antiques for Financing?
At Vintage Key Antiques, we understand that buying antiques and collectibles is not just a hobby but a passion. We believe that financial constraints should never hold back a true collector from adding a cherished item to their collection. That is why we have developed financing options that are designed to be hassle-free and flexible.
Our Range of Financing Plans
Vintage Key Antiques offers an array of financing plans to accommodate different budgets and preferences. Our plans include:
1. Zero Percent Interest for 12 Months
With this plan, you can enjoy interest-free financing for 12 months. This option is perfect for those who prefer to pay off their purchase within a year without incurring any additional costs.
2. Low-Interest Extended Payment Plans
If you prefer an extended payment period, we offer low-interest options that allow you to spread the payments over a longer period of time. This plan is suitable for those who wish to preserve their cash flow while acquiring their desired antiques.
3. Personalized Custom Financing
We understand that each collector's needs are unique. If none of our standard plans align perfectly with your requirements, our financing experts are ready to work with you to create a personalized financing solution. Simply reach out to our team, and we will be happy to assist you.
The Benefits of Financing Your Antique Purchase
Financing your antique purchase through Vintage Key Antiques offers several advantages:
1. Easy Application Process
Our financing application process is quick and straightforward. You can easily apply online or contact our dedicated financing team who will walk you through the process, ensuring a seamless experience.
2. Competitive Interest Rates
Vintage Key Antiques offers competitive interest rates, ensuring that you get the best deal possible. Our goal is to make antique financing affordable and accessible to all collectors.
3. Preserve Cash Flow
By opting for our financing options, you can preserve your cash flow and avoid depleting your savings. This allows you to allocate your funds strategically while growing your antique collection.
4. Expand Your Collection
With our financing plans, you can easily expand your antique collection without making hefty upfront payments. This provides you with the opportunity to acquire even more unique pieces that capture your interest.
How to Apply for Financing
Applying for financing at Vintage Key Antiques is a simple process. Follow these steps to get started:
Visit our website and navigate to the financing section.
Choose the financing plan that best suits your needs.
Fill out the online application form with your personal information and preferences.
Submit the application.
Our financing team will review your application and contact you with further instructions and details.
Upon approval, you can proceed with your antique purchase and enjoy the benefits of our financing options.
Contact Vintage Key Antiques Today
Don't let financial limitations stand in the way of your antique collection. Vintage Key Antiques is here to assist you with our flexible financing options. Contact our team today to learn more about our plans and start your journey towards owning your dream antiques. Happy collecting!