Contact Las Vegas Furniture Online in Nevada | Vintage Key Antiques
Jun 20, 2020
Shop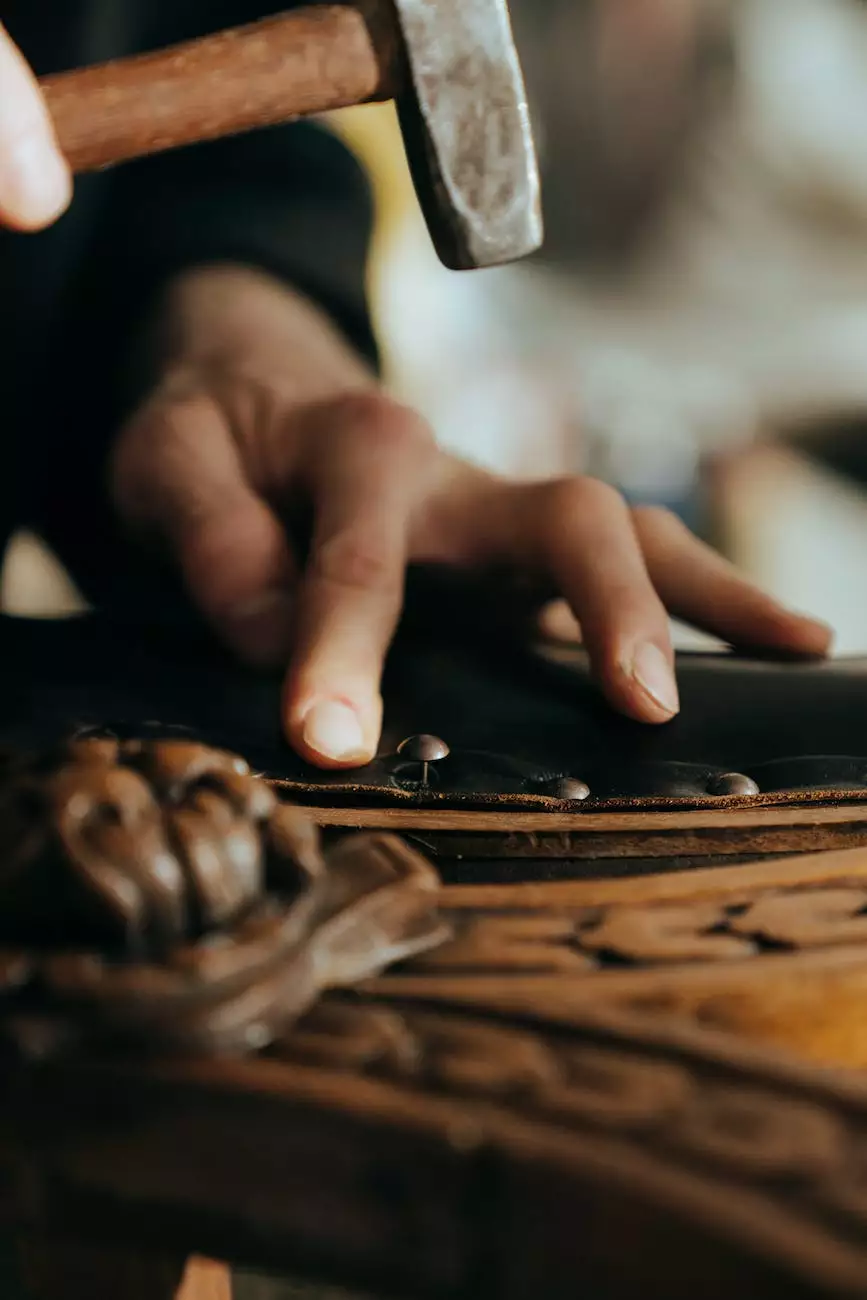 Hobbies and Leisure - Antiques and Collectibles
Welcome to Vintage Key Antiques, your premier destination for high-quality antiques and collectibles in Las Vegas, Nevada. With our extensive collection and unparalleled expertise, we are here to cater to all your antique needs.
Explore Our Wide Range of Antiques
At Vintage Key Antiques, we take pride in offering a diverse selection of antiques and collectibles. Whether you are a seasoned collector or just starting out, our inventory has something for everyone.
Antique Furniture
Our antique furniture collection showcases a variety of styles and periods. From elegant Victorian pieces to sleek Mid-Century Modern designs, you'll find the perfect addition to your home or office. Each item is meticulously sourced and restored to its former glory.
Vintage Decor
Add character and charm to any space with our range of vintage decor. From art and sculptures to decorative accents and lighting, these unique pieces are sure to be conversation starters. Transform your home into a reflection of your personal style.
Collectibles and Memorabilia
For collectors, we offer a treasure trove of rare and sought-after items. Explore our selection of coins, stamps, sports memorabilia, and more. Each piece tells a story and presents an opportunity to own a piece of history.
Contact Us for Inquiries or Appraisals
If you have any questions about our inventory or would like to schedule an appraisal, our knowledgeable staff is here to assist you. We have years of experience in the antiques industry and can provide expert guidance to collectors and enthusiasts alike.
Visit Our Store Location
Conveniently located in the heart of Las Vegas, our store is a haven for antique lovers. Immerse yourself in a world of timeless beauty and discover hidden gems that truly stand the test of time. Come and experience Vintage Key Antiques today!
Store Address:
123 Main Street, Las Vegas, Nevada
Store Hours:
Monday-Saturday: 10:00 AM - 6:00 PM
Sunday: 12:00 PM - 4:00 PM
Why Choose Vintage Key Antiques?
When it comes to antique shopping, Vintage Key Antiques sets itself apart through:
Extensive knowledge and expertise in the industry
A carefully curated selection of high-quality antiques
Commitment to customer satisfaction and personalized service
Fair and competitive pricing
Convenient location with easy access for local and out-of-town visitors
Begin Your Antique Journey with Vintage Key Antiques
Whether you're an avid collector, history enthusiast, or simply appreciate the beauty of fine craftsmanship, Vintage Key Antiques is your go-to destination for antiques and collectibles in Las Vegas, Nevada. Contact us today or visit our store to start your antique journey!