RUG AND PILLOW FLASH SALE - Reno
Jan 13, 2018
Shop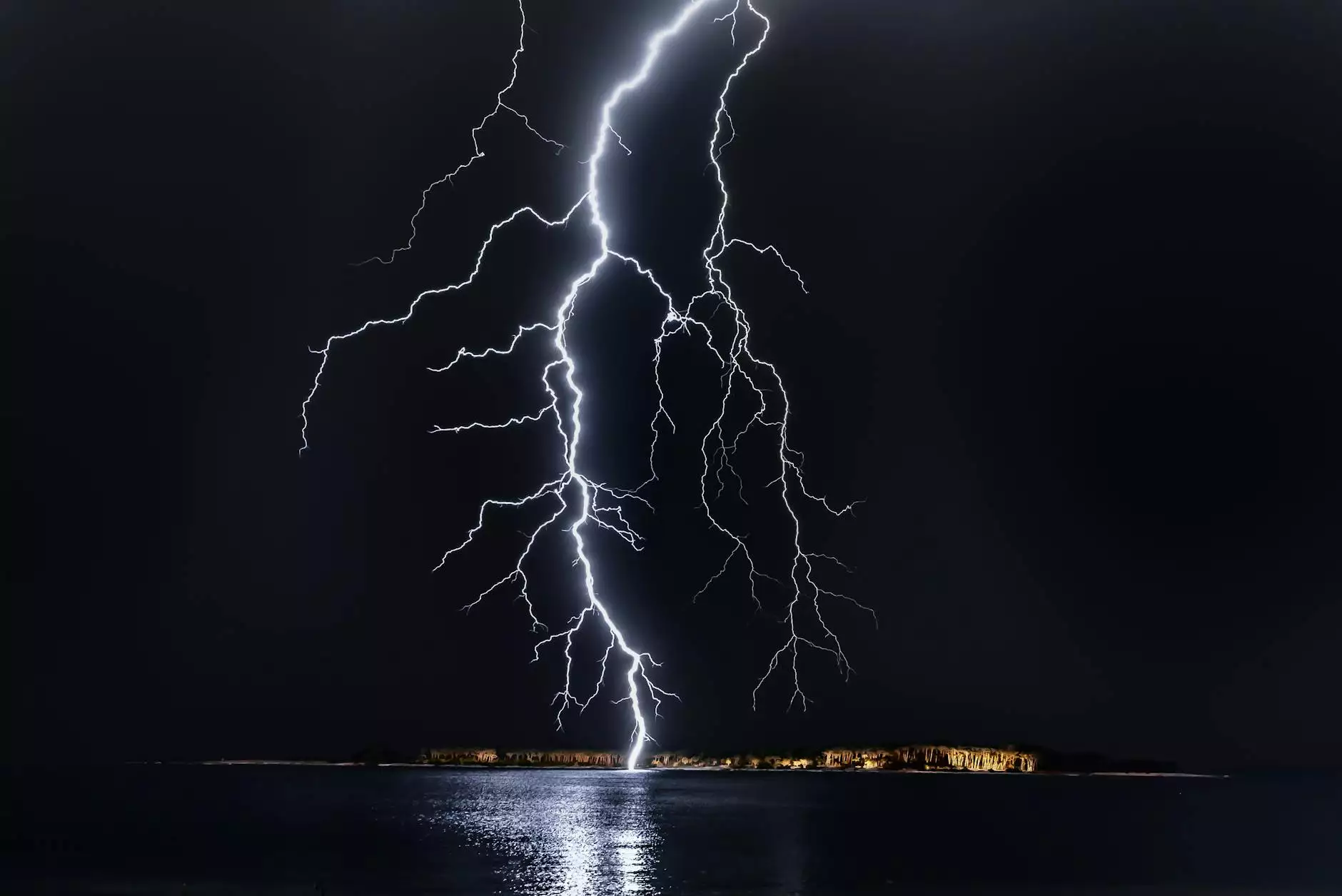 Welcome to Vintage Key Antiques, your go-to destination for all things related to antiques and collectibles in Reno. We are excited to present our exclusive Rug and Pillow Flash Sale, featuring a stunning selection of handcrafted rugs and beautifully designed decorative pillows.
Discover Unique Rugs and Pillows
At Vintage Key Antiques, we take immense pride in curating the finest collection of antiques and collectibles, and our Rug and Pillow Flash Sale is no exception. Whether you are a seasoned collector or a design enthusiast looking to add a touch of elegance to your space, our selection is sure to captivate you.
Our catalog boasts a diverse range of rugs and pillows, each with its own distinct charm and character. From Persian rugs to Oriental designs, our collection spans various styles, periods, and materials. Each piece has been carefully sourced and authenticated to ensure its authenticity and exceptional quality.
When you shop at Vintage Key Antiques, you can expect to find rugs and pillows that are not only visually stunning but also durable and timeless. Our pieces are crafted by skilled artisans who pour their expertise, creativity, and love for their craft into every stitch and weave.
Unparalleled Quality and Craftsmanship
Our Rug and Pillow Flash Sale is an opportunity to immerse yourself in the world of exquisite craftsmanship. Each rug and pillow has been meticulously handcrafted to breathe life into your living spaces and evoke a sense of warmth and sophistication.
From the intricate patterns and delicate details to the vibrant colors and luxurious textures, our rugs and pillows showcase the artistry and dedication of their creators. The materials used are carefully selected for their durability and visual appeal, ensuring that your investment will stand the test of time.
At Vintage Key Antiques, we understand that the quality of an antique piece extends beyond its visual appeal. It carries with it a story, a connection to the past, and a sense of heritage. That is why our dedicated team of experts thoroughly examines each rug and pillow, providing you with comprehensive information on its history, origin, and significance.
Exceptional Value at Unbeatable Prices
Our Rug and Pillow Flash Sale presents an incredible opportunity to acquire high-quality rugs and pillows at unbeatable prices. Vintage Key Antiques believes that superior craftsmanship and exceptional value should go hand in hand, giving you the chance to enhance your home or collection without breaking the bank.
Whether you are looking to revamp your living room, add a statement piece to your study, or find a unique gift for a loved one, our Flash Sale will not disappoint. Our team is passionate about making antiques and collectibles accessible to everyone, and we strive to offer a wide range of options to suit every style and budget.
The Vintage Key Antiques Experience
When you shop at Vintage Key Antiques, you are not just purchasing a rug or a pillow – you are embarking on a journey of exploration and discovery. Our knowledgeable staff is always ready to assist you, providing personalized guidance, insights, and recommendations tailored to your specific preferences.
Visit our showroom in Reno or explore our online gallery to experience the beauty and allure of our Rug and Pillow Flash Sale. We also offer convenient shipping options, ensuring that you can enjoy the finest antiques and collectibles no matter where you are located.
Shop the Rug and Pillow Flash Sale Today
Don't miss out on the opportunity to transform your home with the enchanting allure of our Rug and Pillow Flash Sale. Explore our collection today and find the perfect addition that will elevate your space to new heights.
Visit Vintage Key Antiques, your trusted destination for high-quality antiques and collectibles in Reno. Experience the joy of owning a truly unique piece of history, handcrafted with love and passion. Shop our Rug and Pillow Flash Sale now and discover the timeless beauty that awaits you.