Consign Your Antiques and Collectibles in Reno
Mar 5, 2018
Custom Orders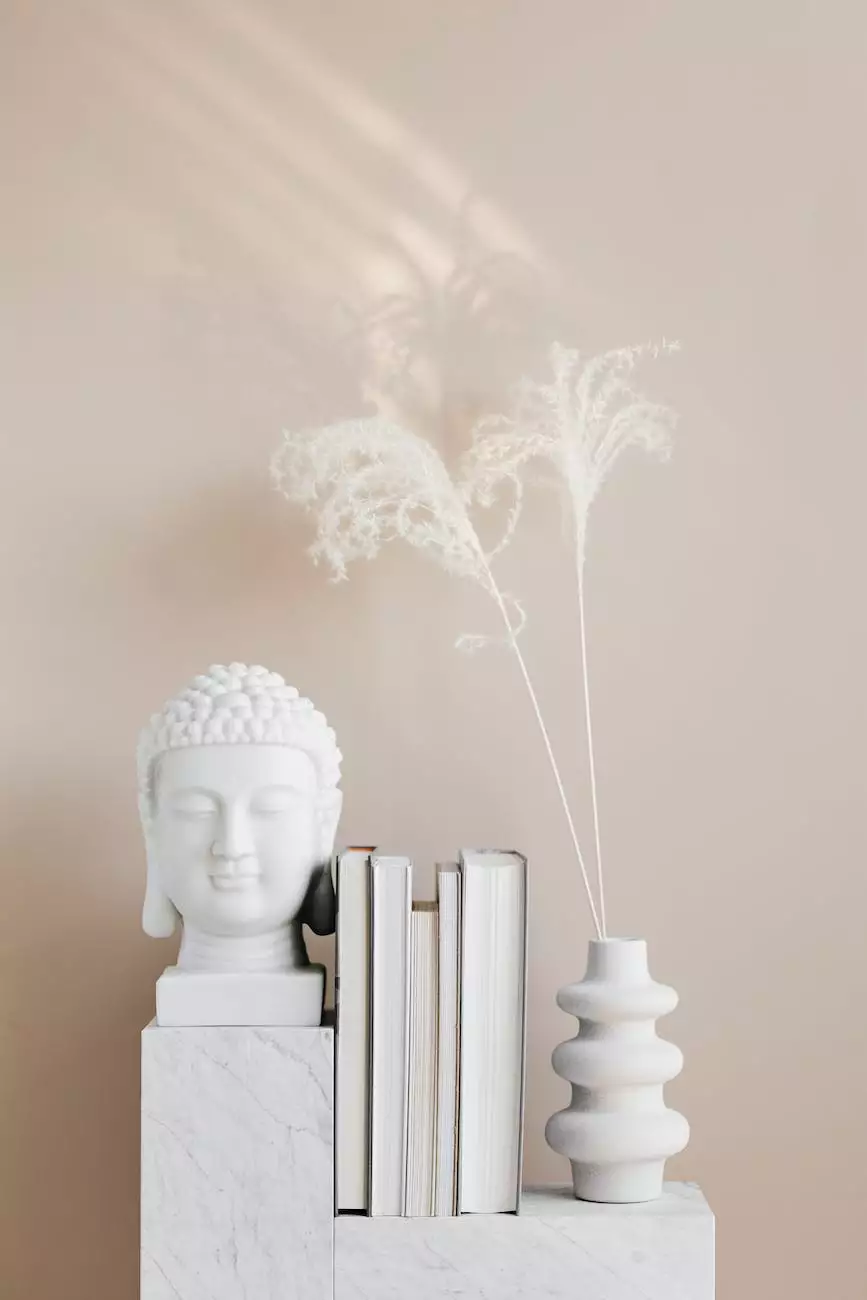 About Vintage Key Antiques
Vintage Key Antiques, a leading name in the Hobbies and Leisure - Antiques and Collectibles industry, offers premium consignment services in Reno. With our years of experience and extensive knowledge in the field, we pride ourselves on being the go-to destination for individuals looking to consign their valuable antiques and collectibles. Our dedicated team is committed to providing unparalleled customer service and ensuring that every consignment transaction is handled with the utmost care and professionalism.
Why Choose Vintage Key Antiques?
When it comes to consigning your antiques and collectibles, Vintage Key Antiques sets itself apart from the competition in several ways:
1. Expert Appraisals
At Vintage Key Antiques, we understand the importance of accurately assessing the value of your items. Our team of experienced appraisers has an in-depth understanding of various antiques and collectibles, ensuring that you receive fair and competitive prices for your consigned items.
2. Extensive Market Reach
With a wide network of collectors, enthusiasts, and potential buyers, Vintage Key Antiques has a reach that extends far beyond Reno. We utilize our online platforms, social media presence, and strategic marketing techniques to showcase your consigned items to a global audience, increasing the chances of a successful sale.
3. Secure and Insured Storage
When you consign your valuable antiques and collectibles with Vintage Key Antiques, you can trust that they will be stored in a secure and climate-controlled environment. Our state-of-the-art facilities are equipped with advanced security systems, ensuring the utmost protection for your items. Additionally, all consignments are fully insured, providing you with peace of mind.
4. Personalized Service
At Vintage Key Antiques, we believe in establishing strong relationships with our clients. Our dedicated team takes the time to understand your specific needs and preferences, providing personalized service throughout the consignment process. We are here to answer any questions, address concerns, and guide you every step of the way.
5. Timely Payouts
With Vintage Key Antiques, you won't have to wait months to receive payment for your consigned items. We strive to ensure timely and hassle-free payouts, allowing you to access the funds quickly, whether you're looking to reinvest in new pieces or simply enjoy the financial benefits.
How to Consign with Vintage Key Antiques
Consiging your antiques and collectibles with Vintage Key Antiques is a straightforward and seamless process:
1. Contact Us
Get in touch with our team via phone or email to discuss your consignment needs. We'll be happy to address any initial questions or concerns you may have and guide you through the next steps.
2. Schedule an Appraisal
Once we understand the nature of your items, we'll schedule an appraisal. This step is crucial in determining the fair market value of your antiques and collectibles. Our expert appraisers will evaluate your items thoroughly, taking factors such as age, condition, rarity, and demand into consideration.
3. Consignment Agreement
Once the appraisal is complete and an agreed-upon price is established, we'll provide you with a consignment agreement. This document outlines the terms and conditions of the consignment, including details about commission rates, duration of consignment, and any special arrangements.
4. Showcase and Promotion
Vintage Key Antiques will take care of professionally showcasing your consigned items in our physical store and on our online platforms. We'll leverage our marketing expertise to generate interest and maximize visibility, aiming for a swift and successful sale.
5. Sale and Payout
When your item sells, Vintage Key Antiques will handle all aspects of the transaction, including packaging and shipping if required. Once the buyer receives the item and the return period expires, you will receive your payout according to the agreed terms in the consignment agreement.
Contact Us Today
Ready to consign your antiques and collectibles in Reno? Vintage Key Antiques is here to help. Contact us today and discover why we are the top choice for individuals seeking a reliable and professional consignment experience. Trust Vintage Key Antiques to effectively market your items and provide you with exceptional service from start to finish.
We look forward to assisting you with your consignment needs!