Discover Vintage Key Antiques Locations
Aug 26, 2021
Shop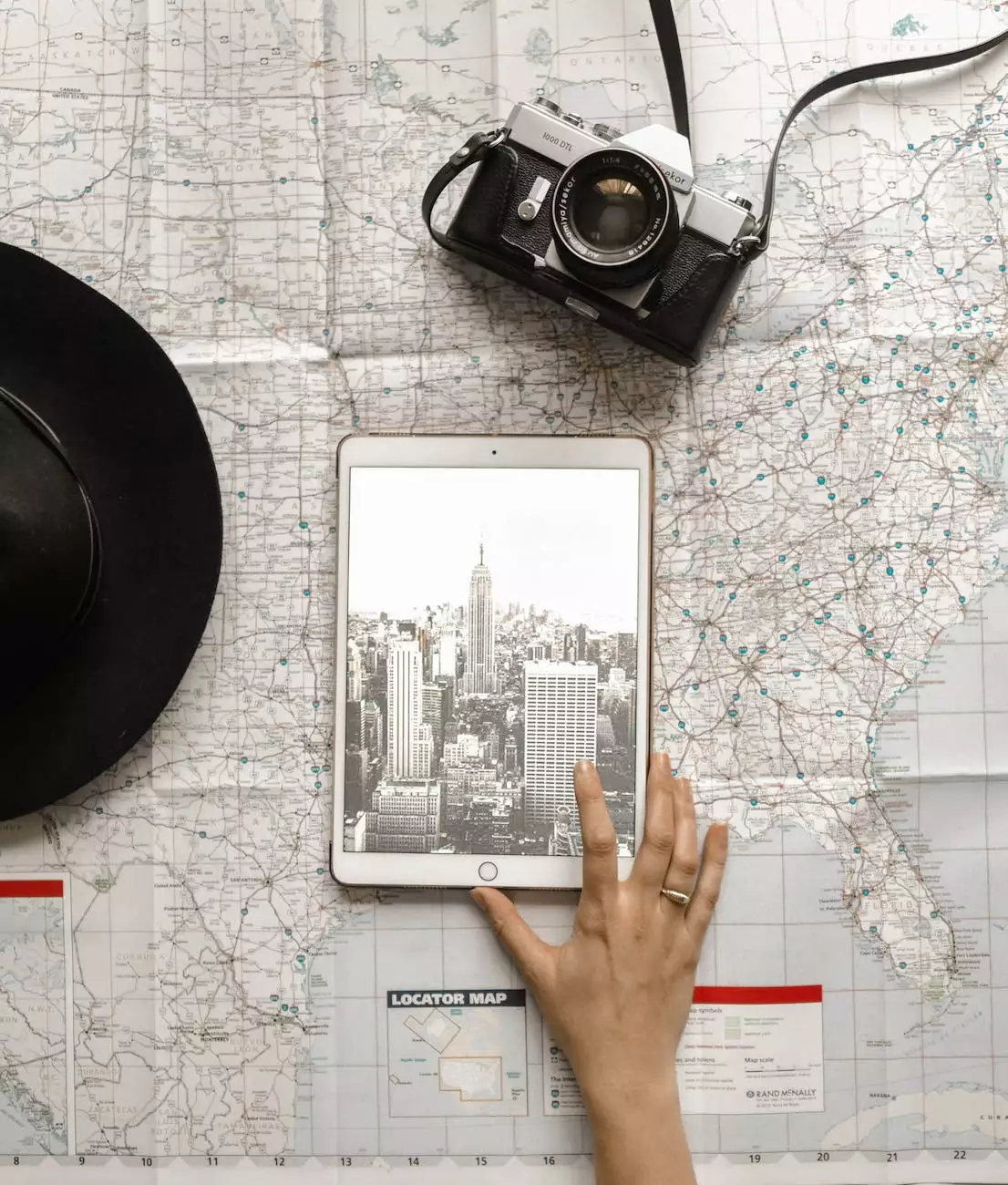 Welcome to Vintage Key Antiques, your one-stop destination for all things antique and collectible. With our passion for history and unique treasures, we take pride in offering a wide selection of high-quality antiques at our various locations.
Our Commitment to Antique Enthusiasts
At Vintage Key Antiques, we understand the joy and excitement that comes with finding a rare and valuable antique. That's why we have carefully curated our collection to cater to the diverse tastes and interests of antique enthusiasts like you.
As experts in the field, we prioritize authenticity and craftsmanship, ensuring that each piece in our inventory has been thoroughly evaluated and verified. Whether you are an experienced collector or just starting your journey into the world of antiques, we have something that will captivate your interest and spark your imagination.
Exploring Vintage Key Antiques Locations
With multiple locations across the country, Vintage Key Antiques makes it convenient for you to indulge in your passion for antiques and discover hidden treasures from various periods of history. Each of our locations has its own unique charm and an impressive selection of antique furniture, jewelry, art, and much more.
Los Angeles Location
Our Los Angeles location is a true paradise for antique enthusiasts. Situated in the heart of the city's historic district, our store houses an extensive range of vintage furniture, including elegant Victorian-era pieces, mid-century modern designs, and classic Art Deco styles. You'll also find exquisite antique jewelry and stunning art from renowned artists.
When you visit our Los Angeles location, our knowledgeable staff will be delighted to guide you through our extensive collection, offering insights into the history and significance of each piece. Whether you're looking to add a touch of vintage sophistication to your home or searching for a unique gift, our friendly team will help you find exactly what you're looking for.
New York Location
Our New York store, nestled in the vibrant city that never sleeps, is a treasure trove of antique gems. With its rich cultural heritage and bustling art scene, New York provides the perfect backdrop for our expansive collection.
Step into our New York location and be transported back in time. From ornate French Rococo furniture to sleek mid-century masterpieces, we have it all. Our antique jewelry selection is unparalleled, featuring rare gemstones, intricate designs, and timeless elegance. Art lovers will also appreciate our diverse range of paintings, sculptures, and decorative art from both renowned and emerging artists.
Chicago Location
For those in the Midwest, our Chicago location offers a delightful experience for antique enthusiasts. Located in the cosmopolitan city known for its architectural wonders and rich history, our store is a haven for collectors and decorators alike.
At our Chicago location, you'll find a captivating collection of antique furniture showcasing various styles, including iconic Midwestern craftsmanship. From beautifully carved wooden desks to charming vintage lighting fixtures, every piece tells a unique story. Our curated selection of antique clocks, porcelain, and glassware is sure to impress even the most discerning collector.
Join the Vintage Key Antiques Community
At Vintage Key Antiques, we believe that the thrill of collecting antiques is best enjoyed together with like-minded individuals. That's why we invite you to join our community of antique enthusiasts and stay connected with the latest updates, events, and promotions via our website and social media channels.
Explore our website to learn more about our locations, browse our expansive collection, and immerse yourself in the world of vintage treasures. Whether you visit us in person or shop online, we look forward to helping you find that perfect piece that will be cherished for generations to come.
Remember, antiques are not just objects; they are windows into the past, a reflection of our shared history. Start your journey with Vintage Key Antiques today and uncover the timeless beauty of the past.