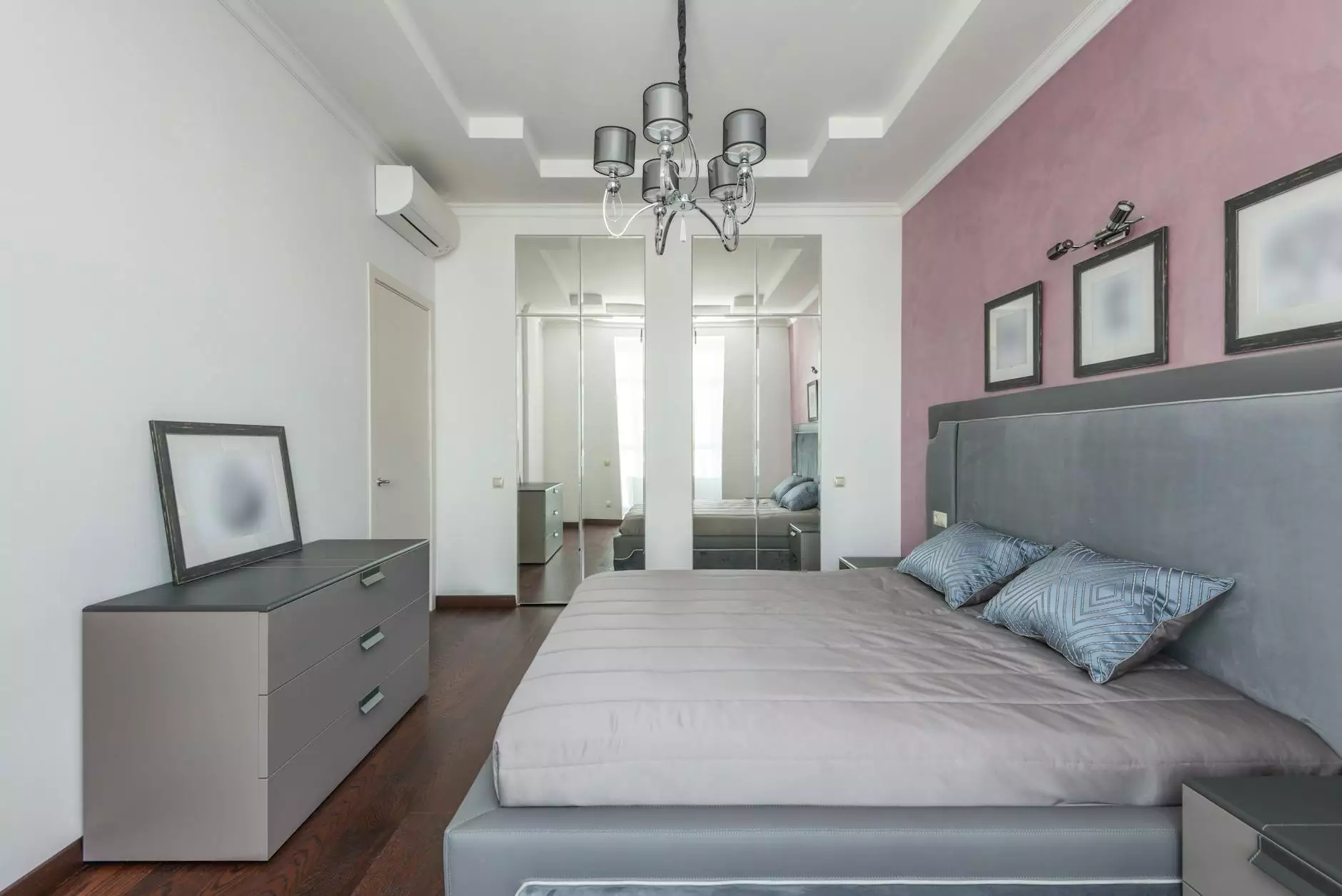 Description and Features
The Alex Adjustable Base with Headboard - Cal King, offered by Vintage Key Antiques, is the ultimate addition to your bedroom. Crafted with precision and attention to detail, this luxurious adjustable base provides unmatched comfort and style.
Designed to fit a California King-sized mattress, the Alex Adjustable Base offers exceptional functionality, allowing you to customize your sleeping experience. With the touch of a button, you can effortlessly adjust the head and foot positions, finding the perfect angle for reading, working, or watching TV in bed.
Featuring a stylish headboard, the Alex Adjustable Base seamlessly integrates elegance and practicality. The premium upholstery and exquisite craftsmanship make it a standout piece in any bedroom setting. The headboard also provides added comfort and support, allowing you to lean back and relax while you unwind after a long day.
Not only does the Alex Adjustable Base enhance your comfort, but it also promotes better sleep quality. Its ergonomic design helps alleviate pressure points, reducing tossing and turning throughout the night. By finding the optimal position for your body, you can wake up feeling refreshed and rejuvenated.
Superior Craftsmanship
At Vintage Key Antiques, we take pride in our commitment to exceptional craftsmanship. The Alex Adjustable Base is meticulously crafted using premium materials to ensure durability and longevity. Built to withstand the test of time, this adjustable base will be a lasting investment for your bedroom.
Every detail of the Alex Adjustable Base is thoughtfully considered, from the reinforced steel frame to the whisper-quiet motor. The base operates silently, allowing you to make adjustments without disturbing your sleep or your partner's.
Benefits of an Adjustable Base
Investing in an adjustable base offers numerous benefits for your overall well-being. Not only does it provide unparalleled comfort, but it also offers various health benefits:
Improved Circulation: By adjusting the position of your legs and head, an adjustable base promotes better blood flow throughout your body, which can reduce swelling and improve circulation.
Relief from Aches and Pains: Adjusting the base to your preferred position can alleviate pressure on your joints, back, and neck, providing relief from aches, pains, and common sleep issues.
Enhanced Respiratory Function: Raising the head of the base can help open up your airways, reducing snoring and improving breathing, especially for those with sleep apnea or allergies.
Customized Support: An adjustable base allows you to find the perfect position to support your body's natural alignment, reducing the risk of discomfort and promoting healthy spinal alignment.
Why Choose Vintage Key Antiques
As a trusted retailer of high-quality antiques and collectibles, Vintage Key Antiques is dedicated to providing exceptional products and customer satisfaction.
When you choose Vintage Key Antiques, you can expect:
Unmatched Selection: We offer a wide range of antique and collectible items, ensuring you can find the perfect piece to suit your unique style and preferences.
Superior Quality: Our products are carefully curated and thoroughly inspected to ensure they meet our strict quality standards. We believe in offering only the best to our customers.
Expert Guidance: Our team of knowledgeable and friendly staff is always ready to assist you. Whether you have questions, need recommendations, or require assistance, we are here to help.
Convenience: With our user-friendly website, you can browse and purchase your desired items from the comfort of your own home. We offer secure and hassle-free transactions.
Fast Shipping: We understand the excitement of receiving your new purchase promptly. That's why we strive to provide quick and reliable shipping services to ensure your satisfaction.
Customer Satisfaction: Your happiness is our top priority. If for any reason you are not completely satisfied with your purchase, we offer a hassle-free return policy.
Order Your Alex Adjustable Base with Headboard - Cal King Today!
Experience the finest luxury and comfort with the Alex Adjustable Base with Headboard - Cal King by Vintage Key Antiques. Enhance your sleep experience and transform your bedroom into a haven of relaxation and style. Order yours today and enjoy the benefits of superior craftsmanship and timeless design.
For more information or assistance, feel free to contact our knowledgeable customer support team. We are here to help you find the perfect addition to enhance your bedroom.