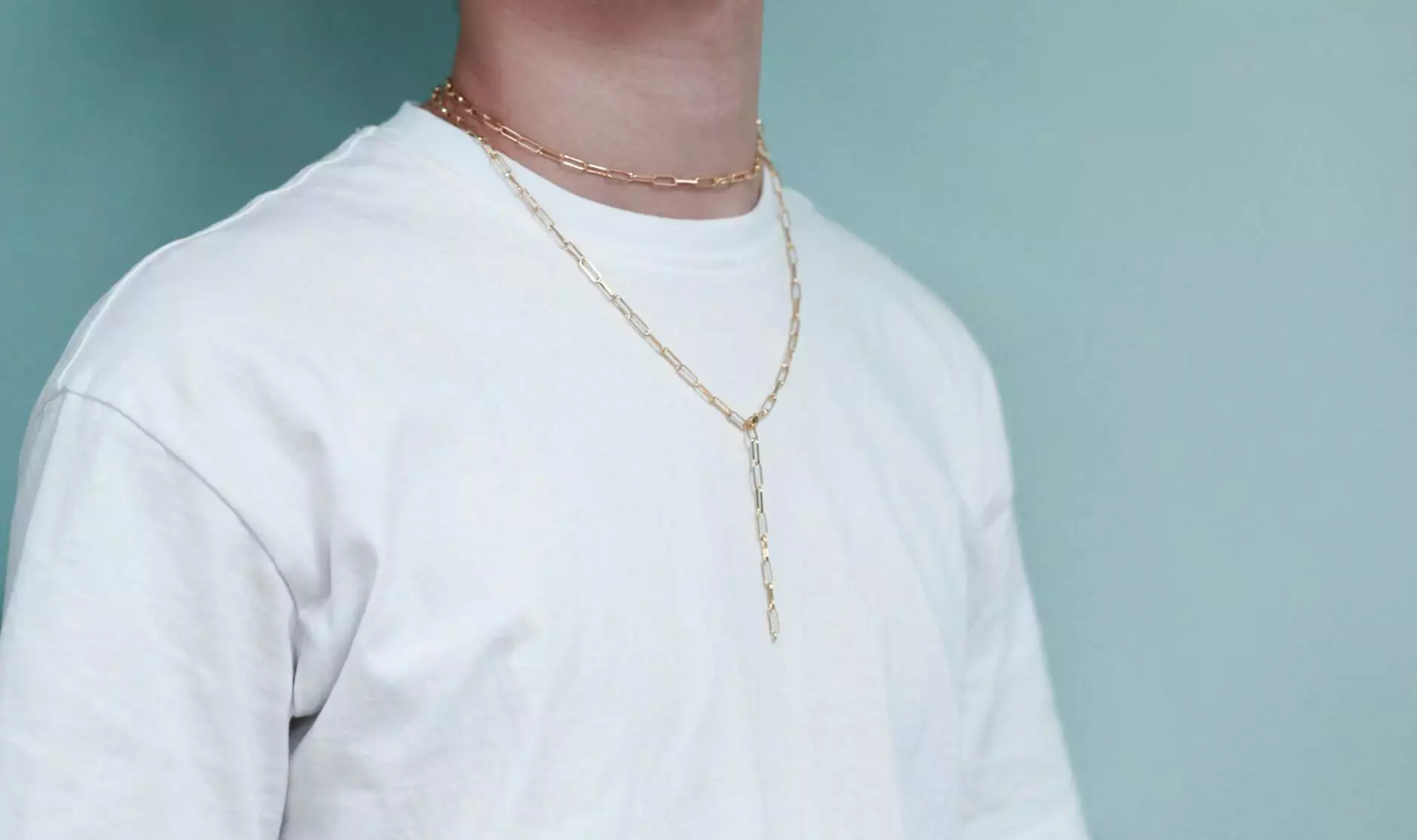 Introduction
Welcome to Vintage Key Antiques, your premier destination for contemporary fine art and exquisite antiques in Las Vegas, NV. Our dedicated team of experts is passionate about curating a unique collection that showcases the beauty and history of various artistic movements. With our extensive knowledge and experience in the field of antiques and collectibles, we strive to offer our customers an exceptional experience, combining artistry, craftsmanship, and personalized service.
Meet Our Experts
John Peterson - Owner and Art Enthusiast
John Peterson, the visionary behind Vintage Key Antiques, has a deep-rooted passion for the arts and a discerning eye for quality. With his extensive knowledge of contemporary fine art and antiques, John handpicks each item in our gallery to ensure the highest level of authenticity and artistic value. He believes that every piece has a story to tell and works tirelessly to provide a space where art enthusiasts can discover and appreciate the beauty of the past.
Sarah Thompson - Antique Specialist
Sarah Thompson, our expert antique specialist, possesses a remarkable ability to identify and appraise rare and unique treasures. With her keen eye for detail and comprehensive understanding of different artistic periods, Sarah plays a pivotal role in acquiring exceptional pieces for our gallery. Her dedication to preserving history while offering clients unparalleled antiques is what sets Vintage Key Antiques apart from other contemporary art galleries.
Michael Turner - Fine Art Curator
Michael Turner, our talented fine art curator, has an innate sense of artistic expression. He carefully selects contemporary works that evoke emotion and captivate the imagination. With his extensive background in the art industry, Michael ensures that every piece displayed in our gallery represents the highest level of creative excellence and innovation.
Our Commitment to Excellence
Unparalleled Collection
At Vintage Key Antiques, we take pride in offering an unparalleled collection of contemporary fine art and antiques. From beautifully crafted sculptures to exquisite paintings and one-of-a-kind artifacts, our gallery showcases a diverse range of pieces from renowned artists and craftsmen. Every item is meticulously curated to satisfy the desires of passionate collectors and art enthusiasts.
Authenticity and Expertise
With our team of knowledgeable experts, we guarantee the authenticity and provenance of every item in our collection. We understand the importance of trust and transparency when it comes to investing in art and collectibles. Our team thoroughly researches and verifies the origin and history of each piece, ensuring that our customers can confidently add to their collections.
Personalized Service
At Vintage Key Antiques, we believe in providing a personalized and tailored experience for each client. We understand that acquiring art is a personal journey, and our team is committed to guiding you every step of the way. Whether you are a seasoned collector or an art enthusiast starting your collection, we take the time to understand your preferences and offer expert advice to help you make informed decisions.
An Immersive Art Gallery Experience
Our goal is to create an immersive art gallery experience that goes beyond the transaction. Vintage Key Antiques is more than just a place to buy art – it's a destination where you can appreciate, learn, and connect with others who share a passion for artistic expression. From curated exhibitions to artist talks and workshops, we strive to foster a vibrant community of art lovers.
Visit Us Today
Experience the captivating world of contemporary fine art and antiques at Vintage Key Antiques. Immerse yourself in our carefully curated collection, and let our expert team guide you in finding the perfect addition to your collection. Visit us today and embark on a journey through history, craftsmanship, and artistic expression.