92028 by Acme Furniture Inc - Joslin Executive Office Chair
Aug 18, 2020
Shop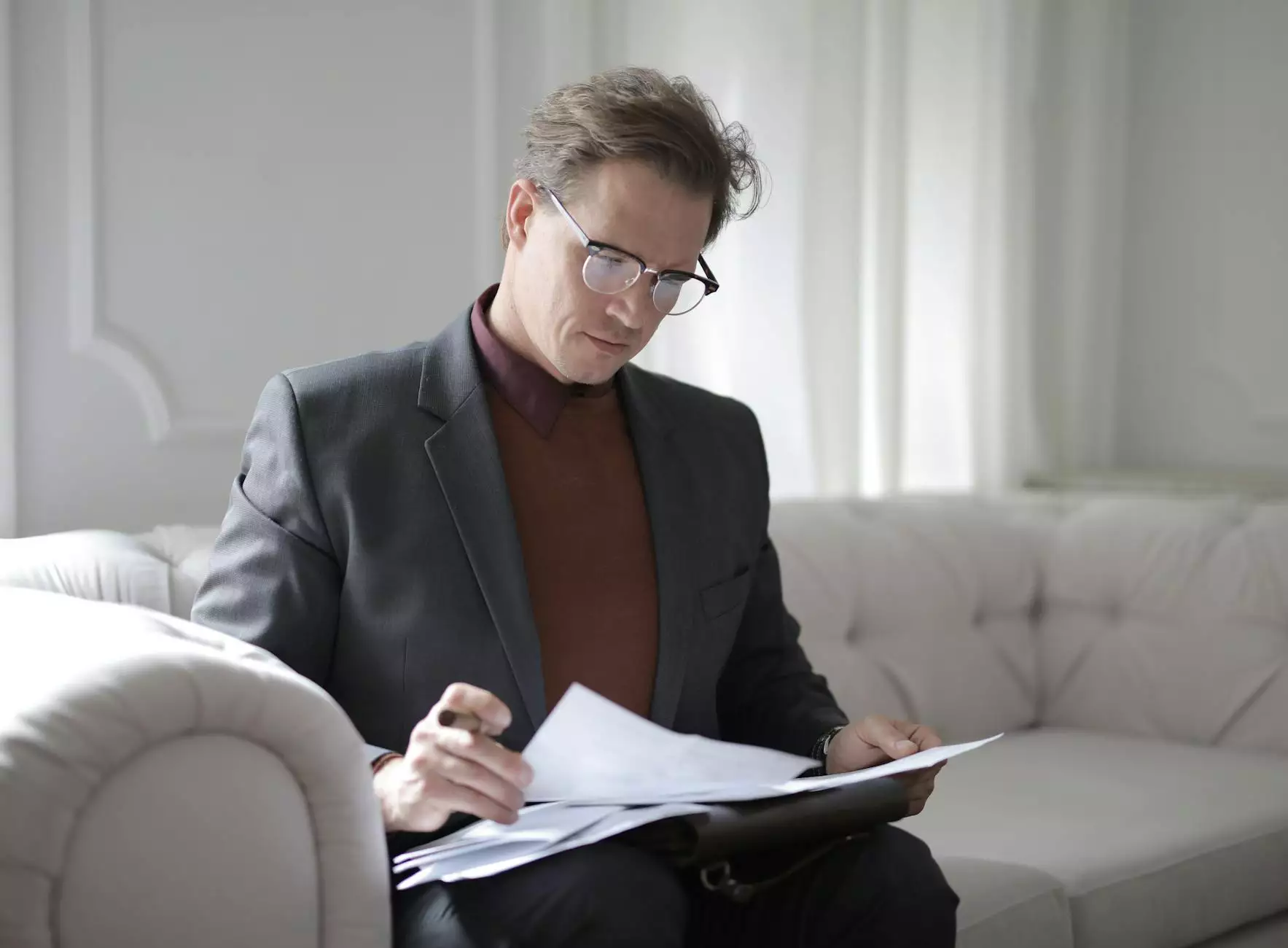 Overview
Welcome to Vintage Key Antiques, your premier source for exquisite antiques and collectibles. Discover the 92028 executive office chair by Acme Furniture Inc, a masterpiece of craftsmanship and elegance. Elevate your office space with this luxurious and functional piece, designed to provide comfort and style.
The Perfect Blend of Style and Comfort
Designed with meticulous attention to detail, the 92028 executive office chair combines classic charm with modern functionality. Crafted with high-quality materials, this chair offers both durability and comfort, ensuring a delightful seating experience throughout the day.
Superior Craftsmanship
Acme Furniture Inc has mastered the art of creating timeless furniture pieces, and the 92028 office chair is no exception. Every aspect of this chair reflects the commitment to excellence, from its sturdy construction to the intricate design details.
Elegant Design
The 92028 executive office chair boasts a sophisticated design that effortlessly enhances any office decor. Its sleek lines, premium upholstery, and tasteful embellishments make it a focal point of elegance and refinement. Impress your clients and colleagues with this statement piece.
Key Features
Supreme Comfort: Sink into the plush cushioning and enjoy the ergonomic support that promotes proper posture during long hours of work.
Adjustable Height: Customize the chair's height to your preference, ensuring optimal comfort and reducing strain on your back and shoulders.
360-Degree Swivel: Effortlessly turn and reach different parts of your workspace without straining or needing to get up.
Luxurious Upholstery: The 92028 chair is upholstered in premium leather, providing a touch of luxury and sophistication.
Durable Construction: Built to last, the chair features a sturdy frame and high-quality materials, guaranteeing years of dependable use.
Easy Assembly: With clear instructions and minimal assembly required, you can start enjoying your new office chair in no time.
Enhance Your Office Space
The 92028 executive office chair is the perfect addition to any professional environment. It effortlessly combines functionality with a refined aesthetic, granting an instant upgrade to your workspace. Whether you are an executive, a creative professional, or a home office enthusiast, this chair is designed to meet your needs and exceed your expectations.
Invest in Quality
At Vintage Key Antiques, we understand the value of timeless craftsmanship. We curate our collection with great care, ensuring that each piece upholds the highest standards of quality and authenticity. The 92028 executive office chair by Acme Furniture Inc is a testament to our commitment to excellence.
Complete Your Collection
Explore our wide range of antique and collectible items in the Hobbies and Leisure - Antiques and Collectibles category. From rare artifacts to one-of-a-kind treasures, Vintage Key Antiques offers unique pieces that will delight collectors and enthusiasts alike.
Contact Us
Ready to elevate your office space with the extraordinary 92028 executive office chair? Get in touch with Vintage Key Antiques today. Our knowledgeable team is here to assist you, answer any questions, and guide you towards the perfect addition to your collection.
© 2022 Vintage Key Antiques. All rights reserved. | Designed and Developed by Your Name.