Bison Ottoman
Aug 12, 2018
Shop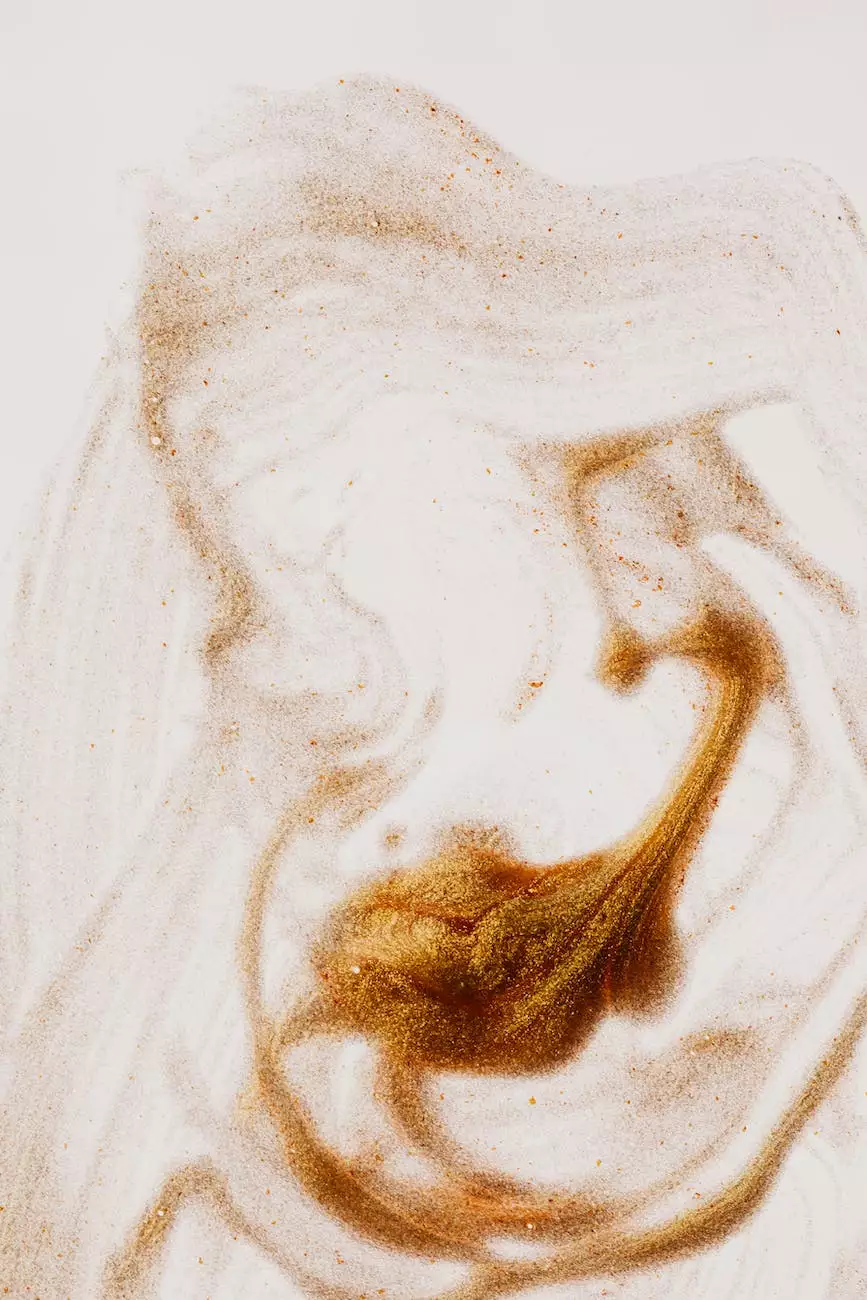 Introduction to the Bison Ottoman
Welcome to Vintage Key Antiques, where we proudly present our remarkable Bison Ottoman. As a reputable dealer in high-quality antiques and collectibles, we offer a diverse selection of unique and timeless pieces in the Hobbies and Leisure - Antiques and Collectibles category. This exquisite ottoman is sure to captivate enthusiasts and collectors alike with its exceptional craftsmanship and rich history.
Why Choose the Bison Ottoman?
The Bison Ottoman stands as a testament to exceptional design and superior artistry. Crafted with precision and attention to detail, this meticulously etched ottoman showcases the beauty and grandeur of a bygone era. Its exquisite bison motif adds a touch of majesty, making it a true statement piece for any antique lover.
The History Behind the Bison Ottoman
Step back in time and unravel the fascinating history of the Bison Ottoman. This exceptional piece traces its origins to the late 19th century when it was crafted by renowned artisan Frederick Thompson. Thompson, celebrated for his mastery in creating unique furniture, crafted this ottoman as a symbol of his passion for artistry and dedication to perfection.
The bison motif seen on the ottoman holds great significance. During the late 19th century, bison were on the verge of extinction due to unregulated hunting and habitat loss. Recognizing the need to raise awareness about the importance of conserving these magnificent creatures, Thompson incorporated the bison motif into his creation. The ottoman thus became a symbol of environmental consciousness and a testament to the artist's deep love for nature.
Unveiling the Unique Features
The Bison Ottoman's allure lies not only in its captivating design but also in its unique features. Crafted from the finest mahogany, this sturdy ottoman boasts intricate etchings, each telling its own story. The bison motif appears majestic, with every detail meticulously carved by hand. Resting on ornately designed legs, the ottoman exudes elegance and grandeur.
What sets the Bison Ottoman apart is the superb functionality it offers. Its comfortable cushioned top provides the perfect spot for relaxation and comfort. Whether used as a footrest or an extra seating option, this ottoman offers both style and convenience.
Preserving and Caring for the Bison Ottoman
To ensure the longevity of your Bison Ottoman, it is essential to follow proper care guidelines. Avoid placing the ottoman in direct sunlight, as exposure to UV rays can cause fading and damage to the intricate etchings. Regular dusting with a soft, dry cloth will help maintain its luster and prevent accumulation of dirt. Refrain from using harsh chemicals or abrasive cleaners to clean the ottoman, as they can harm the delicate finish. With proper care, your Bison Ottoman will remain a cherished heirloom for generations to come.
Experience Timeless Beauty with Vintage Key Antiques
At Vintage Key Antiques, we take immense pride in offering exquisite pieces like the Bison Ottoman. Our commitment to sourcing the finest antiques and collectibles ensures that each item in our collection is a treasure waiting to be discovered. With a dedication to preserving history and promoting artistry, we strive to delight antique enthusiasts with unique and remarkable pieces from around the world.
Explore our extensive collection today and embark on a journey through time. Whether you are a seasoned collector or a passionate enthusiast, Vintage Key Antiques is your ultimate destination for exceptional antiques and collectibles. Discover the charm of the Bison Ottoman and bring a touch of elegance and history into your home.