Coquette 1-drawer Rectangular Accent Table Mirror
Apr 2, 2018
Shop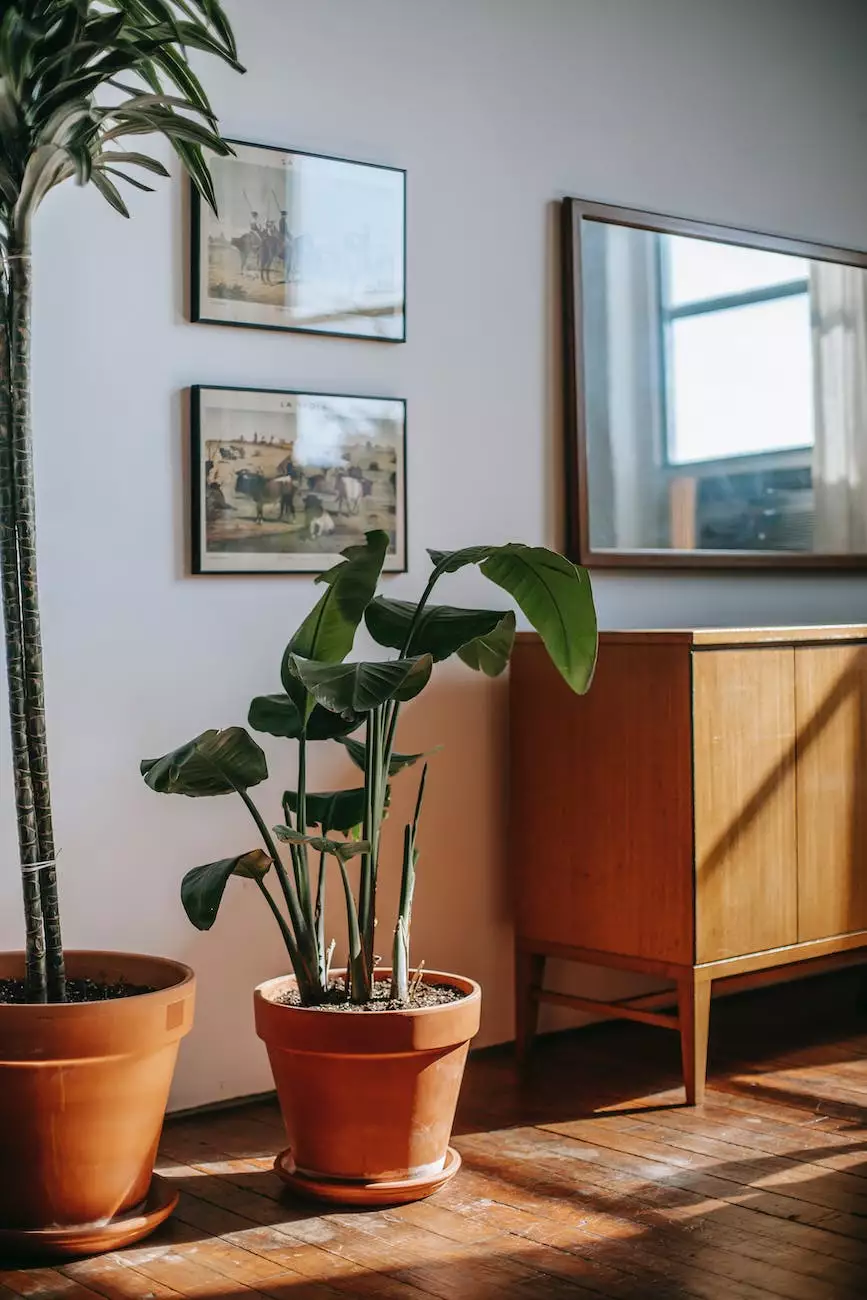 Immerse Yourself in Timeless Elegance
At Vintage Key Antiques, we proudly present the Coquette 1-drawer Rectangular Accent Table Mirror. This exquisite piece effortlessly combines functionality and style, making it a standout addition to any space. Crafted with meticulous attention to detail, our Coquette Accent Table Mirror brings a touch of vintage charm and elegance to your home.
Uncover the Beauty of Vintage Craftsmanship
Our Coquette Accent Table Mirror showcases masterful craftsmanship that reflects the rich heritage of antique design. The intricate detailing and superior quality materials used in its construction ensure durability and longevity.
Enhance Your Home Décor
Adding the Coquette 1-drawer Rectangular Accent Table Mirror to your living room, bedroom, or hallway instantly elevates your home décor. The versatility of this piece allows it to seamlessly blend with various interior styles, whether it be traditional, vintage, or eclectic.
Features and Specifications
Dimensions: 24"H x 15"W x 12"D
Material: Solid wood with mirrored glass
Antique brass hardware
One (1) drawer for convenient storage
Elegant and sophisticated design
The Perfect Statement Piece
Make a statement with our Coquette Accent Table Mirror. Its sleek silhouette, combined with the smooth, reflective surface, creates a captivating focal point in any room. Whether you want to enhance the aesthetics of your entryway or need a stylish space to display your treasured possessions, this accent table mirror is the perfect choice.
Expertly Curated Antique Furniture
At Vintage Key Antiques, we carefully curate our collection of antique furniture to offer you only the finest pieces. Each item is meticulously inspected and authenticated to ensure its originality and quality. Our passion for antiques drives us to provide you with an unrivaled selection that combines timeless beauty with exceptional craftsmanship.
Discover Your Unique Vintage Style
Unleash your inner style enthusiast with Vintage Key Antiques. Our Coquette 1-drawer Rectangular Accent Table Mirror is just one example of the extraordinary antiques we have to offer. Dive into the world of vintage charm and let your personality shine through with our handpicked collection.
Why Choose Vintage Key Antiques?
Unparalleled selection of high-quality antiques
Expertly curated collection
Passionate and knowledgeable team
Secure and reliable shipping
Exceptional customer service
Embrace Timeless Beauty
As you browse through our online store, let yourself be transported to a world of vintage splendor. Vintage Key Antiques offers more than just a shopping experience; it offers a journey through time and an opportunity to bring cherished antiques into your life. Rediscover the allure of the past and create a home that tells a story with our Coquette 1-drawer Rectangular Accent Table Mirror.
Antiques and Collectibles with Vintage Key Antiques
Vintage Key Antiques specializes in Hobbies and Leisure - Antiques and Collectibles. Our passion for preserving the beauty of the past is evident in our carefully selected range of rare antiques and collectibles. Step into our digital showroom and immerse yourself in a world of timeless treasures.