Divani Casa Lori - Modern Velvet Glam Black & Gold Sofa
Dec 14, 2019
Shop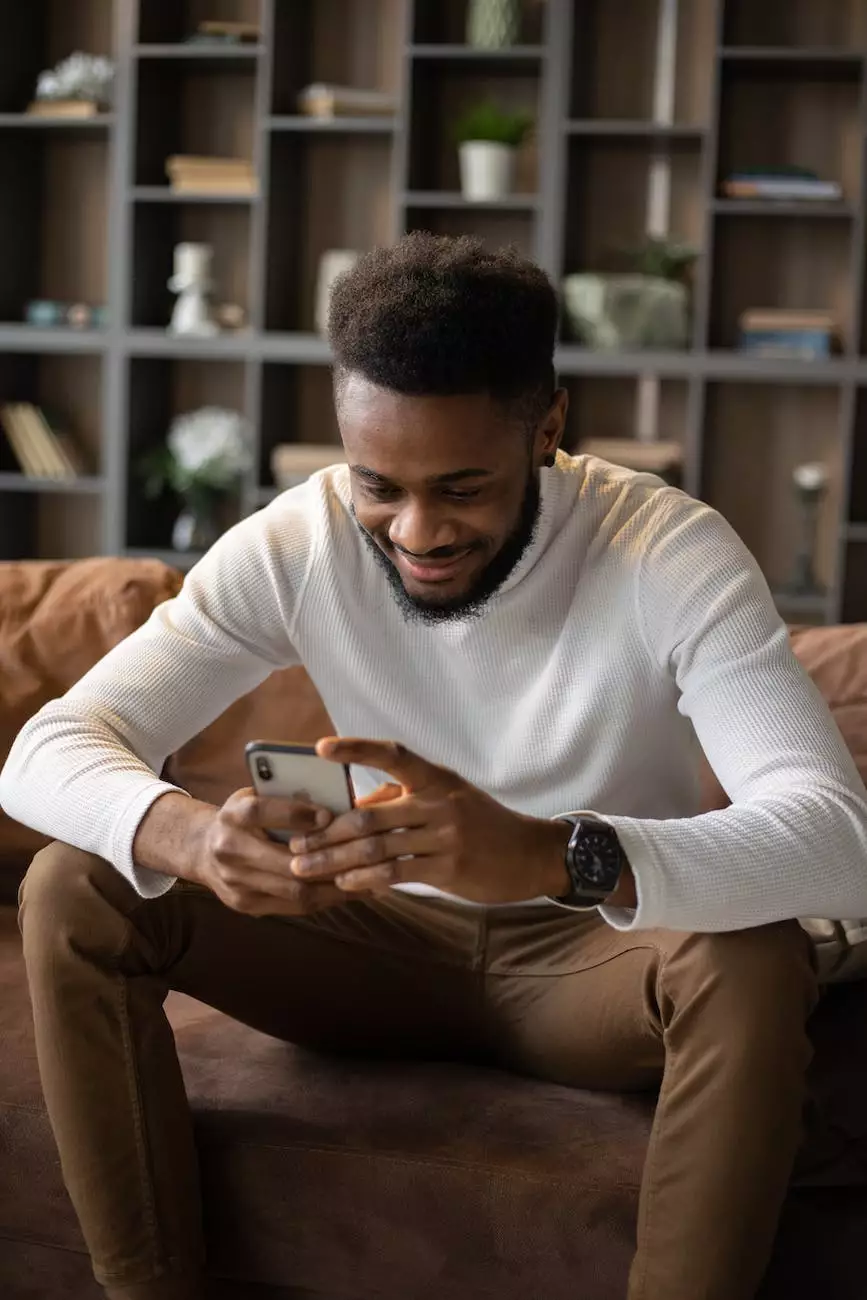 Enhance your Living Space with Vintage Key Antiques
Welcome to Vintage Key Antiques, your premier destination for unique and stylish antiques and collectibles. We specialize in offering carefully curated pieces that bring a touch of elegance and nostalgia to your home. In this page, we present the exquisite Divani Casa Lori modern velvet glam black & gold sofa, a standout addition to any interior.
The Perfect Statement Piece for Your Home
At Vintage Key Antiques, we understand the importance of finding furniture that not only offers timeless beauty but also reflects your personal style. The Divani Casa Lori sofa is a testament to modern luxury, combining the opulence of black and gold with the plush comfort of velvet.
Luxurious Velvet Upholstery
This modern sofa is meticulously crafted with high-quality velvet upholstery, known for its softness and durability. The luxurious feel of the velvet adds a sense of sophistication to any space. Whether you're looking to create a cozy reading nook or a lavish lounge area, the Divani Casa Lori sofa is the perfect choice.
Elegant Design
The black and gold color combination of the Divani Casa Lori sofa exudes elegance and refinement. The sleek black base provides a strong foundation, while the gold accents add a touch of glamour. The contrasting colors create a visual masterpiece that effortlessly catches the eye.
Comfort and Support
Not only does the Divani Casa Lori sofa impress with its stunning design, but it also prioritizes comfort. The generously padded cushions offer exceptional support, allowing you to sink in and relax after a long day. With its wide seating area, this sofa provides ample space for you and your loved ones to unwind and enjoy moments of togetherness.
A Versatile Addition to Any Interior
Whether your home embraces modern minimalism or classic elegance, the Divani Casa Lori sofa seamlessly complements a variety of interior styles. Its sleek silhouette and timeless color scheme make it a versatile piece that effortlessly elevates your space.
The Vintage Key Antiques Experience
At Vintage Key Antiques, we take pride in offering exceptional pieces that become cherished heirlooms. Our commitment to quality and style ensures that every item in our collection is handpicked with care. We believe that your home should reflect your unique personality, and our range of antiques and collectibles is designed to help you create a space that tells your story.
Shop the Divani Casa Lori Sofa at Vintage Key Antiques
If you're ready to add a touch of glamour to your living space, the Divani Casa Lori modern velvet glam black & gold sofa is the perfect choice. Visit Vintage Key Antiques to explore our collection of exquisite antiques and find the perfect statement piece for your home. Browse our website or visit our store to experience the Vintage Key Antiques difference.
Discover the Vintage Key Antiques Difference
At Vintage Key Antiques, we are passionate about providing our customers with an exceptional shopping experience. Our knowledgeable team is dedicated to assisting you in finding the perfect piece that resonates with your personal style and vision. Contact us today or visit our website to explore our unrivaled selection of antiques and collectibles.