Mid-century Modern Gray Sectional - 413 Wholesale
Dec 2, 2019
Shop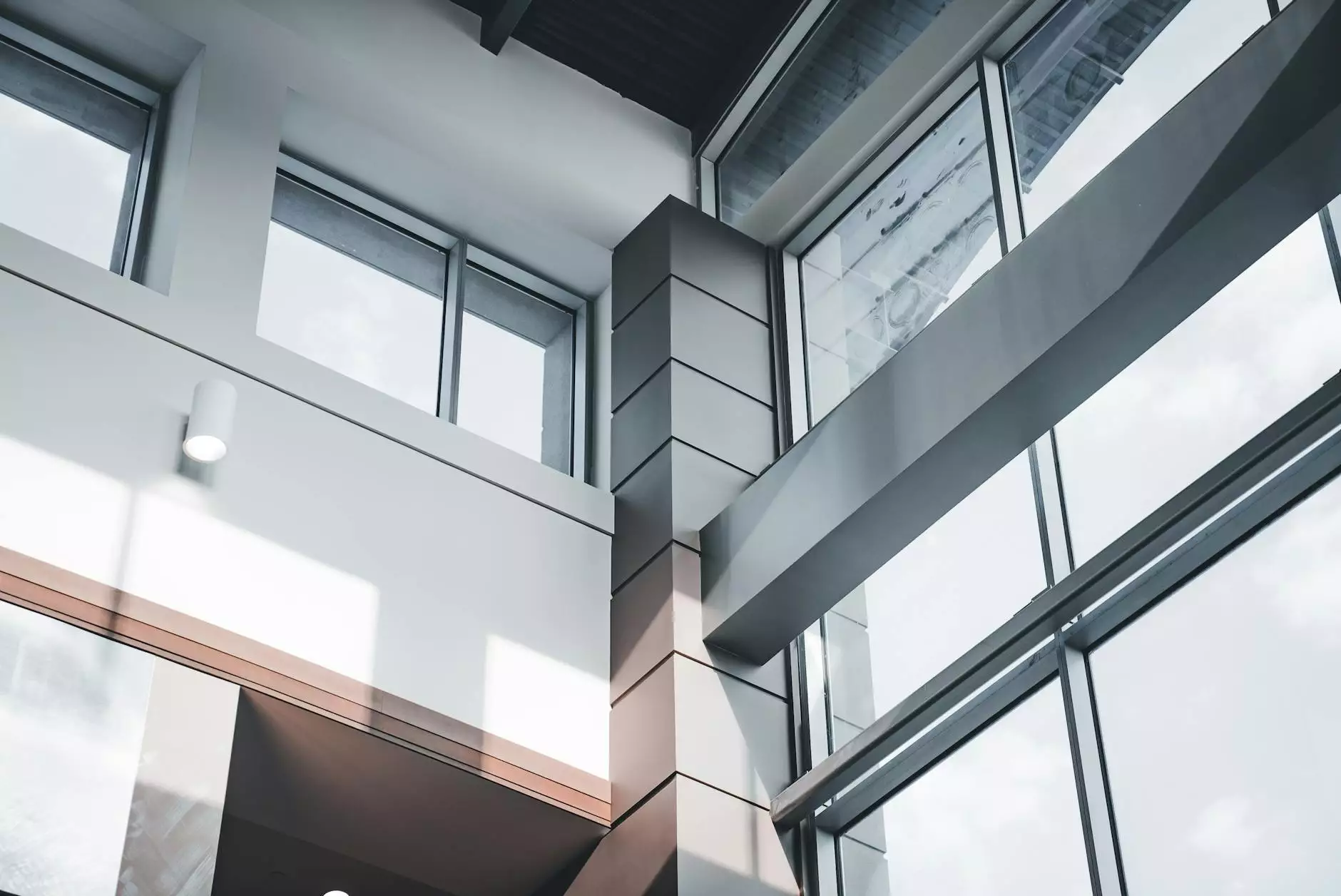 About Vintage Key Antiques
Welcome to Vintage Key Antiques, your go-to online destination for high-quality antiques and collectibles. We specialize in curating unique pieces that add a touch of charm to your home. Our extensive collection features a wide range of vintage items, including furniture, decor, and more.
Discover the Perfect Mid-century Modern Gray Sectional
At Vintage Key Antiques, we understand the importance of finding the perfect furniture to complement your living space. Our Mid-century Modern Gray Sectional from the 413 Wholesale collection is the epitome of style and comfort. Crafted with attention to detail, this sectional blends mid-century design aesthetics with contemporary functionality.
Impeccable Design
Our Mid-century Modern Gray Sectional is designed to make a statement in any room. The clean lines, tapered legs, and tufted backrest exude sophistication, while the plush cushions provide optimal comfort for lounging or entertaining guests. Its neutral gray upholstery seamlessly integrates with various color schemes, making it a versatile addition to your home.
Premium Quality
When it comes to quality, Vintage Key Antiques never compromises. Our Mid-century Modern Gray Sectional is meticulously crafted using premium materials to ensure lasting durability. From the sturdy wooden frame to the high-density foam cushions, every component is chosen with care to offer the utmost comfort and longevity.
Functional and Versatile
Our Mid-century Modern Gray Sectional is not only aesthetically pleasing but also highly functional. The spacious design can accommodate multiple people, making it perfect for hosting gatherings or cozying up with a book. Its modular construction allows for easy rearrangement to suit your living space, while the hidden storage compartments offer convenient space-saving solutions.
Why Choose Vintage Key Antiques?
When you choose Vintage Key Antiques, you're choosing a trusted source for unique and high-quality furniture. Here's why our customers love us:
Limited Edition Collections: We curate limited edition collections that are hard to find elsewhere, ensuring your purchase stands out from the rest.
Unmatched Quality: Our commitment to quality ensures that every item you purchase is authentic, well-crafted, and built to last.
Exceptional Customer Service: We pride ourselves on providing exceptional customer service. Our knowledgeable team is always available to assist you with any questions or concerns.
Secure Online Shopping: Shopping with us is safe and secure. We utilize advanced encryption to protect your personal information and offer a hassle-free shopping experience.
Enhance Your Home with Vintage Key Antiques
Make a statement with our Mid-century Modern Gray Sectional - 413 Wholesale collection. Elevate your living space with this stylish and versatile piece that combines functionality, comfort, and impeccable design. Visit Vintage Key Antiques today to explore our full collection of unique antiques and collectibles.
Category: Hobbies and Leisure - Antiques and Collectibles