Divani Casa T35 Modern White Leather Sectional Sofa
Jan 31, 2019
Shop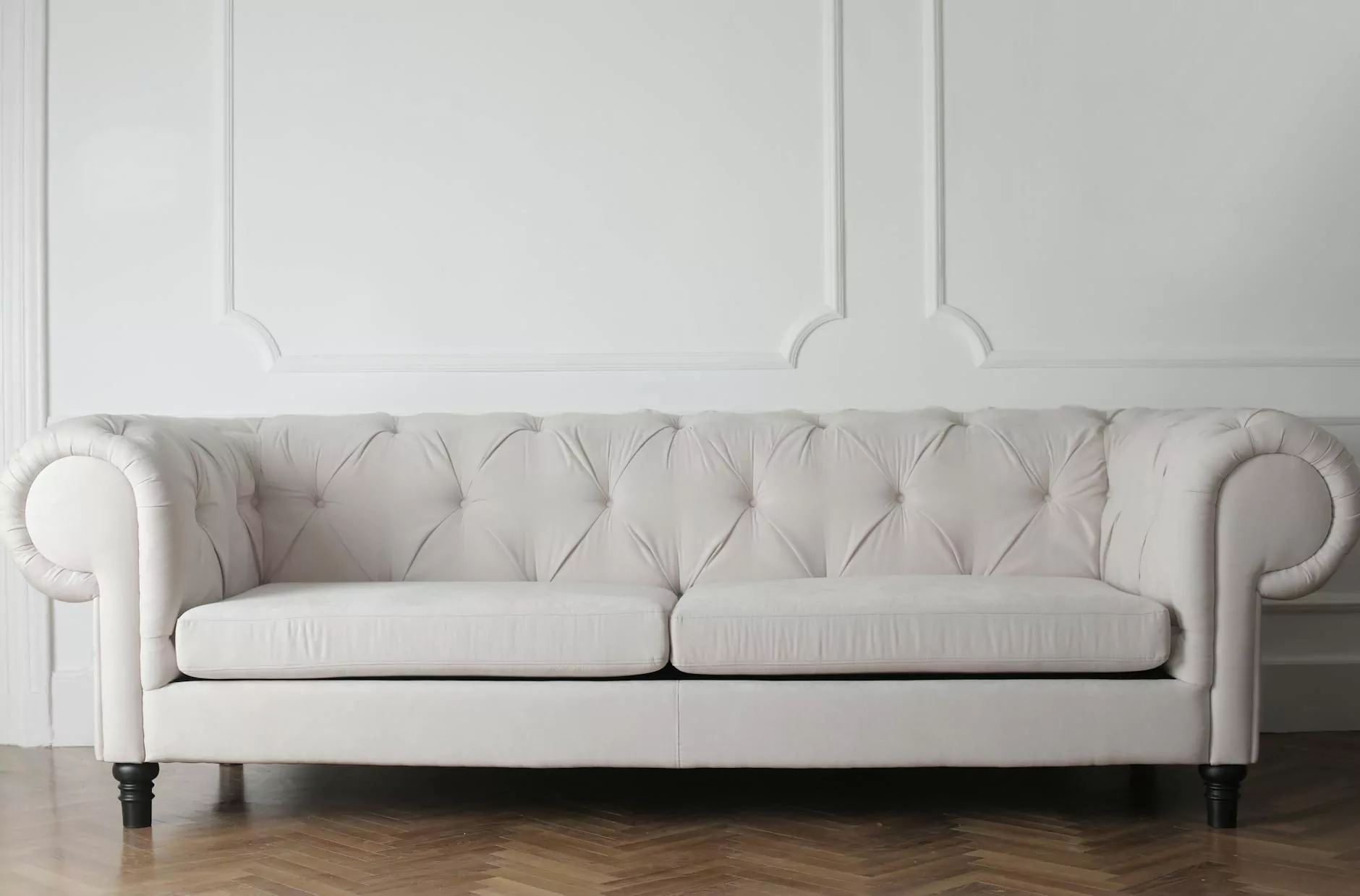 Overview
Elevate your home décor with the Divani Casa T35 Modern White Leather Sectional Sofa, expertly crafted to capture a blend of contemporary sophistication and exceptional comfort. This exquisite piece is a testament to Vintage Key Antiques' dedication to offering discerning customers premium quality furniture.
Modern Style and Sleek Design
The Divani Casa T35 Modern White Leather Sectional Sofa boasts a sleek and modern design, making it the perfect centerpiece for any living space. Its clean lines, low-profile silhouette, and geometric shapes create an elegant and inviting atmosphere.
Premium Quality Materials
This sectional sofa is constructed with the utmost attention to detail. Each component is meticulously crafted using high-quality materials. The frame is made from a durable hardwood, ensuring long-lasting stability and durability. The luxurious white leather upholstery adds a touch of opulence, while also providing a soft and supple seating experience.
Exceptional Comfort
Indulge in the exceptional comfort offered by the Divani Casa T35 Modern White Leather Sectional Sofa. The generously padded seats and backrests provide optimal support and plushness. The adjustable headrests allow for customizable comfort, ensuring that you and your guests can relax in absolute luxury.
Entertainment Features
Designed with modern lifestyles in mind, this sectional sofa includes built-in LED lighting that adds a futuristic touch. The soft, ambient illumination creates a calming ambiance, perfect for cozy movie nights or late-night conversations. The added USB ports and cupholders provide convenience and functionality, ensuring that you can easily keep your devices charged and your favorite beverages close at hand.
Customization Options
At Vintage Key Antiques, we understand that each homeowner has unique preferences and requirements. The Divani Casa T35 Modern White Leather Sectional Sofa offers customization options to cater to your specific needs. Choose from various configurations, such as left or right-facing chaise, to perfectly fit your living space.
Enhance Your Living Space with Vintage Key Antiques
As a premier destination for exquisite furniture and antiques, Vintage Key Antiques is dedicated to providing our customers with exceptional offerings. The Divani Casa T35 Modern White Leather Sectional Sofa exemplifies our commitment to quality, style, and comfort. Our team of experts meticulously curate the finest pieces to enhance your living space.
Shop Now and Experience Luxury
Transform your home into a haven of elegance and comfort with the Divani Casa T35 Modern White Leather Sectional Sofa. Browse our online store or visit our showroom to explore our wide range of carefully selected furniture and antiques. Discover why Vintage Key Antiques is the preferred choice for discerning customers seeking the perfect blend of modern sophistication and timeless design.
Hobbies and Leisure - Antiques and Collectibles
Vintage Key Antiques specializes in providing a unique collection of antiques and collectibles. Our extensive range includes a wide variety of items that cater to the hobbies and leisure interests of antique enthusiasts. From rare paintings to vintage collectibles, we take pride in offering a comprehensive selection that meets the diverse needs of our valued customers.
Explore Our Antiques and Collectibles
At Vintage Key Antiques, we source and curate an extensive range of antiques and collectibles from different eras and regions. Our collection is carefully selected to ensure authenticity, uniqueness, and exceptional quality. Whether you are a seasoned collector or a novice enthusiast, our knowledgeable team is here to guide you through our vast inventory and help you discover the perfect pieces that reflect your personal style and interests.
Antique Expertise and Customer Satisfaction
With years of experience in the antiques industry, Vintage Key Antiques has garnered a reputation for our expertise and commitment to customer satisfaction. We take pride in our ability to offer genuine antiques that are meticulously appraised and verified by our team of experts. Our dedication to quality, authenticity, and exceptional customer service sets us apart as a trusted source for antique enthusiasts.
Visit Vintage Key Antiques
Embark on a journey through history and discover the wonders of the past at Vintage Key Antiques. Explore our online catalog or visit our showroom to experience the charm and allure of our antique collection. Immerse yourself in a world of timeless beauty and intricate craftsmanship. Antique lovers and collectors alike will find a treasure trove of delights at Vintage Key Antiques.