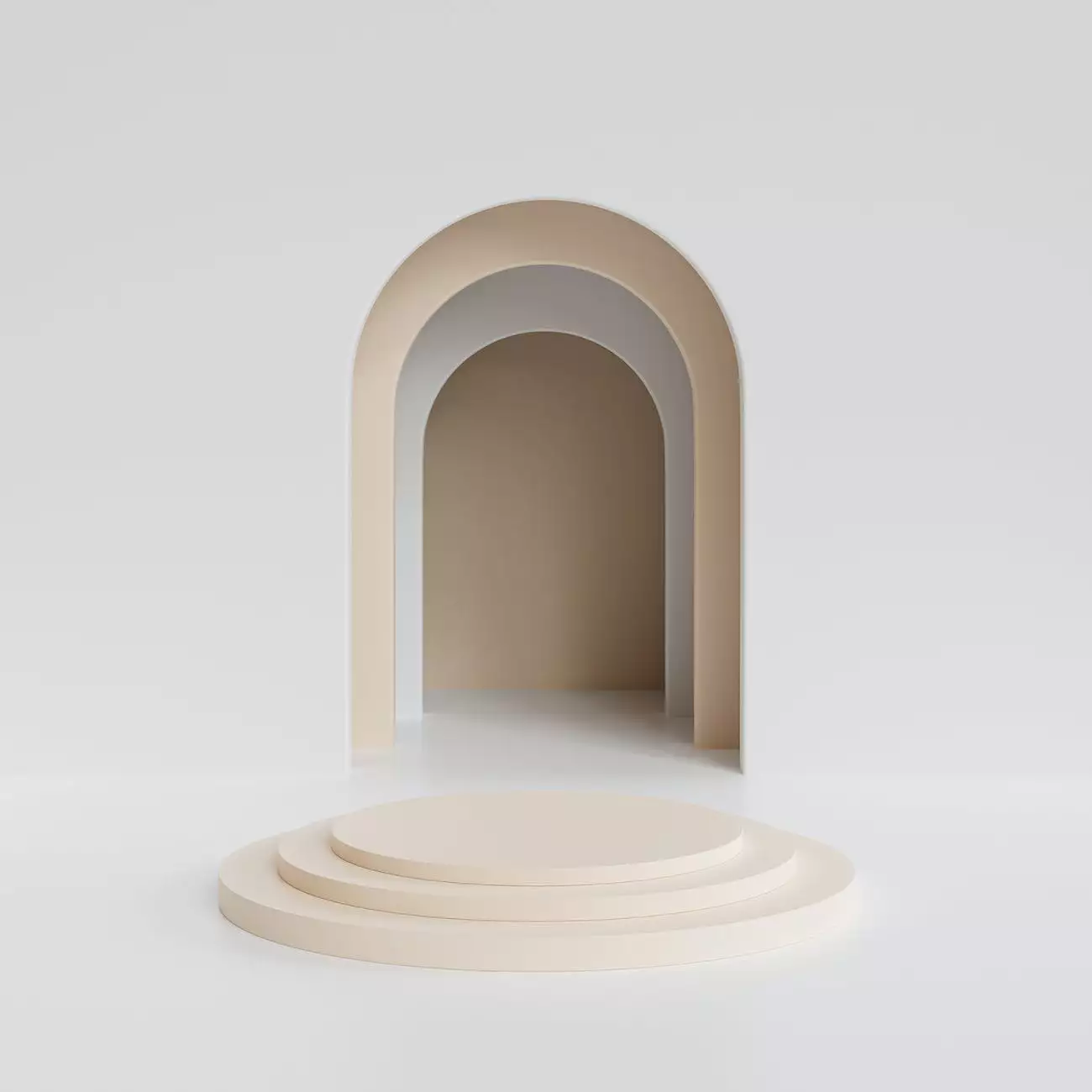 Overview
Welcome to Vintage Key Antiques, the leading destination for high-quality antiques and collectibles in the Hobbies and Leisure category. With our extensive collection, we bring you the finest selection of furniture that combines timeless craftsmanship and contemporary design. Today, we are excited to introduce you to the Modrest Impera Contemporary Lacquer Platform Bed.
Unparalleled Elegance
As one of our flagship pieces, the Modrest Impera Platform Bed exudes both elegance and functionality. Crafted with meticulous attention to detail, this contemporary platform bed boasts a stunning lacquer finish that enhances its modern appeal.
Exceptional Quality
At Vintage Key Antiques, we understand the importance of quality in furniture. Rest assured, the Modrest Impera Platform Bed is no exception. Constructed with sturdy materials, this platform bed ensures long-lasting durability and stability, making it a worthwhile investment for your bedroom.
Feature Highlights
Let's delve into the exceptional features that make the Modrest Impera Platform Bed a standout choice:
Sleek Design
The clean lines and contemporary silhouette of the Modrest Impera Bed create a visually striking centerpiece for your bedroom. This sleek design lends a sense of modern luxury, elevating your overall decor.
Lacquer Finish
The lacquer finish adds a touch of sophistication and glamour to this platform bed. Its smooth, glossy surface not only enhances the visual appeal but also provides protection against daily wear and tear.
Sturdy Construction
Crafted with precision, the Modrest Impera Bed ensures exceptional stability and support. The solid construction guarantees a restful sleep, standing the test of time.
Integrated Nightstands
Featuring built-in nightstands on both sides, this platform bed offers convenient storage and easy access to your essentials. Keep your books, glasses, and other items within arm's reach, so you can enjoy a clutter-free sleeping environment.
Endless Versatility
The Modrest Impera Bed seamlessly integrates into various bedroom settings, making it a versatile choice for any interior design style. Whether you prefer minimalist, contemporary, or even eclectic decor, this platform bed effortlessly complements your taste.
Find Your Perfect Bed at Vintage Key Antiques
Discover the Modrest Impera Contemporary Lacquer Platform Bed and other extraordinary pieces in our expansive collection. At Vintage Key Antiques, we are committed to curating a diverse range of furniture that caters to discerning collectors and design enthusiasts alike.
With our easy-to-navigate website, you can explore our extensive inventory and find the perfect bed for your bedroom. We take pride in offering exceptional customer service and ensuring your satisfaction with every purchase.
Don't settle for ordinary when you can indulge in the extraordinary. Visit Vintage Key Antiques today and elevate your living space with timeless pieces that exude elegance and style.