Follian TV Stand
Apr 12, 2021
Shop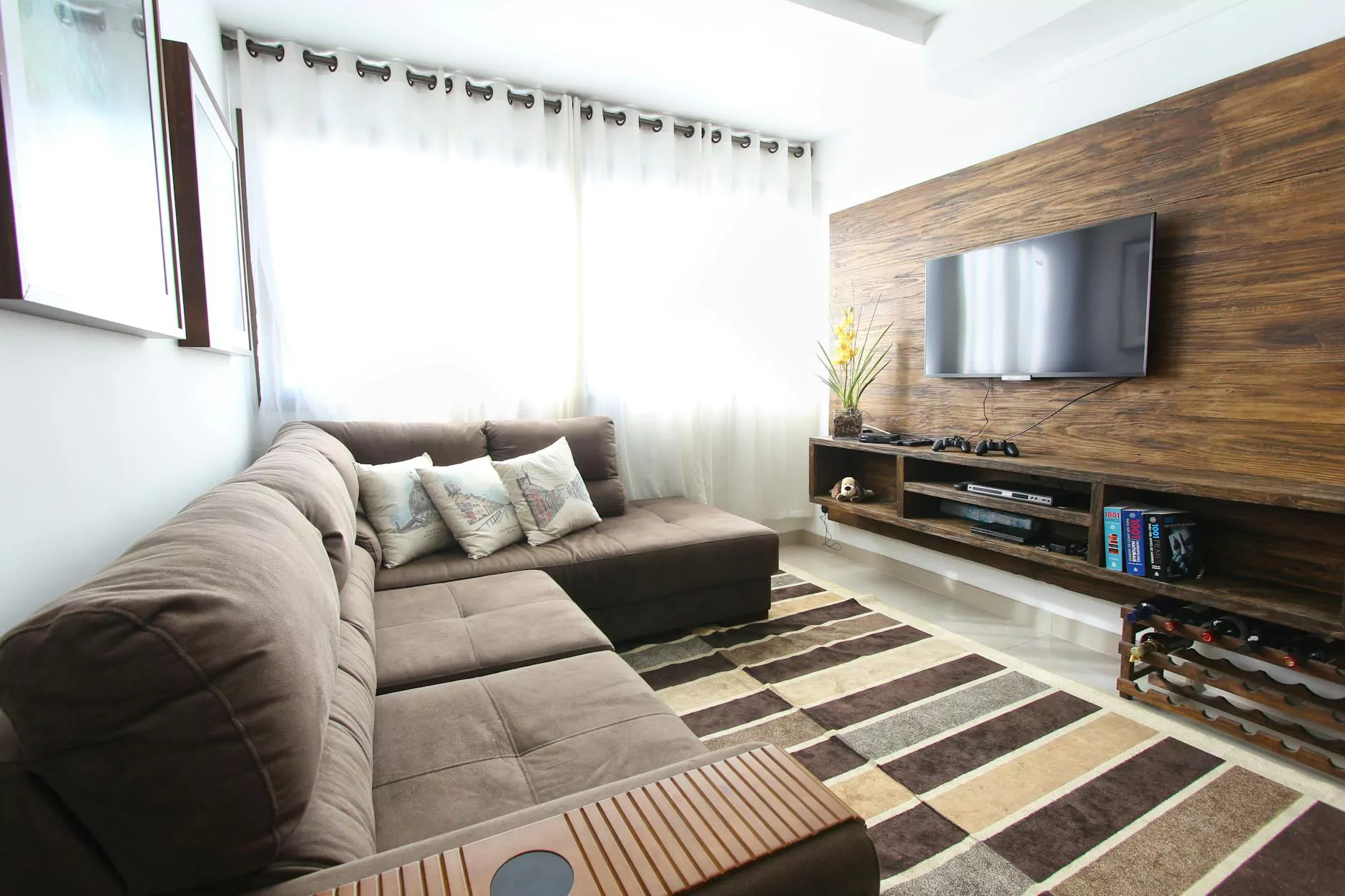 Welcome to Vintage Key Antiques, the premier destination for antique enthusiasts and collectors. Our passion for preserving the timeless beauty of vintage furniture brings you the exquisite Follian TV Stand. Crafted with attention to detail and showcasing unparalleled elegance, this TV stand is the perfect addition for any antique lover's home.
Unleash Timeless Elegance
With its stunning design and exceptional craftsmanship, the Follian TV Stand effortlessly combines functionality with style. Made from finest quality materials, this antique piece boasts intricate carvings and a rich finish that radiates sophistication.
The Finest Vintage Collection
At Vintage Key Antiques, we take great pride in curating a vast collection of high-quality vintage furniture, and the Follian TV Stand is no exception. With a meticulous eye for detail, our experts handpick each item to ensure authenticity and superior craftsmanship.
Our passionate team scours the globe to bring you the most exquisite antique pieces, carefully preserving their original charm and character. As one of the trusted names in the industry, we guarantee the authenticity of every item in our collection.
Transform Your Living Space
Adding character to your living space has never been easier with our elegant Follian TV Stand. This timeless piece not only offers a perfect storage solution for your entertainment units, but also becomes the focal point of any room.
The Follian TV Stand features ample storage space for your media devices and accessories, keeping your entertainment area organized and clutter-free. Its classic design effortlessly blends with any interior aesthetics, whether traditional or contemporary.
Fine Craftsmanship and Durability
When choosing an antique piece, durability is of utmost importance. The Follian TV Stand is crafted with precision, using high-quality materials that ensure longevity and resilience. This ensures that your investment stands the test of time and becomes an heirloom piece in your family.
Our dedication to quality craftsmanship reflects in every detail of the Follian TV Stand. From the intricate carvings to the smooth finish, every aspect of this piece is a testament to the skill and dedication of the artisan who created it.
Bringing History to Your Home
With the Follian TV Stand, you're not just adding a beautiful piece of furniture to your home; you're also embracing its rich history. Our vintage collection holds stories from the past, adding depth and character to your living space.
Imagine owning a piece of furniture that has witnessed generations of families, each with their own unique stories. The Follian TV Stand allows you to connect with history and cherish the memories it holds.
Customer Satisfaction Guaranteed
At Vintage Key Antiques, our customers' satisfaction is our top priority. We understand the investment you make in acquiring a vintage piece, and we strive to ensure a seamless shopping experience.
From our helpful customer support team to our secure packaging, we go above and beyond to deliver exceptional service. With our strict quality control measures, we ensure that you receive your Follian TV Stand in pristine condition, ready to adorn your home.
Discover Antique Splendor Today
Expand your collection and elevate your home decor with the timeless charm of the Follian TV Stand. Shop with Vintage Key Antiques and unlock a world of exquisite vintage pieces that will leave a lasting impression.
Browse our website today to explore our extensive collection of antique furniture, including TV stands, chairs, tables, and more. With Vintage Key Antiques, you can trust that you're investing in the finest quality vintage pieces that will stand the test of time.