Aberdeen Coffee Table
Oct 24, 2019
Shop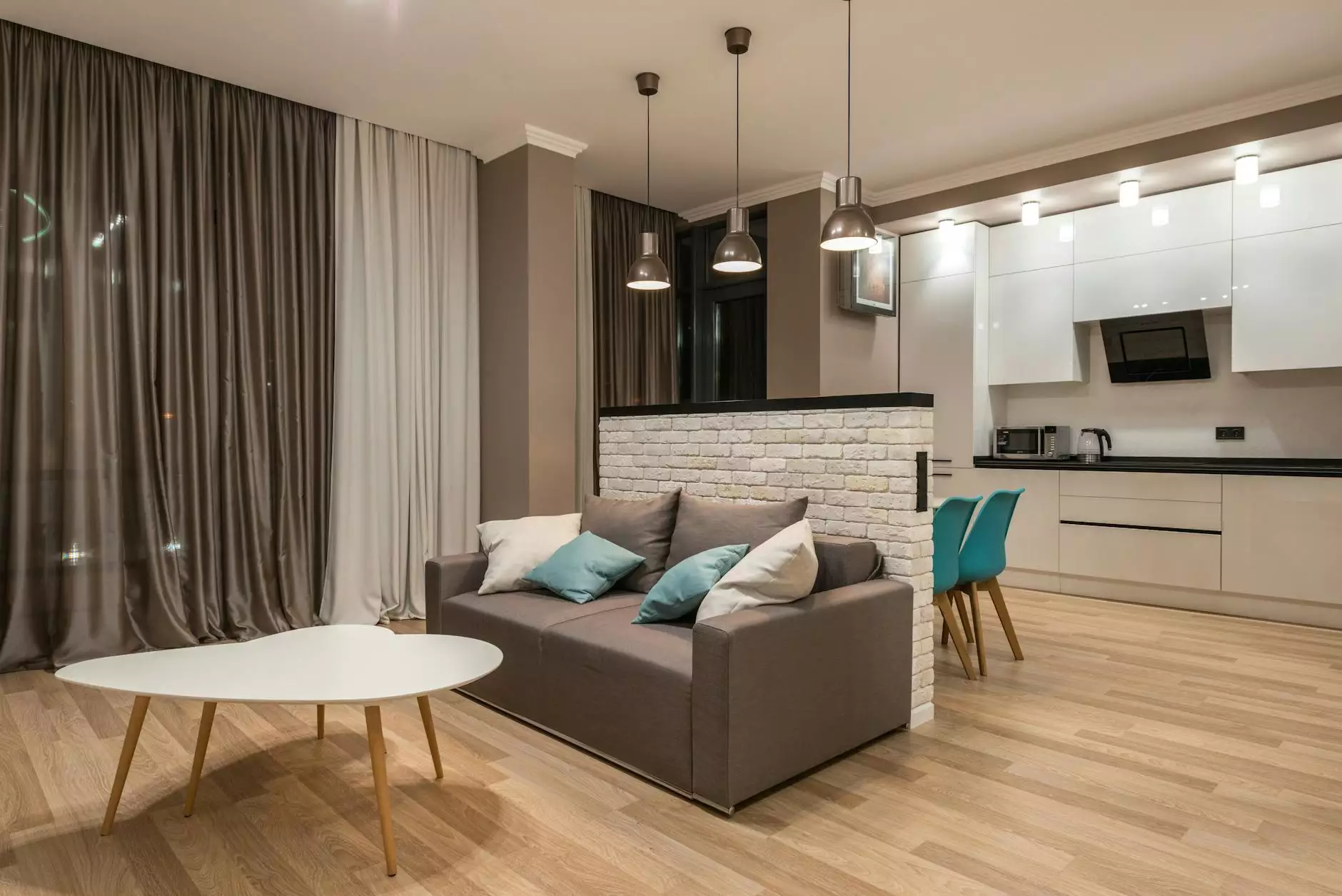 The Perfect Addition to Your Antique Collection
Welcome to Vintage Key Antiques! We are proud to present our magnificent Aberdeen Coffee Table, an extraordinary piece that showcases the finest craftsmanship and timeless beauty. If you are a passionate antique collector or simply admire the allure of vintage furniture, our Aberdeen Coffee Table is the perfect addition to your home.
Unveiling the Aberdeen Coffee Table
Our Aberdeen Coffee Table embodies elegance and sophistication, reflecting the charm of a bygone era. Meticulously handcrafted with attention to detail, this exquisite table is a testament to the skilled artisans who meticulously brought it to life.
Exceptional Design
The Aberdeen Coffee Table features a striking blend of classic design elements and intricate details. Its solid wood construction showcases the timeless beauty of rich mahogany, adorned with delicate carvings that exhibit unrivaled artistry. The stunningly carved legs and ornate motifs exude a sense of opulence, elevating the overall aesthetic appeal.
Unraveling History
Delve into the fascinating history of the Aberdeen Coffee Table and unravel the stories it holds. Each piece we offer is carefully selected to showcase unique histories and remarkable provenance. Our team of experts is dedicated to preserving the authenticity and historical significance of every antique item, ensuring that you acquire not only a captivating piece but also a piece of history.
Exquisite Craftsmanship
At Vintage Key Antiques, we pride ourselves on the outstanding craftsmanship evident in each of our antique pieces. The Aberdeen Coffee Table exemplifies exceptional artistry, with intricate inlays, precisely executed joinery, and flawless finishing techniques. Each curve and detail exudes the mastery of the artisans who dedicated their time and expertise to create this masterpiece.
The Finest Materials
Only the finest materials are used in the construction of the Aberdeen Coffee Table. From the meticulously selected solid mahogany wood to the top-quality varnishes and polishes, every component is chosen with great care to ensure durability and an exquisite finish. The result is a coffee table that not only captivates with its beauty but also stands the test of time.
Functional Elegance
While the Aberdeen Coffee Table is undoubtedly a work of art, it also serves as a functional piece in your living space. Its spacious tabletop provides ample surface area for displaying cherished mementos, coffee table books, or even serving refreshments to guests. Experience the perfect blend of elegance and practicality.
Elevate Your Home with the Aberdeen Coffee Table
Make a statement in your home with the Aberdeen Coffee Table. Whether you have a beautifully curated antique collection or wish to create a focal point that sparks conversation, this remarkable piece will undoubtedly enhance the ambiance of any room. Immerse yourself in the world of Vintage Key Antiques and explore the timeless appeal of the Aberdeen Coffee Table.
About Vintage Key Antiques
Vintage Key Antiques is a trusted name in the world of antique collectibles. With years of experience and a passion for preserving history, we curate an extensive collection of exceptional pieces for antique enthusiasts and collectors alike. Our dedication to authenticity, quality, and customer satisfaction has garnered us a reputation as a leading antique dealer in the Hobbies and Leisure - Antiques and Collectibles category.
Find the Perfect Piece
Whether you are an avid antique collector or just starting your journey, Vintage Key Antiques offers a diverse range of exquisite furniture, decor, and collectibles. From intricately carved tables to elegant silverware and rare collectible items, our selection is sure to impress even the most discerning connoisseurs. Explore our online catalog to discover the treasures awaiting you.
Exceptional Service
At Vintage Key Antiques, we pride ourselves not only on the quality of our products but also on our exceptional service. Our knowledgeable team is passionate about antiques and can provide detailed insights, answer your questions, and assist you in finding the perfect piece to complement your collection or home decor. Your satisfaction is our utmost priority.
Secure Shipping and Hassle-free Returns
Ordering from Vintage Key Antiques is secure and hassle-free. We ensure careful packaging and reliable shipping to protect your valuable investment. In the unlikely event that you are not completely satisfied with your purchase, our flexible return policy makes the process easy and stress-free.
Discover the Unmatched Beauty of Antiques
Embrace the allure of antiques and experience the timeless beauty they bring to your life. Vintage Key Antiques invites you to explore our remarkable collections and immerse yourself in the world of exquisite craftsmanship, rich histories, and exceptional artistry. Start your journey today and let us help you bring the past to life.