Osaki OS-4000XT Massage Chair | LasVegasFurnitureOnline
Apr 13, 2021
Shop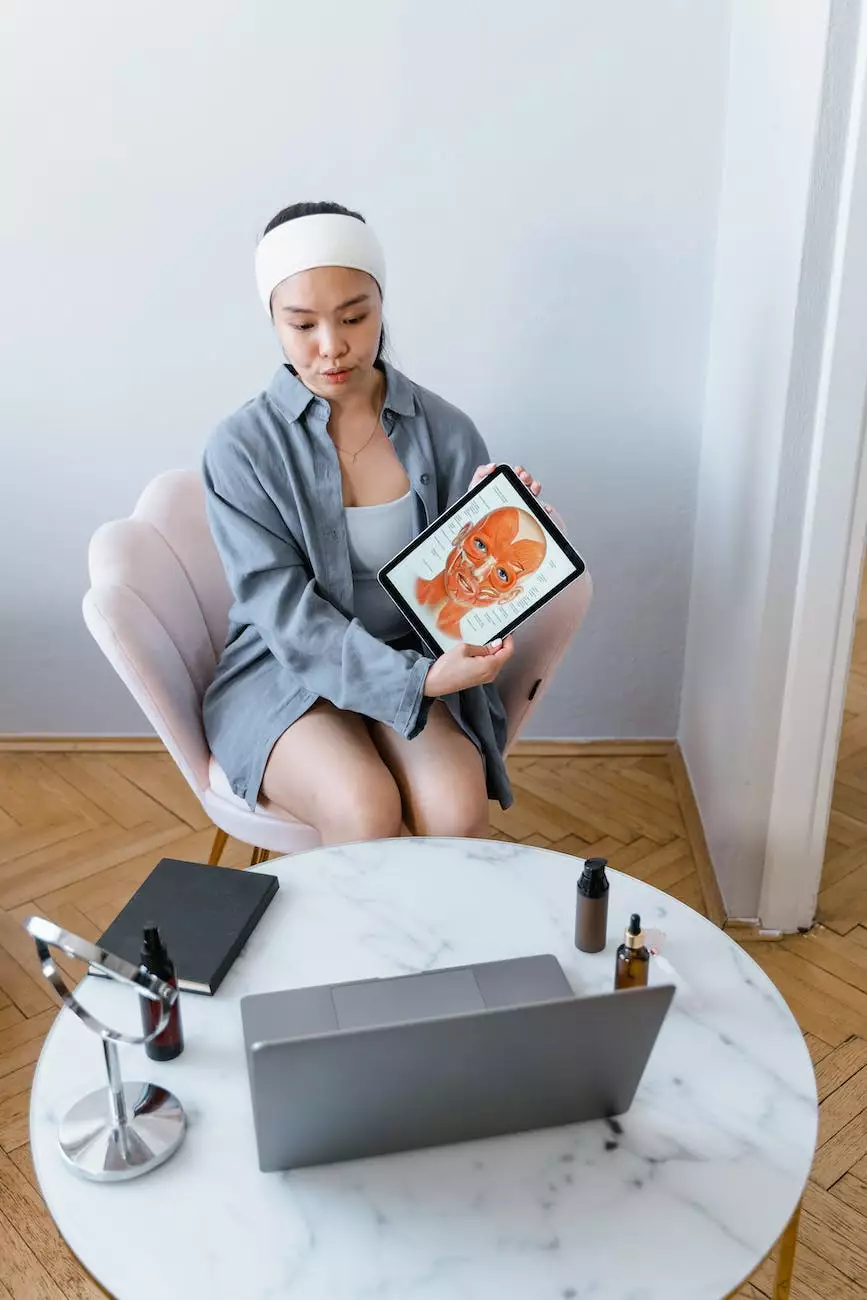 The Ultimate Massage Chair for Unparalleled Relaxation
At Vintage Key Antiques, we are proud to present the Osaki OS-4000XT Massage Chair, designed to revolutionize your relaxation experience. This state-of-the-art massage chair combines cutting-edge technology, premium materials, and expert craftsmanship to provide you with the ultimate comfort and stress relief.
Unmatched Features and Superior Performance
The Osaki OS-4000XT Massage Chair offers an impressive range of features that make it stand out from the competition. With its advanced 3D roller technology, this chair provides a precise and personalized massage experience that targets every inch of your body. Whether you're dealing with muscle tension, stress, or simply want to unwind after a long day, this chair has you covered.
Key Features:
3D Roller Technology: The chair's 3D rollers mimic human hands, offering a lifelike and therapeutic massage.
Zero Gravity: Experience weightlessness and relief from spinal compression through the chair's zero-gravity positioning.
Air Massage System: With multiple airbags strategically placed throughout the chair, enjoy a soothing compression massage that promotes blood circulation.
Heat Therapy: The built-in heating system helps relax your muscles and enhances the massage experience.
Advanced Body Scan: Prior to each session, the chair's body scanning technology detects your unique body shape, ensuring a precise and customized massage.
Multiple Massage Techniques: Choose from an array of massage techniques, including kneading, tapping, shiatsu, and more, to cater to your specific needs.
Intuitive Remote Control: Easily navigate through the chair's features and customize your massage with the user-friendly remote control.
Experience Pure Relaxation
Indulge in the ultimate relaxation experience with the Osaki OS-4000XT Massage Chair. This luxurious chair not only offers exceptional comfort but also provides numerous health benefits. Regular sessions can help alleviate muscle pain, improve blood circulation, reduce stress levels, and enhance overall well-being.
Unparalleled Comfort and Durability
Crafted with top-quality materials, the Osaki OS-4000XT Massage Chair boasts both comfort and durability. The plush cushioning and ergonomic design ensure optimal support for your body, allowing you to fully unwind and enjoy a rejuvenating massage experience for years to come.
Transform Your Home into a Relaxation Oasis
Add a touch of luxury and sophistication to your home with the Osaki OS-4000XT Massage Chair. Whether you place it in your living room, bedroom, or private relaxation space, this chair will become the centerpiece of comfort and style. Its sleek and modern design seamlessly integrates with any interior decor, elevating the aesthetic appeal of your space.
Why Choose the Osaki OS-4000XT Massage Chair from Vintage Key Antiques?
At Vintage Key Antiques, we are committed to providing our customers with the highest quality products and exceptional service. When you choose the Osaki OS-4000XT Massage Chair from our antique and collectibles category, you can trust that you are investing in a reliable and top-of-the-line massage chair designed to exceed your expectations.
Our Promise to You:
Superior Customer Service: Our knowledgeable and friendly team is always here to assist you, ensuring a smooth purchasing experience.
Authenticity and Quality: We guarantee that all our products, including the Osaki OS-4000XT Massage Chair, are genuine and of the highest quality.
Secure and Efficient Delivery: Your massage chair will be carefully packaged and delivered to your doorstep, ensuring it arrives in perfect condition.
Price Match Guarantee: In our pursuit of customer satisfaction, we offer competitive prices and a price match guarantee for the Osaki OS-4000XT Massage Chair.
Elevate Your Relaxation Experience with the Osaki OS-4000XT Massage Chair
Don't miss out on the opportunity to enhance your well-being and indulge in unparalleled comfort. Order the Osaki OS-4000XT Massage Chair from Vintage Key Antiques today and transform the way you relax. Discover the perfect synergy between technology, luxury, and well-being.