Osaki OS-PRO Admiral Massage Chair
Apr 11, 2019
Shop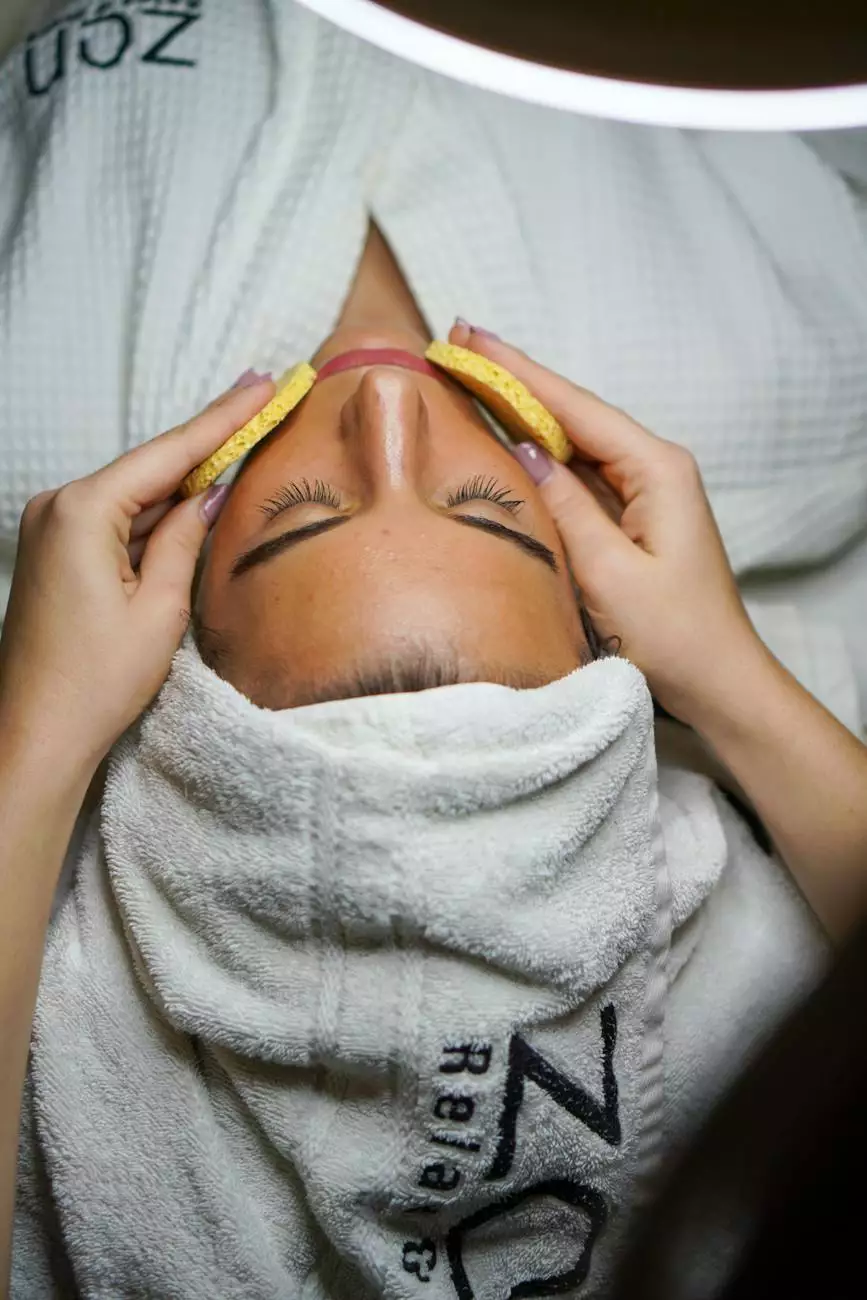 Unleash the Power of Relaxation
At Vintage Key Antiques, we present the Osaki OS-PRO Admiral Massage Chair, a masterpiece of comfort and a perfect addition to your collection of antique treasures. Crafted with precision, this massage chair is designed to transport you into a world of pure relaxation and rejuvenation.
Indulge in Unmatched Comfort
The Osaki OS-PRO Admiral Massage Chair is the epitome of luxury, meticulously engineered to provide you with an unparalleled relaxation experience. Its ergonomic design ensures optimal support and comfort for your body, relieving tension and stress accumulated throughout your busy day.
Features that Amaze
Advanced Massage Techniques: The OS-PRO Admiral comes with an extensive range of massage techniques including kneading, tapping, rolling, and Shiatsu. Choose from various pre-programmed massage modes or customize your own for a personalized experience.
Zero Gravity Positioning: Elevate your massage experience with the Zero Gravity feature that allows your body to recline in a weightless position, distributing your weight evenly and reducing strain on your muscles and joints.
Airbag System: Equipped with an intelligent airbag system, the OS-PRO Admiral gently compresses and releases different parts of your body, simulating a human-like touch and providing relief to your muscles.
Heated Massage: Enjoy the soothing warmth from the built-in heating elements that target specific areas of your body, easing tension and promoting blood circulation.
Bluetooth Connectivity and Speakers: Immerse yourself in a state of relaxation with the Bluetooth connectivity feature that allows you to connect your favorite devices and enjoy your preferred music or guided meditation while rejuvenating your senses.
Intuitive Remote Control: Easily navigate through the chair's various functionalities with the simple and user-friendly remote control, ensuring a seamless and effortless massage experience.
Uncompromising Design and Durability
The exquisite craftsmanship of the Osaki OS-PRO Admiral Massage Chair is evident in its attention to detail and luxurious materials. Its sleek and timeless design seamlessly blends with your antique collection, adding a touch of elegance to your living space. Built with the finest materials and cutting-edge technology, this massage chair is designed to withstand the test of time, ensuring years of unparalleled comfort and relaxation.
Rejuvenate Your Body and Mind
Unwind your body, ease your mind, and restore your energy with the Osaki OS-PRO Admiral Massage Chair. Immerse yourself in a world of tranquility and let the chair's expertly executed massage techniques release tension, reduce stress, improve flexibility, and promote overall well-being. Whether you are an antique enthusiast or simply someone in search of the ultimate relaxation experience, the Osaki OS-PRO Admiral Massage Chair is a must-have addition to your collection.
Contact Vintage Key Antiques Today
Explore our vast selection of antique treasures and experience the luxurious comfort of the Osaki OS-PRO Admiral Massage Chair at Vintage Key Antiques. Contact us today to learn more about this exceptional piece and let us assist you in finding the perfect addition to your antique and collectible collection.