Camaleonda Sofa by B&B Italia
Oct 20, 2019
Shop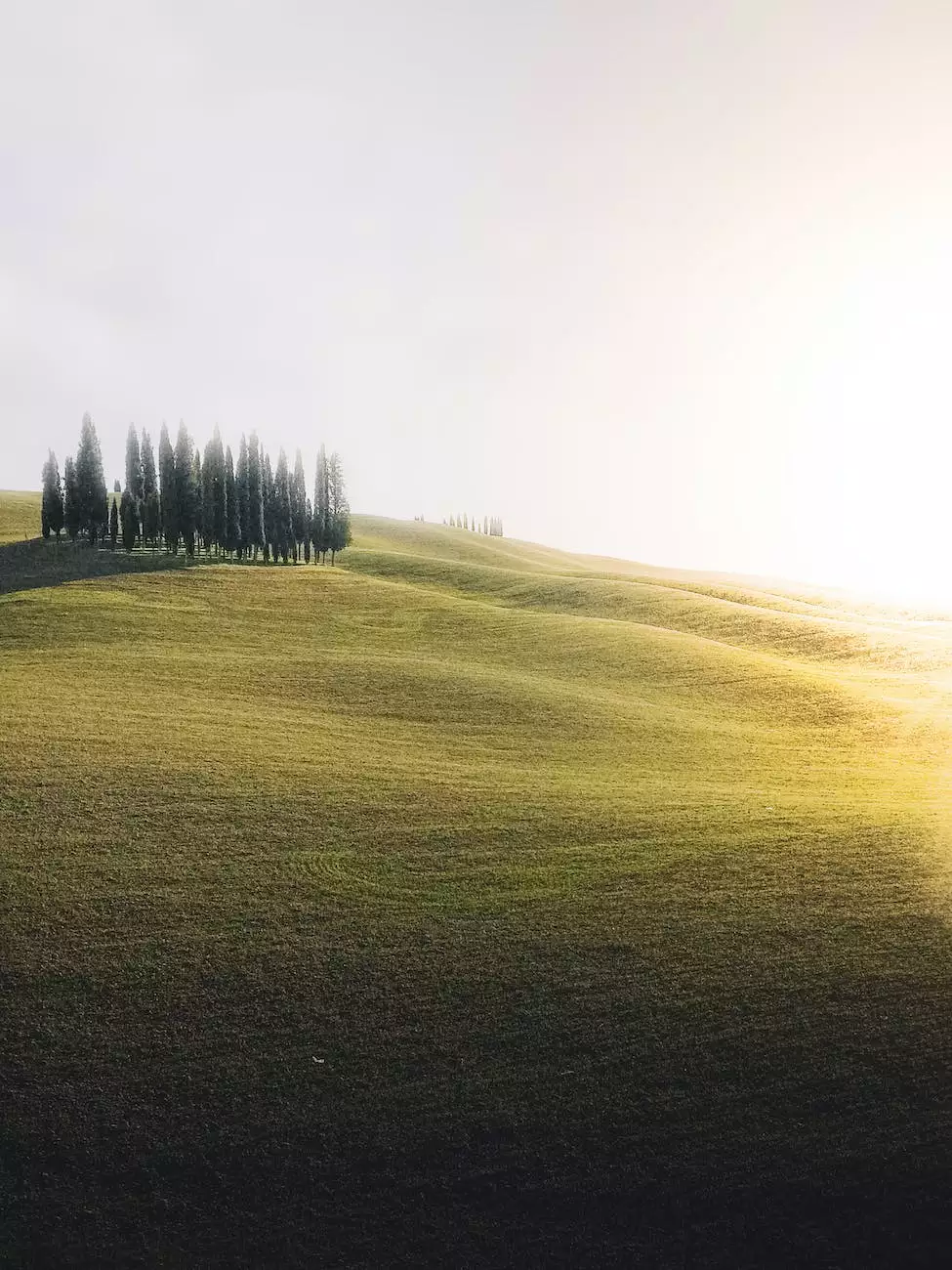 The Perfect Blend of Style and Comfort
At Vintage Key Antiques, we take pride in offering an exquisite selection of unique vintage furniture pieces that stand the test of time. Our collection includes the iconic Camaleonda Sofa by B&B Italia, a true masterpiece of design in the world of interior furnishings.
A Timeless Italian Classic
The Camaleonda Sofa, designed by Mario Bellini in 1970, has become synonymous with luxury and sophistication. Its sleek lines, modular design, and unmatched comfort make it a highly sought-after piece for both collectors and design enthusiasts alike.
Unmatched Craftsmanship
Each Camaleonda Sofa is meticulously handcrafted by skilled artisans, ensuring the highest level of quality and attention to detail. The sofa's modular design allows for endless configurations, allowing you to create a bespoke seating arrangement that perfectly complements your living space.
Exceptional Comfort
The Camaleonda Sofa is not just a feast for the eyes; it also offers unparalleled comfort. The plush cushions, upholstered in your choice of luxurious fabrics, provide remarkable support and coziness. Whether you're entertaining guests or relaxing with a good book, this sofa offers an exceptional lounging experience.
Endless Versatility
One of the standout features of the Camaleonda Sofa is its modular design, which allows the individual seats to be arranged in various configurations. This versatility ensures that the sofa can adapt to your changing needs and living space, making it a truly versatile investment.
The Perfect Addition to Any Interior
Whether your style is modern, contemporary, or eclectic, the Camaleonda Sofa effortlessly blends into any interior aesthetic. Its timeless design and understated elegance make it a focal point in any room, adding a touch of sophistication to your living space.
Discover Vintage Key Antiques
At Vintage Key Antiques, we curate a meticulously sourced collection of high-quality vintage furniture, including the iconic Camaleonda Sofa by B&B Italia. Our passion for timeless design and exceptional craftsmanship shines through in every piece we offer.
Unparalleled Quality: Every item in our collection undergoes a rigorous vetting process to ensure that it meets our high standards of quality and authenticity.
Expert Restoration: Our team of skilled artisans carries out meticulous restoration work, bringing each piece back to its former glory.
Curated Selection: We handpick each item in our collection, focusing on unique and rare pieces that tell a story and make a statement.
Exceptional Service: We pride ourselves on providing personalized and attentive customer service, guiding you through every step of your antiques shopping journey.
Visit Our Showroom: We invite you to explore our showroom, where you can see the Camaleonda Sofa and our entire collection up close. Our knowledgeable staff will be delighted to assist you.
Elevate Your Space with the Camaleonda Sofa
Whether you're a design aficionado, a vintage collector, or simply someone who appreciates exceptional craftsmanship, the Camaleonda Sofa by B&B Italia is a must-have addition to your home. Explore our collection at Vintage Key Antiques and discover the perfect piece to elevate your living space.
Contact Vintage Key Antiques Today
Ready to make the Camaleonda Sofa yours? Get in touch with Vintage Key Antiques today. Our friendly team is here to answer any questions you may have and assist you in finding the perfect vintage furniture piece that suits your taste and style.

Vintage Key Antiques Hobbies and Leisure - Antiques and Collectibles Website: http://vintagekeyantiques.com Phone: 123-456-7890 Email: [email protected]