Towne by Gus* Modern
Jun 3, 2022
Shop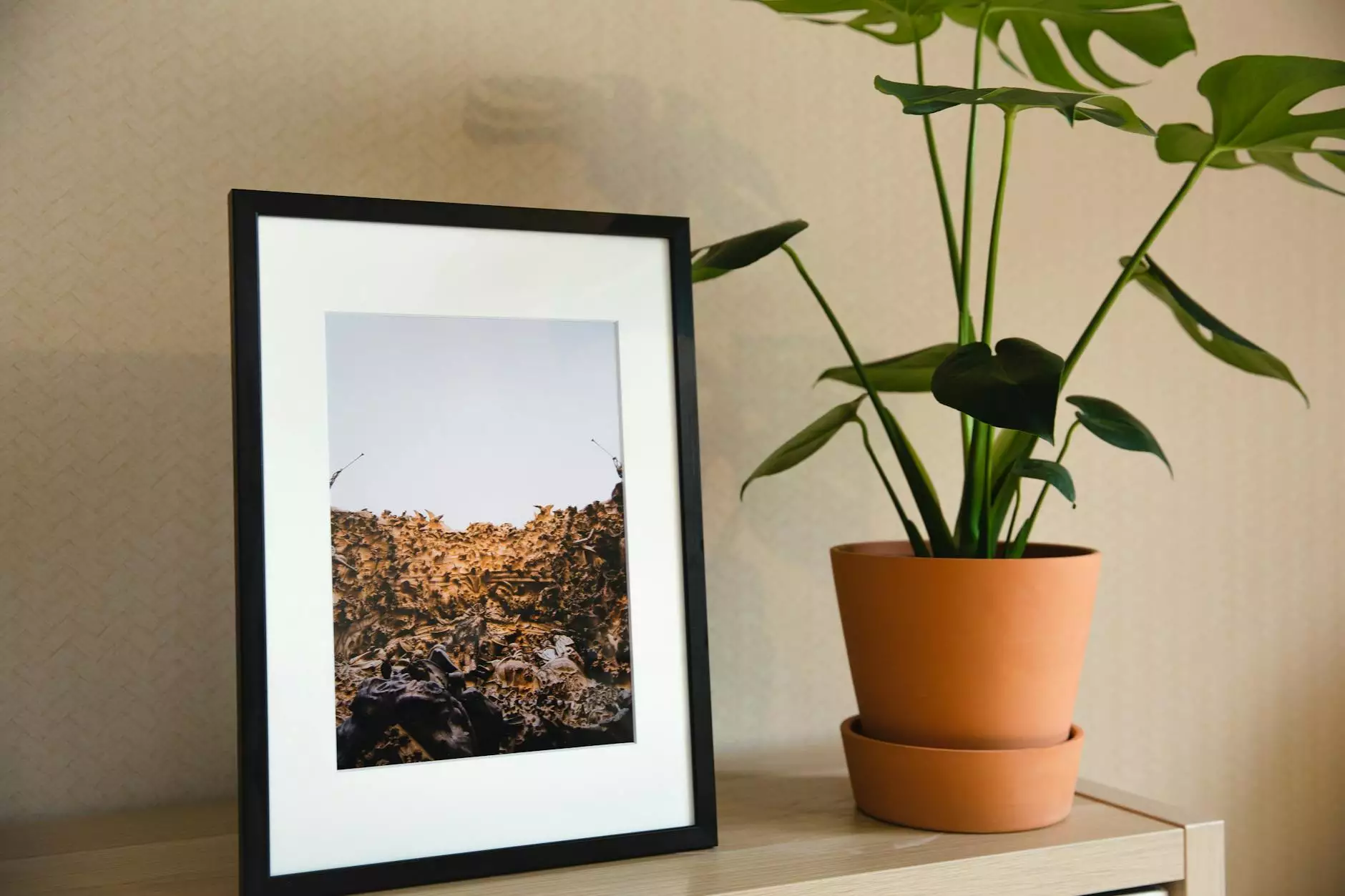 Looking for the perfect sofa to enhance your living space? Look no further! At Vintage Key Antiques, we are proud to offer the exquisite Towne Sofa by Gus* Modern. Crafted with an unmatched commitment to quality and style, this sofa is the ideal choice for those who appreciate the perfect blend of modern aesthetics and classic design.
Unparalleled Quality and Style
When it comes to furnishing your home, it is essential to invest in pieces that not only exude elegance but also withstand the test of time. The Towne Sofa by Gus* Modern ticks all the boxes - built with exceptional craftsmanship and superior materials to ensure durability and longevity.
Modern Aesthetics, Classic Design
The Towne Sofa by Gus* Modern effortlessly combines modern aesthetics with timeless design elements. Featuring clean lines, a sleek profile, and a minimalist silhouette, this sofa adds a touch of sophistication to any living space. Its classic design ensures that it will never go out of style, making it a worthwhile investment for years to come.
Comfort Redefined
At Vintage Key Antiques, we understand the importance of comfort when it comes to choosing the perfect sofa. That's why the Towne Sofa by Gus* Modern is thoughtfully designed to provide the utmost comfort without compromising on style.
With plush cushions and ergonomic support, this sofa offers a luxurious seating experience. Whether you're curling up with a book or hosting a gathering with friends and family, the Towne Sofa guarantees unparalleled comfort for every occasion.
Endless Customization Options
Personalize your Towne Sofa to suit your unique style and preferences. Choose from a wide range of premium upholstery options, including luxurious fabrics and top-grain leathers, to create a sofa that perfectly complements your existing decor. Our team of experts at Vintage Key Antiques is here to help you explore the various customization possibilities and find the perfect combination that reflects your personal taste.
Elevate Your Living Space
With its timeless charm and impeccable craftsmanship, the Towne Sofa by Gus* Modern is the perfect centerpiece for your living room. Its versatility allows it to seamlessly integrate into any interior design style, whether it's a modern loft or a classic Victorian home.
Pair the Towne Sofa with other exquisite antique furniture pieces from our curated collection to create a cohesive and visually stunning living space. Browse our website today and discover the endless possibilities of elevating your home with Vintage Key Antiques.
Unmatched Expertise in Antique Furniture
Vintage Key Antiques takes pride in offering a vast selection of high-quality antique furniture. Our team of experts meticulously handpicks each piece, ensuring its authenticity and superior craftsmanship. With a passion for timeless beauty, we provide our customers with a seamless shopping experience and guarantee the utmost satisfaction.
Visit Vintage Key Antiques Today
Ready to add a touch of elegance to your living space? Visit Vintage Key Antiques today and explore our collection of antique sofas, sectionals, sleepers, and more. Immerse yourself in the world of exquisite furniture and find the perfect piece to transform your home.
Experience the unparalleled beauty of the Towne Sofa by Gus* Modern and let Vintage Key Antiques be your ultimate destination for all your antique furniture needs.