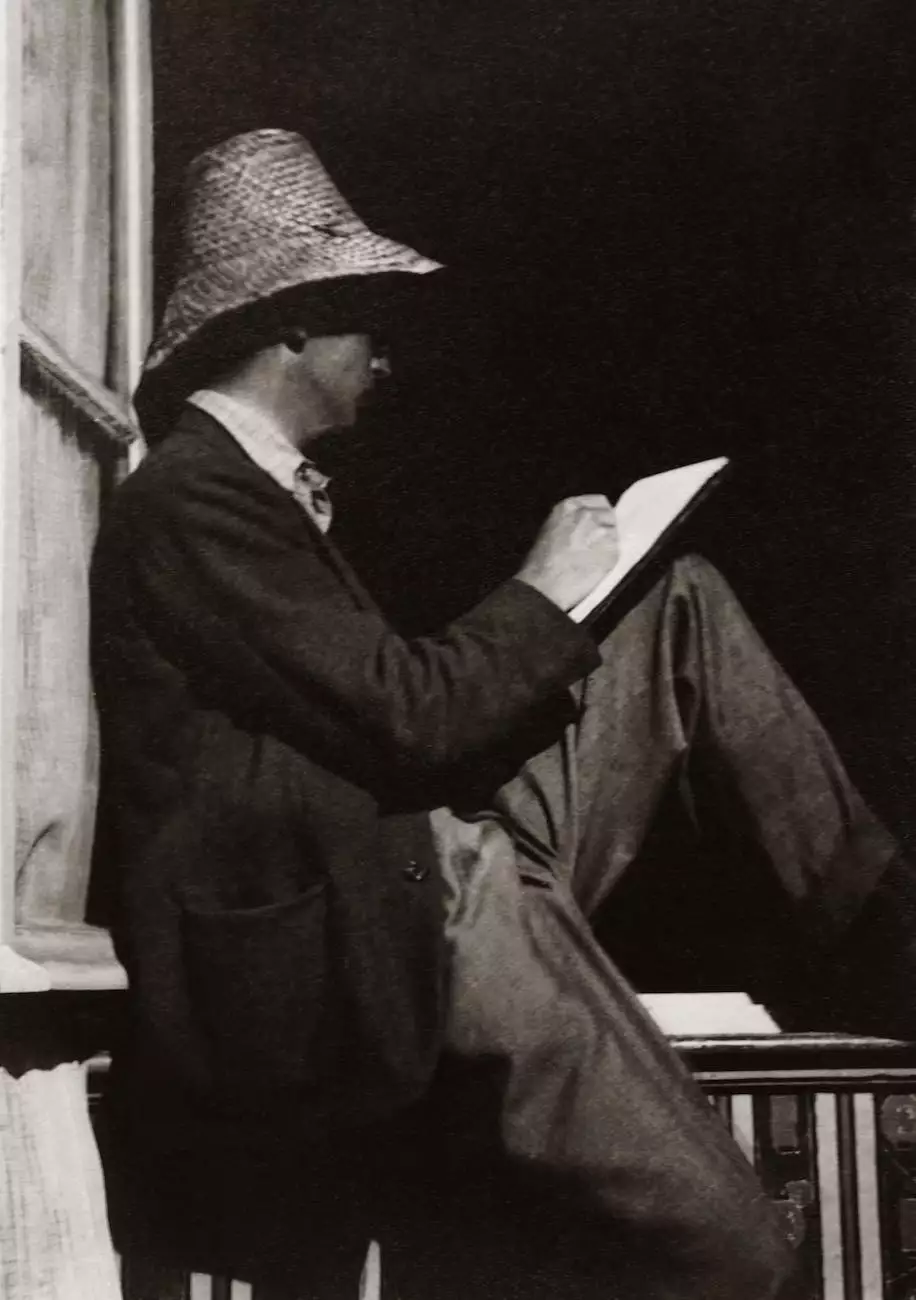 At Vintage Key Antiques, we proudly showcase the stunning works of Laran Ghiglieri, a highly acclaimed artist whose captivating sculptures and paintings have left an indelible mark on the art world. With an exceptional eye for detail and an unrivaled passion for creativity, Ghiglieri's art captures the essence of the human spirit, wildlife, and nature in a way that is both intriguing and inspiring.
The Journey of an Artist
Growing up in a family of artists, Laran Ghiglieri developed a keen interest in art from an early age. His innate talent combined with years of dedication and practice led him on a remarkable journey that has earned him recognition and admiration from art enthusiasts around the world.
With a focus on capturing the beauty of wildlife and the human form, Ghiglieri's sculptures breathe life into metal, clay, and bronze. Each piece tells a unique story and evokes a sense of awe and wonder, leaving viewers entranced by the sheer brilliance of his craftsmanship.
Exploring Ghiglieri's Artistic Style
Ghiglieri's artistic style is characterized by a meticulous attention to detail, a profound understanding of anatomy, and a deep appreciation for the natural world. His ability to infuse emotion and movement into his sculptures and paintings sets him apart from other contemporary artists.
His sculptures often depict wildlife in their natural habitat, capturing their grace and power in exquisite detail. Whether it's a majestic eagle soaring through the sky or a fierce tiger prowling through the jungle, Ghiglieri's sculptures convey a sense of reverence for the beauty and strength of these creatures.
In addition to his sculptures, Ghiglieri's paintings showcase his versatility and mastery of different mediums. From vibrant landscapes to striking portraits, each painting reflects his unwavering commitment to artistic excellence.
The Legacy of Laran Ghiglieri
Laran Ghiglieri's artworks have found homes in prestigious collections and galleries worldwide. His ability to connect with viewers and evoke emotion through his art is a testament to his exceptional talent and unwavering dedication to his craft.
At Vintage Key Antiques, we are honored to present Ghiglieri's timeless creations to art enthusiasts and collectors. Discover the beauty and creativity that is captured in each masterpiece as you immerse yourself in the world of Laran Ghiglieri.
Visit Vintage Key Antiques Today
As a premier contemporary fine art gallery in Las Vegas, Vintage Key Antiques invites you to explore the unparalleled talent of Laran Ghiglieri. With our expertise and passion for exceptional art, we guarantee an unforgettable experience that will leave you inspired and in awe.
Plan your visit to our gallery today and embark on a journey through the world of contemporary art with Laran Ghiglieri and Vintage Key Antiques.
Contact Us
We are excited to answer any questions you may have and assist you in any way possible. Contact Vintage Key Antiques today to learn more about our collection, upcoming exhibitions, and availability of Laran Ghiglieri's artworks.
Phone: 123-456-7890
Email: [email protected]
Address: 123 Main Street, Las Vegas, NV 12345
Hours of Operation
Monday - Friday: 10:00am - 6:00pm
Saturday: 10:00am - 4:00pm
Sunday: Closed