Hollywood | Contemporary Fine Art Gallery in Las Vegas, NV
Nov 19, 2022
Art Galleries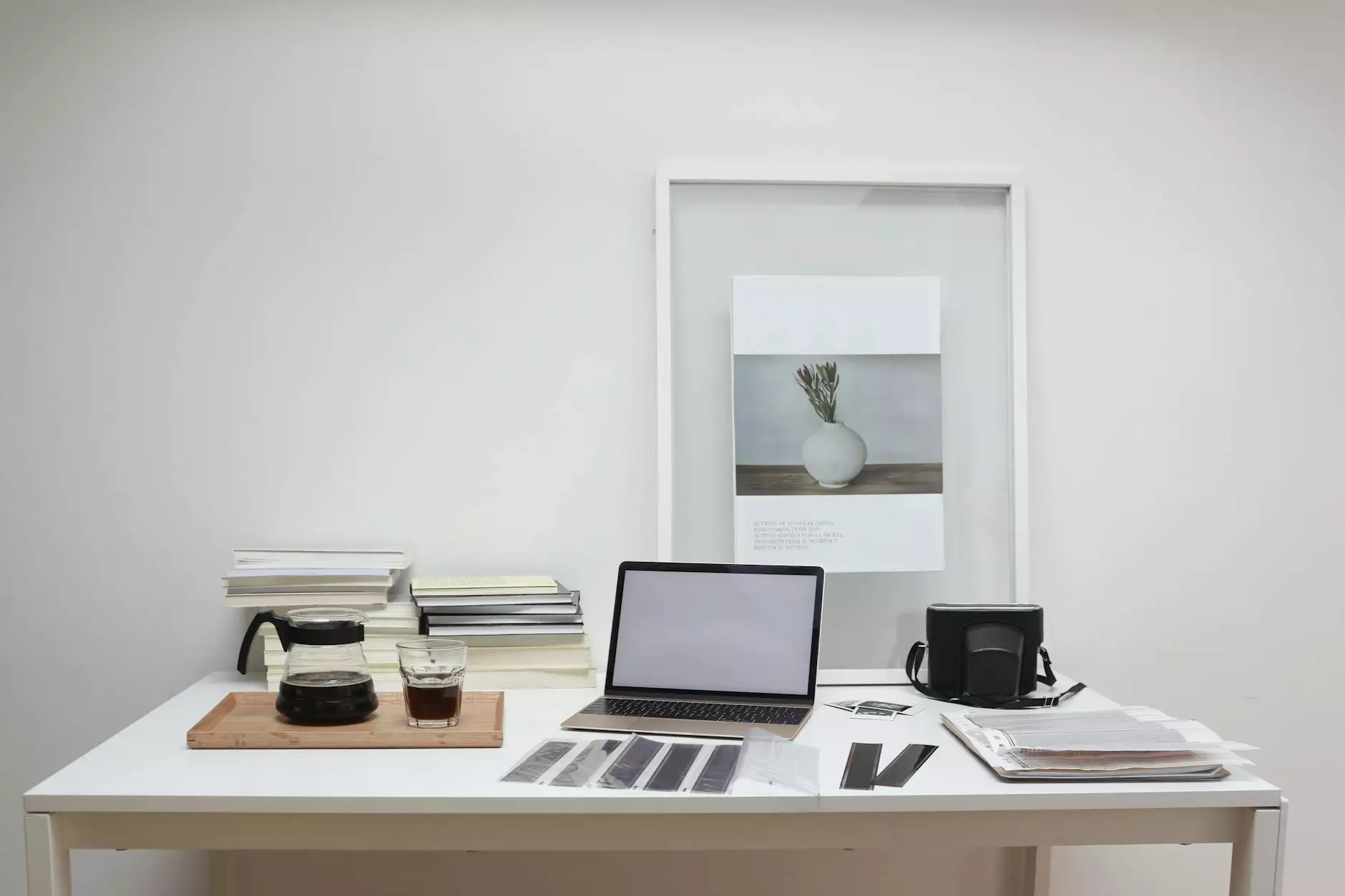 Discover the World of Vintage Hollywood Memorabilia
Welcome to Vintage Key Antiques, the leading contemporary fine art gallery in Las Vegas, NV. We take great pride in curating an exquisite collection of Hollywood memorabilia and rare antiques. Our passion for preserving the golden era of entertainment is showcased throughout our gallery.
Step into our world and immerse yourself in the glitz and glamour of Hollywood's yesteryears. Our extensive collection features a wide range of items, from stunning movie posters to iconic props and costumes from beloved films. Whether you're a dedicated collector or an ardent fan, our gallery offers a unique opportunity to own a piece of cinematic history.
Uncover Rare and Unique Treasures
At Vintage Key Antiques, we strive to bring you the most exclusive and sought-after Hollywood memorabilia. Our team of experts scours the globe to discover rare and unique treasures that will captivate collectors and enthusiasts alike.
Movie Posters
Our collection of movie posters is unparalleled. From classic black and white films to contemporary blockbusters, we offer an extensive selection that spans decades of cinematic excellence. Each poster is meticulously preserved to ensure its original beauty is showcased to perfection.
Props and Costumes
Imagine owning a prop or costume worn by your favorite Hollywood star. At Vintage Key Antiques, you can turn that dream into a reality. Our gallery proudly displays an impressive assortment of props and costumes, each with its own captivating story. From iconic dresses to unforgettable masks, our collection will transport you back in time to relive the magic of the silver screen.
Enhance Your Collection
Whether you're a seasoned collector or just beginning your journey, Vintage Key Antiques has something special for every enthusiast. Our knowledgeable staff is always available to assist you in finding the perfect addition to your collection.
Expert Guidance
Our team of experts will guide you through the intricate world of Hollywood memorabilia, providing valuable insights and information. We believe in fostering a community of passionate collectors, and our staff is dedicated to ensuring your experience with Vintage Key Antiques is exceptional.
Authenticity Guarantee
When you acquire an item from our gallery, you can rest assured that it is genuine and authentic. We take great care in verifying the provenance of each piece, ensuring its historical significance and value.
Visit Our Gallery Today
Located in the heart of Las Vegas, NV, Vintage Key Antiques welcomes you to step inside our elegant gallery and immerse yourself in the world of vintage Hollywood. Whether you're a local resident or visiting from afar, our collection is a must-see for enthusiasts and admirers of cinema history.
Plan your visit and let us take you on a journey through the enchanting tales of Hollywood's past. Discover the artistry, glamour, and timeless allure that made the silver screen come alive.
Open Hours
Monday: 10:00 AM - 6:00 PM
Tuesday: 10:00 AM - 6:00 PM
Wednesday: 10:00 AM - 6:00 PM
Thursday: 10:00 AM - 6:00 PM
Friday: 10:00 AM - 8:00 PM
Saturday: 10:00 AM - 8:00 PM
Sunday: 10:00 AM - 4:00 PM
Experience the magic of vintage Hollywood at Vintage Key Antiques. Embrace the nostalgia and beauty of this bygone era, and indulge in the exquisite craftsmanship and rich history that each piece holds. Start building your collection today!