Roy Tabora | Contemporary Fine Art Gallery in Las Vegas
Nov 22, 2021
Art Galleries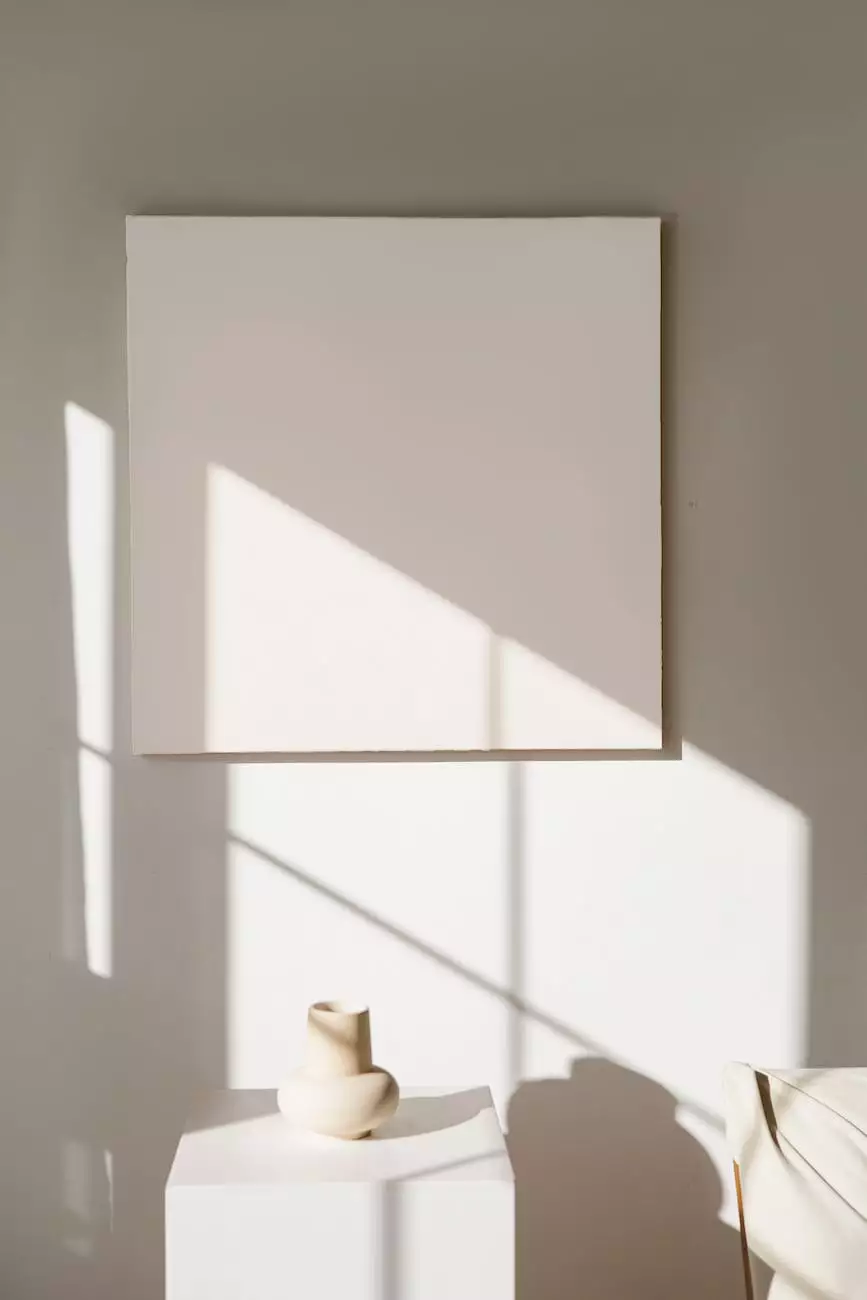 Welcome to Vintage Key Antiques, your premier destination for exquisite contemporary fine art in Las Vegas. We take great pride in showcasing the exceptional works of renowned artist, Roy Tabora. With a passion for capturing the beauty of the world through his art, Tabora's pieces are highly sought after by art enthusiasts and collectors globally. Step into our gallery and embark on a mesmerizing journey through the artistry and creativity of Roy Tabora.
Discover the Artistry of Roy Tabora
With a profound ability to encapsulate the emotions and essence of nature, Roy Tabora's art transports viewers to serene landscapes, captivating seascapes, and vibrant tropical settings. His artistic prowess lies in his unique ability to capture the interplay of light and color, resulting in breathtaking portrayals that stir the soul.
A Master of the Contemporary Fine Art
Roy Tabora has mastered the art of contemporary fine art. Every stroke of his brush tells a story, evoking a sense of tranquility and wonder. His passion for his craft shines through in each piece, as he meticulously creates breathtaking scenes that showcase the beauty inherent in our surroundings.
Unveiling the Collection
Our art gallery proudly presents an extensive collection of Roy Tabora's artwork, carefully curated to showcase the diversity and depth of his talent. As one of the leading galleries specializing in contemporary fine art in Las Vegas, we ensure each piece is displayed in an environment that honors its unique beauty and captivates every visitor.
Seascapes and Landscapes
Immerse yourself in the enchanting seascapes and landscapes depicted by Roy Tabora. From the crashing waves of the Pacific coast to the serene sunsets over majestic mountains, Tabora's skillful portrayal of nature will leave you awe-inspired. Each brushstroke creates a tapestry that invites you to explore the intricate details and colors of his art.
Tropical Paradise
Transport yourself to a tropical paradise brimming with vibrant hues and lush foliage. Roy Tabora's tropical compositions beautifully capture the allure of island life, with every painting reflecting the mesmerizing beauty of sun-kissed beaches, swaying palm trees, and crystal-clear waters. Experience the warmth and tranquility of these breathtaking scenes.
Invest in Timeless Beauty
Roy Tabora's artwork is not only visually stunning but also holds immense value as an investment. His reputation as a globally recognized contemporary fine artist ensures that his pieces appreciate in value over time. By acquiring a Tabora masterpiece, you not only enhance your living space but also make a valuable addition to your art collection.
Authenticity and Excellence
At Vintage Key Antiques, we prioritize authenticity and excellence. Each artwork displayed in our gallery is handpicked, meticulously examined, and certified to be an authentic Roy Tabora creation. We believe in ensuring the utmost satisfaction of art enthusiasts and collectors alike, guaranteeing the value and provenance of every piece.
Visit Our Art Gallery in Las Vegas
Embark on an unforgettable journey into the world of Roy Tabora's contemporary fine art by visiting our art gallery in Las Vegas. Immerse yourself in the beauty and creativity of his captivating pieces. Our knowledgeable and friendly staff will be delighted to assist you in exploring Tabora's art and answer any questions you may have.
Exceptional Curations
Vintage Key Antiques takes pride in serving as a platform for exceptional curations of contemporary fine art, and Roy Tabora's collection is one of our most distinguished offerings. We invite you to experience the extraordinary talent and vision of this renowned artist firsthand.
Events and Exhibitions
Stay updated with the latest events and exhibitions featuring Roy Tabora's artwork by regularly visiting our website. We host exclusive showings and collaborations, providing art enthusiasts with unique opportunities to connect with Tabora's captivating creations.
Contact Us
If you have any inquiries or would like to learn more about Roy Tabora's artwork, please do not hesitate to contact us. Our dedicated team at Vintage Key Antiques is here to assist you and ensure your art acquisition journey is seamless and unforgettable.
Enhance Your Art Collection Today
Vintage Key Antiques invites you to explore the mesmerizing world of Roy Tabora's contemporary fine art. Enrich your living space and elevate your art collection with a masterpiece that exudes beauty and brings joy for generations to come. Visit our art gallery in Las Vegas and embark on a remarkable artistic journey with Roy Tabora.