The Sip – with Red Chop | Contemporary Fine Art - Vintage Key Antiques
Jun 7, 2020
Art Galleries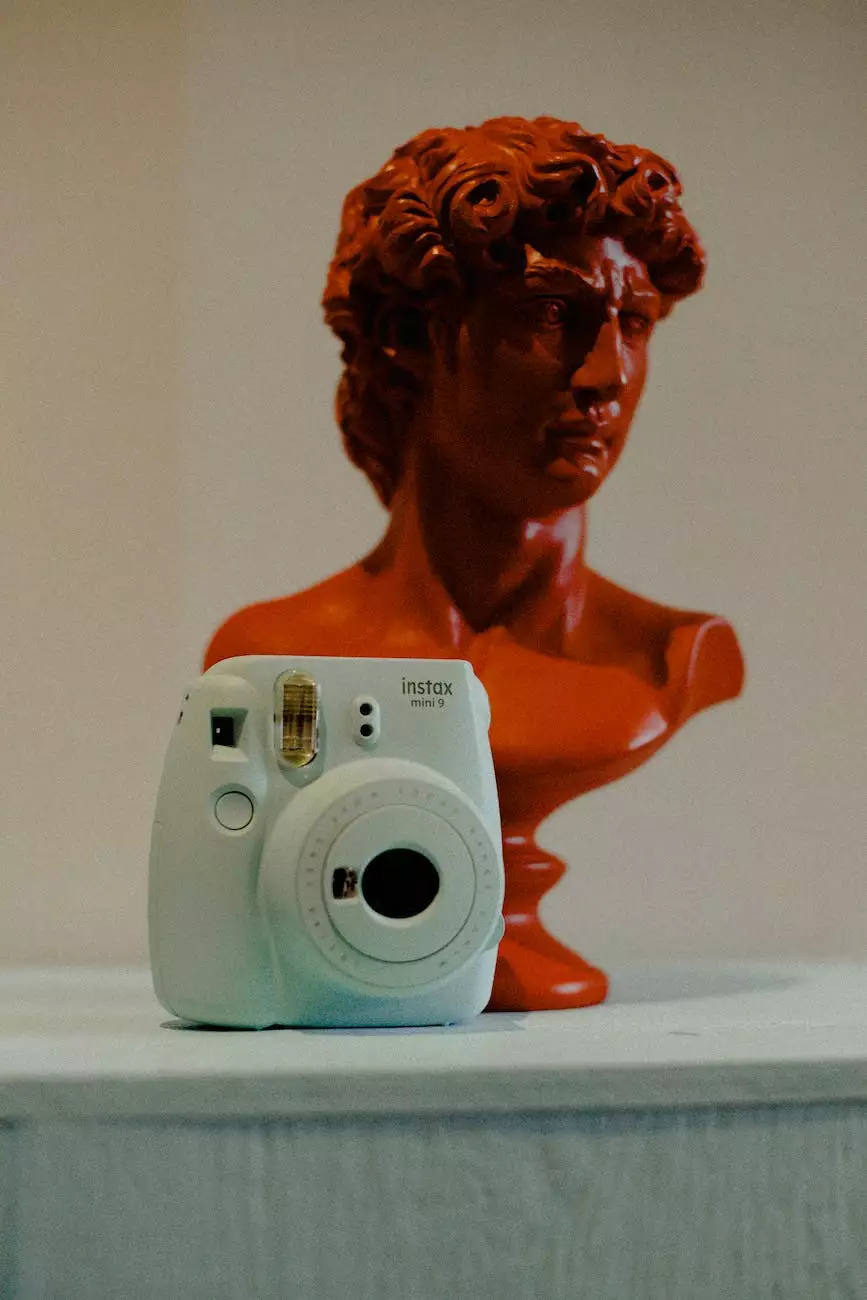 Discover the Essence of Contemporary Fine Art
Welcome to Vintage Key Antiques, your premier destination for contemporary fine art. Our passion lies in curating exquisite artistic creations that capture the essence of human emotions and experiences. In our collection labeled 'The Sip – with Red Chop,' we bring you a unique selection of artwork that showcases the blend of tradition and modernity.
The Intersection of Art and Tradition
In the realm of contemporary fine art, 'The Sip – with Red Chop' collection stands as a true testament to the timeless beauty and profound narratives that art can convey. Blending the essence of tradition with modern interpretations, these pieces allow viewers to explore the rich tapestry of cultures and emotions.
Unveiling the Collection
Step into the world of 'The Sip – with Red Chop' collection and discover a captivating array of contemporary fine art inspired by various cultures around the globe. Immerse yourself in vibrant colors, intricate brushwork, and thought-provoking compositions that compel you to contemplate the deeper meaning within.
Each artwork within the collection presents a unique story, meticulously crafted by talented artists who understand the power of visual expression. From bold abstract designs to striking figurative depictions and serene landscapes, 'The Sip – with Red Chop' collection offers a diverse range of artistic interpretations that will captivate collectors and art enthusiasts alike.
Embracing Cultural Diversity
At Vintage Key Antiques, we firmly believe that art transcends boundaries, bringing people together through shared experiences and emotions. 'The Sip – with Red Chop' collection celebrates the diversity of cultures and invites you to explore the fascinating narratives woven within each piece.
From mesmerizing Asian calligraphy to intricate European Renaissance techniques and dynamic African tribal influences, our collection represents a true reflection of the global art scene. Prepare to embark on a journey of self-discovery and cultural exploration as you immerse yourself in the wonders of 'The Sip – with Red Chop.'
The Intersection of Tradition and Contemporary Concepts
'The Sip – with Red Chop' collection bridges the gap between traditional art forms and contemporary concepts. It showcases how artists reinterpret age-old techniques and merge them seamlessly with modern ideas, resulting in captivating and visually stunning compositions.
Through a meticulous selection process, we have brought together a carefully curated collection that honors the legacy of artistic traditions while pushing the boundaries of creativity. Each artwork within 'The Sip – with Red Chop' collection radiates a sense of passion, skill, and exploration, inviting viewers to embark on a sensory journey like no other.
Investing in the Extraordinary
As you explore 'The Sip – with Red Chop' collection, you will undoubtedly encounter extraordinary pieces that have the potential to become cherished additions to your own art collection. By investing in contemporary fine art, you not only acquire a beautiful masterpiece but also become a part of the narrative woven within the artwork.
At Vintage Key Antiques, we strive to provide an exceptional experience for every art enthusiast who steps into our world. We believe that art is not just an adornment but a reflection of our innermost thoughts and desires.
Embrace the world of contemporary fine art through 'The Sip – with Red Chop' collection, and let our pieces speak volumes about your own taste, personality, and appreciation for the beauty that surrounds us all.
Stay Connected with Vintage Key Antiques
Sign up for our newsletter and follow us on social media to stay updated on the latest additions to 'The Sip – with Red Chop' collection and other upcoming events. We look forward to sharing our passion for contemporary fine art with you!