Platform Beds - Vintage Key Antiques
Jul 9, 2020
Shop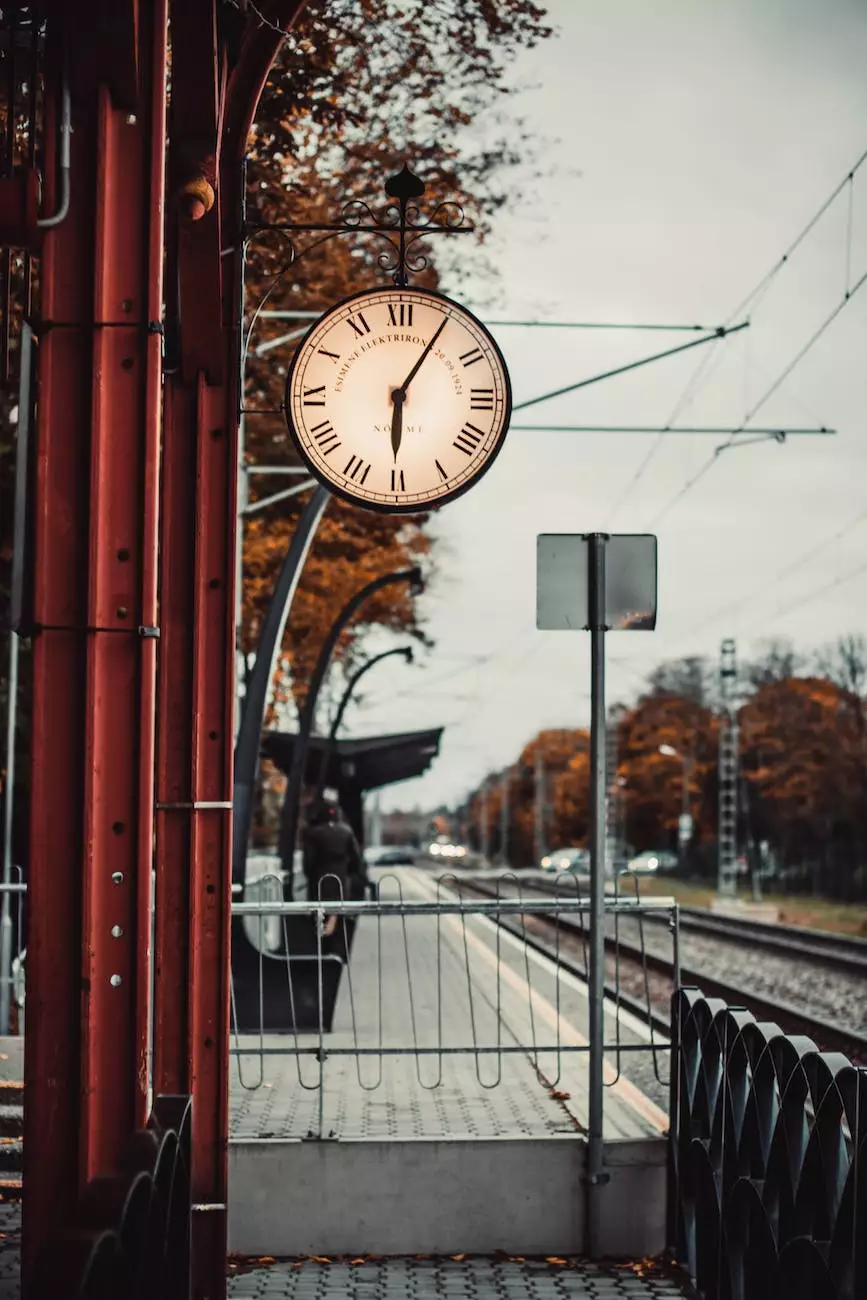 The Art of Restful Elegance
Welcome to Vintage Key Antiques, your premier destination for exquisite antique furniture. Delve into our captivating collection of platform beds, meticulously curated to add a touch of timeless elegance to your bedroom. With a focus on quality craftsmanship and exceptional design, our platform beds are sure to become the centerpiece of your sleep sanctuary.
Embrace Vintage Charm
At Vintage Key Antiques, we understand the allure of vintage furniture, rich in history and character. Our platform beds offer a unique blend of functionality and aesthetics, providing the perfect balance between style and comfort. Each piece has been lovingly restored, preserving its authentic beauty while ensuring it offers the utmost comfort for a restful night's sleep.
Uncover Exceptional Craftsmanship
Our platform beds are meticulously handcrafted by skilled artisans, utilizing traditional techniques passed down through generations. The intricate detailing, from carved headboards to ornate embellishments, showcases the dedication and expertise that goes into creating each piece.
Endless Style Possibilities
With a wide range of styles and designs, Vintage Key Antiques offers platform beds to suit every taste and preference. From romantic Victorian-inspired pieces to sleek mid-century modern designs, our collection boasts a diverse assortment that allows you to find the perfect bed to complement your unique style.
Elevate Your Bedroom Space
A platform bed from Vintage Key Antiques not only promises an elevated sleep experience but also adds a touch of understated luxury to your bedroom. The clean lines, high-quality materials, and thoughtful design combine to create a sanctuary where you can unwind and relax in style.
Quality That Stands the Test of Time
We take pride in offering exceptional pieces that are built to last. Our platform beds are constructed using the finest materials, ensuring durability and longevity. With proper care, these heirloom-quality beds can withstand the test of time, allowing you to pass down a piece of history to future generations.
Unleash Your Creativity
One of the greatest joys of owning an antique platform bed is the opportunity for personalization. Imagine adorning your bed with luxurious bedding, accent pillows, and unique accessories that tell your own story. Let your creativity run wild and transform your bedroom into a haven that reflects your individuality.
Unparalleled Customer Service
At Vintage Key Antiques, we are committed to providing you with an exceptional customer experience. Our knowledgeable team is always ready to assist you in finding the perfect platform bed that aligns with your vision and preferences. From selection guidance to shipping arrangements, we are here to make your shopping journey seamless and enjoyable.
Revive Your Sleeping Quarters
Discover the world of antique platform beds at Vintage Key Antiques and transform your bedroom into a haven of nostalgic beauty and comfort. Explore our collection today and embark on a journey where style, history, and restful elegance intertwine.