Shop By Room
Jun 28, 2018
Shop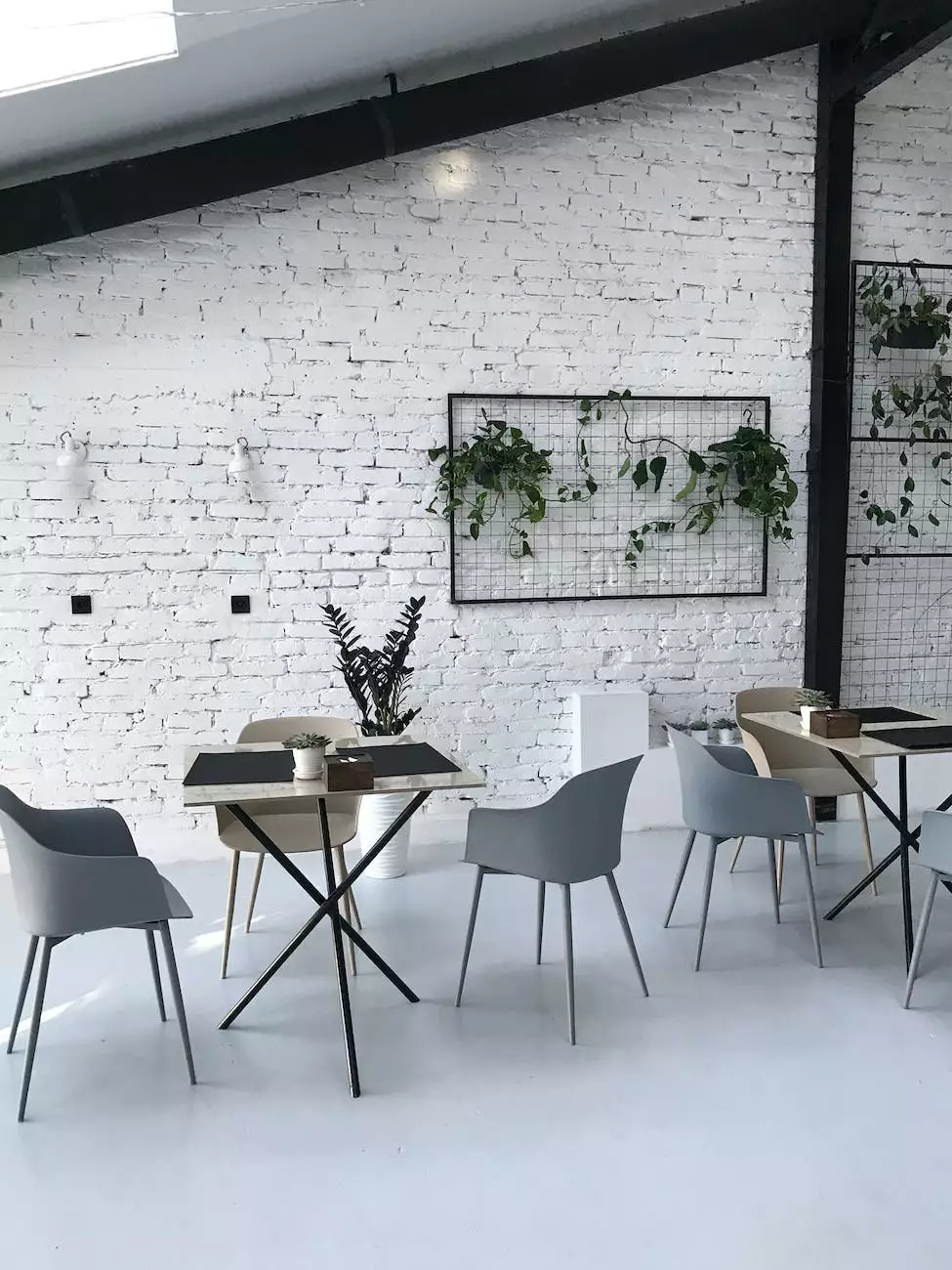 Hobbies and Leisure - Antiques and Collectibles | Vintage Key Antiques
Discover the Charm of Vintage Furniture for Every Room
Welcome to Vintage Key Antiques, your ultimate destination for exquisite vintage furniture and antiques in Las Vegas. Explore our vast collection of timeless treasures and elevate the ambiance of every room in your home with unique, handpicked pieces that exude charm and character.
Transform Your Living Room into a Timeless Sanctuary
Your living room is the heart of your home, where friends and family gather to create lasting memories. With our carefully curated selection of vintage furniture, you can transform your living room into a sanctuary of classic elegance. From luxurious velvet sofas to intricately carved coffee tables, our collection offers endless possibilities to enhance your space and make a statement.
Create an Enchanting Dining Space
Indulge in the nostalgia of the past and add a touch of sophistication to your dining area. Explore our wide range of vintage dining tables, chairs, and exquisite china sets to create an enchanting space where you can entertain guests in style. Whether you prefer ornate Victorian designs or sleek mid-century modern pieces, Vintage Key Antiques has the perfect match for your unique taste.
Bring Vintage Charm to Your Bedroom
Your bedroom should be a sanctuary of comfort and relaxation. With our collection of vintage bedroom furniture, you can turn your room into a haven of tranquility. From antique four-poster beds to delicate dressing tables, our pieces will transport you to a bygone era. Let the timeless allure of vintage furniture envelop your space and create a dreamy atmosphere.
Elevate Your Home Office with Distinctive Pieces
Make your home office a place of inspiration and productivity with the charm of vintage furniture. Our selection includes elegant desks, vintage leather chairs, and unique storage solutions. No matter your style, Vintage Key Antiques offers a range of options to help you curate the perfect work environment that sparks creativity and evokes a sense of nostalgia.
Uncover Treasures for Your Garden
Extend your vintage aesthetic to your outdoor spaces with our collection of garden antiques. Discover weathered stone sculptures, antique planters, and ornate iron benches that will add a touch of old-world charm to your garden oasis. Embrace the beauty of nature combined with the elegance of history by incorporating these timeless treasures into your outdoor retreat.
Find Your Perfect Pieces at Vintage Key Antiques
Inspire your imagination and unleash your creativity by exploring the extensive range of vintage furniture and antiques at Vintage Key Antiques. With our dedication to quality and attention to detail, we curate a collection that suits various styles and tastes. Browse our online catalog or visit our Las Vegas showroom to discover the perfect pieces that will bring a touch of history and uniqueness to your home.
Experience the Difference of Vintage Key Antiques
At Vintage Key Antiques, we pride ourselves on offering an unparalleled selection of vintage furniture and antiques. With our passion for preserving history and our commitment to customer satisfaction, we provide an exceptional shopping experience. Our knowledgeable staff is always ready to assist you in finding the perfect pieces for your home, ensuring that every visit to Vintage Key Antiques is a delightful journey into the world of timeless beauty.
Shop By Room with Vintage Key Antiques Today!
Embrace the charm and elegance of vintage furniture and antiques. Shop by room and explore our wide range of unique and exquisite pieces at Vintage Key Antiques. Create a home that tells your story, where every room is filled with the enchantment of the past. Start your journey today and discover the treasures that await you!