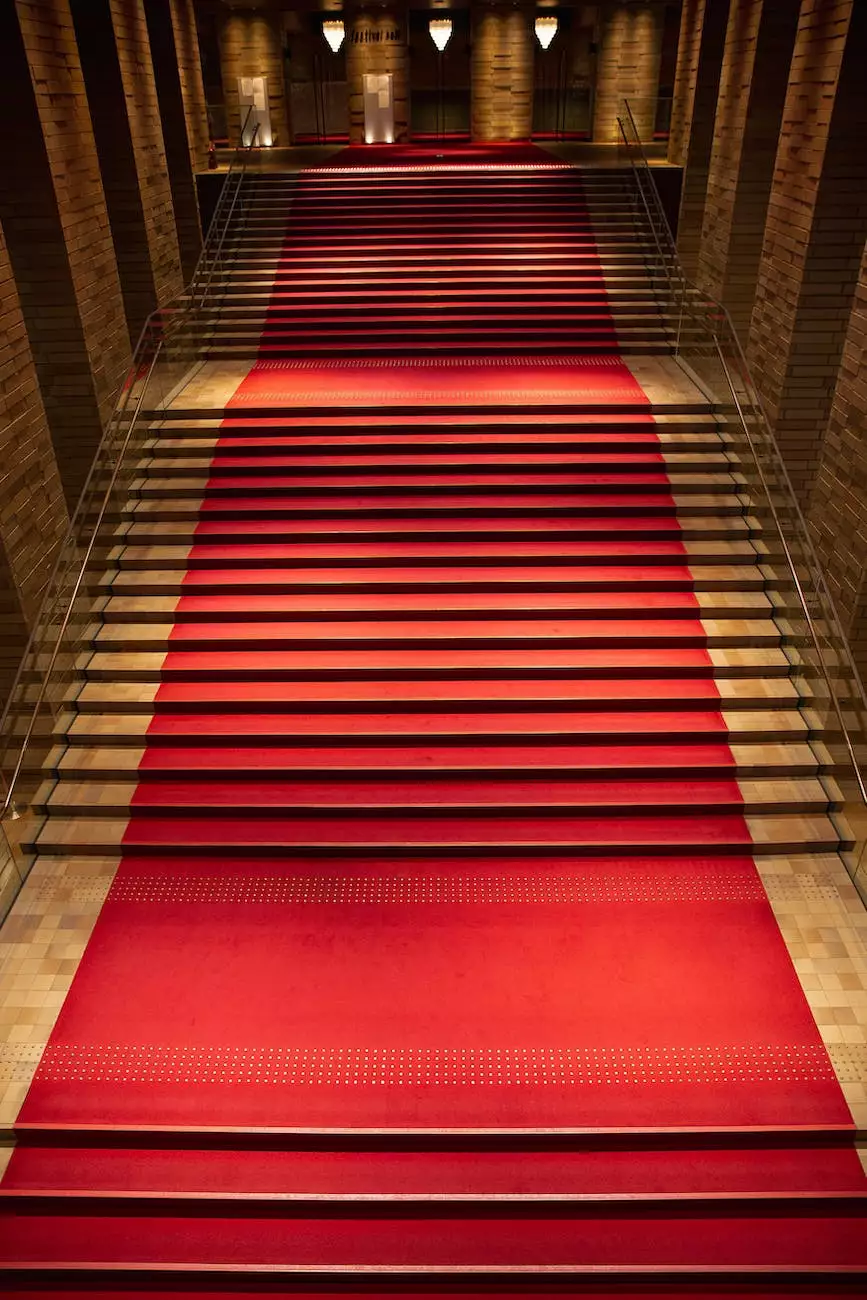 Hobbies and Leisure - Antiques and Collectibles
Welcome to Vintage Key Antiques, where we celebrate the art of consign furniture. Our gallery is a treasure trove of carefully curated pieces that showcase the beauty of bygone eras. With our passion for antiques and collectibles, we aim to bring history and charm into your home.
Discover Unique and High-Quality Consigned Furniture
At Vintage Key Antiques, we pride ourselves on offering a diverse selection of consigned furniture that caters to various styles and tastes. Each piece in our gallery tells its own story, carrying the memories and craftsmanship of years past.
From elegant Victorian sofas to mid-century modern chairs, our extensive collection features items from different periods and design aesthetics. Whether you're a seasoned collector or a newbie in the world of antiques, our gallery is sure to captivate you with its range of options.
Expertly Curated Selection
Our team of experienced antique enthusiasts carefully handpicks every piece that enters our gallery. We believe in offering only the highest quality consigned furniture to our customers. Each item goes through a meticulous process of evaluation to ensure authenticity, value, and condition.
With our discerning eye for detail, you can trust that the furniture you find at Vintage Key Antiques has been curated with utmost care. Our dedication to providing unique and remarkable pieces sets us apart from other antique stores.
Embrace the Beauty of Vintage Design
Antique furniture possesses an unparalleled charm that adds character and sophistication to any space. Whether you're furnishing your living room, bedroom, dining area, or office, our consigned pieces offer a chance to infuse your space with history and style.
From ornate carvings to exquisite upholstery, our gallery showcases the craftsmanship and artistry of furniture designers from different eras. Create a visually stunning and nostalgic ambiance with our one-of-a-kind finds.
Your Destination for Interior Inspiration
At Vintage Key Antiques, we believe that each piece of furniture has a story to tell. Our gallery is not just a place to buy furniture; it's an immersive experience that allows you to step into the past and be inspired by the craftsmanship and design of yesteryears.
Whether you're looking for a statement piece or a complete room transformation, our knowledgeable team is here to assist you. We provide personalized recommendations and interior design advice to help you create spaces that reflect your unique taste and personality.
Join Our Community
Vintage Key Antiques is not just a business; it's a community of antique enthusiasts who appreciate the value and beauty of consigned furniture. We welcome you to connect with us through our social media channels, where we share fascinating stories, expert tips, and updates on new arrivals.
Become a part of the Vintage Key Antiques family and let us help you navigate the world of antiques and collectibles. Discover the joy of uncovering hidden gems and filling your home with treasures that have stood the test of time.
Visit Our Gallery Today
Experience the allure of consigned furniture at Vintage Key Antiques. Our gallery is conveniently located and open to everyone who appreciates the art of antiquity. Immerse yourself in timeless design and find the perfect piece that speaks to your soul.
Whether you're a seasoned collector, an interior design enthusiast, or someone looking to add a touch of history to your home, our gallery is a must-visit destination. Come and explore the world of consigned furniture at Vintage Key Antiques today.
Contact Us
If you have any inquiries or need assistance, our friendly team is ready to help. Reach out to us via phone, email, or visit our gallery in person. We look forward to hearing from you!
Phone: (123) 456-7890
Email: [email protected]