Welcome to Vintage Key Antiques - Modern Peach & Rosegold Dining Chair (Set of 2)
Jul 20, 2019
Shop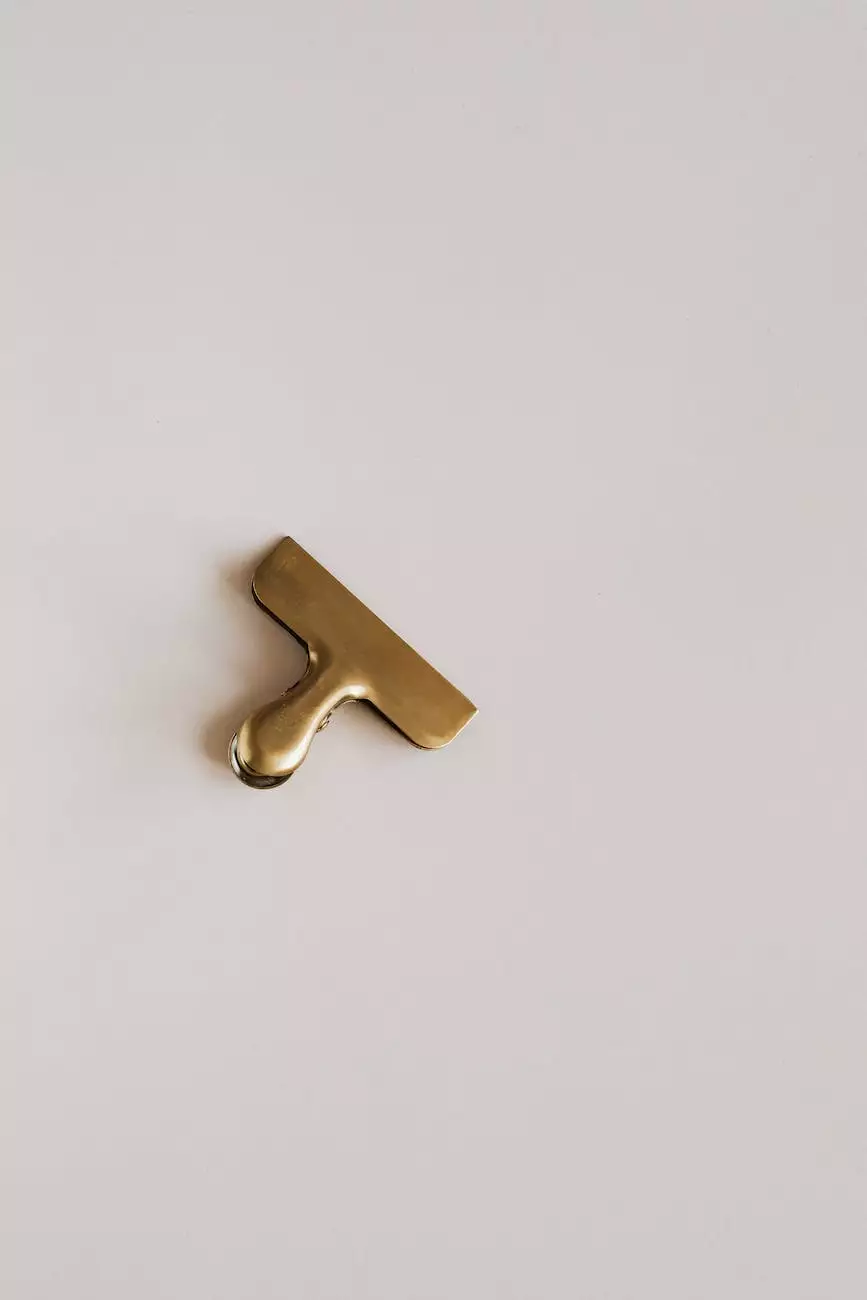 Are you a fan of luxury and modern design? Look no further than Vintage Key Antiques for your dream dining chairs. Our exquisite Modern Peach & Rosegold Dining Chair (Set of 2) is a stunning addition to any dining space, offering both comfort and style.
Unveiling the Modern Peach & Rosegold Dining Chair
Elevate your dining experience with our Modern Peach & Rosegold Dining Chair (Set of 2). This chair combines comfort, functionality, and aesthetics effortlessly. Crafted with meticulous attention to detail, these chairs are made to impress.
Stylish Design
The Modern Peach & Rosegold Dining Chair is a masterpiece of modern design. Its sleek lines and contemporary silhouette make it a standout piece in any setting. The peach-colored upholstery adds a touch of elegance, while the rosegold metal legs provide a bold and luxurious accent.
Uncompromising Comfort
We believe that style should never compromise comfort. The Modern Peach & Rosegold Dining Chair features a generously padded seat and backrest, ensuring a comfortable and enjoyable dining experience for you and your guests. Whether it's a casual family dinner or a formal gathering, these chairs are designed to keep you relaxed.
Durable Craftsmanship
Quality is at the core of everything we do. Each Modern Peach & Rosegold Dining Chair is crafted with the finest materials and meticulous attention to detail. The sturdy metal legs provide stability and longevity, ensuring that your chairs will stand the test of time.
Why Choose Vintage Key Antiques?
At Vintage Key Antiques, we understand the importance of finding the perfect pieces to complement your unique style. Here's why you should choose us:
Extensive Selection
As a leading provider of antiques and collectibles, Vintage Key Antiques offers an extensive selection of unique and high-quality items. Whether you're looking for vintage furniture, decorative pieces, or one-of-a-kind treasures, our diverse collection has something for everyone.
Unparalleled Expertise
With years of experience in the industry, our team at Vintage Key Antiques possesses unparalleled expertise and knowledge. We are passionate about antiques and strive to provide our customers with valuable insights and guidance to help them make informed decisions.
Superior Customer Service
Customer satisfaction is our top priority. We take pride in providing exceptional customer service to ensure a seamless and enjoyable shopping experience. Our dedicated team is here to address any inquiries or concerns you may have, offering personalized assistance every step of the way.
Secure and Convenient Shopping
Shopping at Vintage Key Antiques is secure and convenient. Our website offers a safe and encrypted checkout process, ensuring that your personal information remains protected. We also provide various payment options, making it easy for you to complete your purchase.
Fast and Reliable Shipping
We understand the excitement of receiving your new pieces promptly. That's why we offer fast and reliable shipping services. Rest assured that your Modern Peach & Rosegold Dining Chair (Set of 2) will be carefully packaged and delivered straight to your doorstep in a timely manner.
Elevate Your Dining Experience Today
Ready to transform your dining space with the Modern Peach & Rosegold Dining Chair (Set of 2)? Don't wait any longer. Shop now at Vintage Key Antiques to discover the luxury, style, and comfort these chairs have to offer.
Explore More at Vintage Key Antiques
Continue your journey through the world of antiques and collectibles with Vintage Key Antiques. Browse our diverse categories, including furniture, home decor, artwork, and more. Find the perfect pieces to create a truly unique and captivating space.
Furniture
Home Decor
Artwork
Visit Vintage Key Antiques today and embark on a journey of timeless elegance and unparalleled beauty.