Custom Makeovers | Vintage Key Antiques
Sep 10, 2021
Custom Orders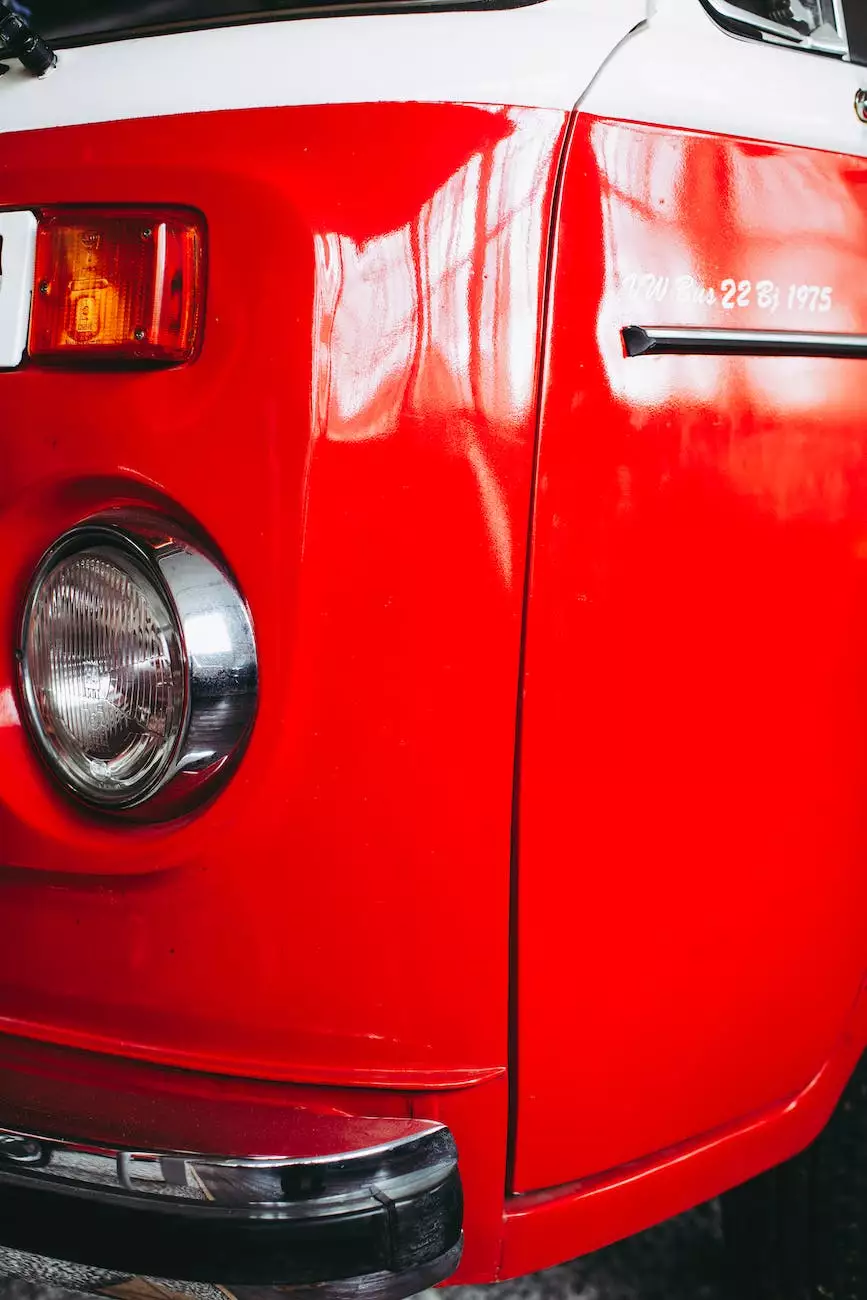 Enhance the Beauty and Value of Your Treasured Antiques
At Vintage Key Antiques, we understand the importance of preserving the history and beauty of your cherished antiques. That's why we offer an exceptional range of custom makeovers, perfect for antique enthusiasts and collectors alike.
The Art of Custom Makeovers
Our team of highly skilled craftsmen has a deep appreciation for antique aesthetics and values. With their expertise, we transform ordinary antiques into extraordinary pieces of art. Our custom makeovers not only enhance the beauty and value of your antique items but also breathe new life into them.
Unparalleled Expertise in Antique Restoration
With decades of experience in the industry, Vintage Key Antiques has earned a reputation for providing unparalleled expertise in antique restoration. Our meticulous attention to detail coupled with our passion for preserving the rich history behind each piece allows us to deliver exceptional results.
Custom Makeover Services We Offer
1. Furniture Restoration
If you have antique furniture that has seen better days, our custom makeover service can bring it back to its former glory. Our skilled craftsmen meticulously repair damaged wood, replace missing parts, and refinish surfaces to restore the original beauty of the piece.
2. Upholstery Redesign
Looking to update the upholstery on your antique chairs or sofas? Vintage Key Antiques offers professional upholstery redesign services. We carefully select luxurious fabrics that complement the style of your piece, ensuring a perfect marriage of comfort and aesthetics.
3. Metalwork Refurbishment
Antique metalwork often suffers from tarnish, rust, or other forms of wear and tear. Our custom makeover service includes metalwork refurbishment, where our experts skillfully remove imperfections, restore the original luster, and protect the metal surface for years to come.
4. Ornamental Detailing
The ornamental detailing on antique pieces is what sets them apart. Our skilled artisans excel at intricate carving and decorative painting, breathing new life into dull or faded details. This meticulous attention to detail ensures that your antique maintains its historical authenticity.
5. Lighting Restoration
Illuminate your antique collection with our lighting restoration services. We specialize in reviving antique lamps, chandeliers, and sconces, ensuring they are not only functional but also stunning statement pieces that illuminate your space with elegance.
Elevate Your Antique Collection with Vintage Key Antiques
Vintage Key Antiques is dedicated to providing unmatched craftsmanship and exceptional customer service. Elevate your antique collection with our custom makeover services today. Contact us to discuss your requirements and let our team of experts help you reimagine the beauty of your treasured antiques.
Why Choose Vintage Key Antiques?
Decades of experience in the industry
Unparalleled expertise in antique restoration
Attention to detail and commitment to quality
Highly skilled craftsmen passionate about preserving history
Wide range of custom makeover services
Exceptional customer service and satisfaction guaranteed
Transform Your Antiques Today
Unlock the true potential of your antiques with Vintage Key Antiques' custom makeover services. Explore the possibilities and rediscover the allure and elegance of your cherished pieces. Contact us now to discuss your project and start your journey toward enhancing the beauty and value of your antiques.