Welcome to Vintage Key Antiques
Mar 10, 2020
Antiques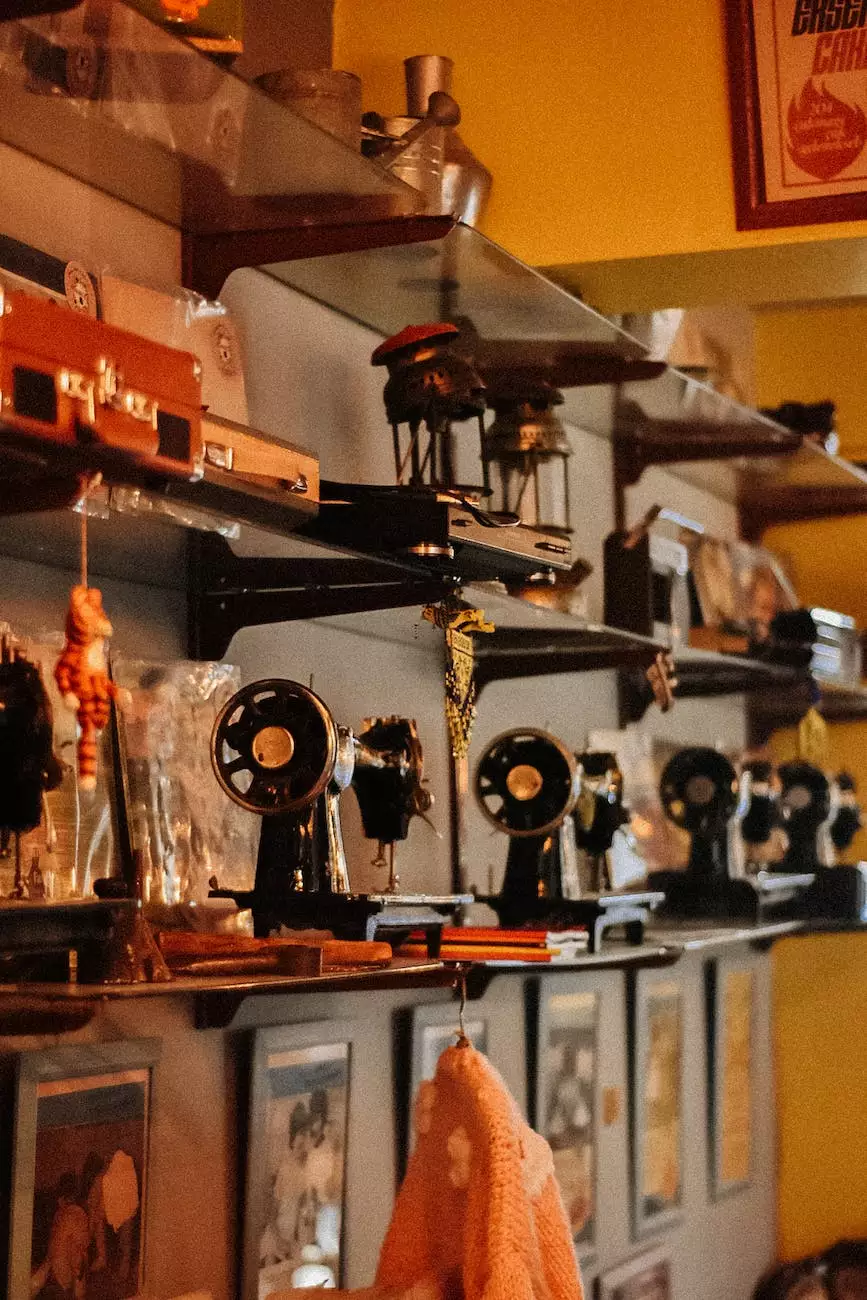 About Vintage Key Antiques
Vintage Key Antiques is your ultimate destination for exquisite antiques and collectibles. With our passion for history and a commitment to preserving unique artifacts, we have curated an extensive collection that caters to the discerning antique enthusiast. From timeless furniture pieces to rare collectibles, our inventory presents a diverse range of items that captivate both seasoned collectors and those new to the world of antiques.
Explore our Extensive Collection
At Vintage Key Antiques, we take pride in our vast and carefully selected assortment of antiques. Our inventory has been thoughtfully sourced from around the world to bring you only the finest pieces. Whether you're looking for a classic Victorian era side table or an intricately detailed Art Nouveau vase, our collection has something to offer everyone.
Furniture
Our furniture selection is a testament to timeless craftsmanship and design. From elegant Louis XVI style chairs to elaborately carved Renaissance tables, each piece tells a story and adds character to any space. Our team of experts meticulously inspects and restores each item to ensure it maintains its original charm and functionality.
Decorative Items
Delve into the world of exquisite decorative antiques that breathe life into any interior. Discover stunning porcelain figurines, ornate chandeliers, vintage clocks, and more. These unique pieces are not only objects of beauty but also conversation starters that allow you to showcase your individual style and appreciation for history.
Art and Paintings
Enrich your collection with our carefully curated range of antique paintings and artwork. From impressionist landscapes to captivating portraits, our collection features renowned artists from various periods. Each piece is a testament to artistic mastery and adds a touch of elegance to any space.
Our Commitment to Quality
At Vintage Key Antiques, we understand the importance of authenticity and quality. We are dedicated to providing our customers with genuine antiques that stand the test of time. Our team of experts meticulously researches and verifies the origins and provenance of each item, ensuring that every piece in our collection is a true reflection of its historical significance.
Visit our Showroom
To truly appreciate the beauty and craftsmanship of our antiques, we invite you to visit our showroom. Located in a historic building, our showroom is a haven for antique enthusiasts. Our knowledgeable staff is always on hand to assist you, sharing insights into our collection and helping you find the perfect piece to add to your own collection.
Contact Us
If you have any inquiries or wish to learn more about Vintage Key Antiques, please don't hesitate to contact us. We are passionate about antiques and are always happy to engage in discussions about our curated collection or assist you in finding a specific piece. Visit our website or give us a call today.
Embrace the Beauty of Antiques
Vintage Key Antiques is your trusted source for exquisite antiques and collectibles. Immerse yourself in the world of history, beauty, and craftsmanship as you explore our extensive collection. Whether you are an avid collector or simply appreciate the elegance of antiques, our assortment offers something truly special. Visit Vintage Key Antiques today and discover the perfect piece to elevate your space.