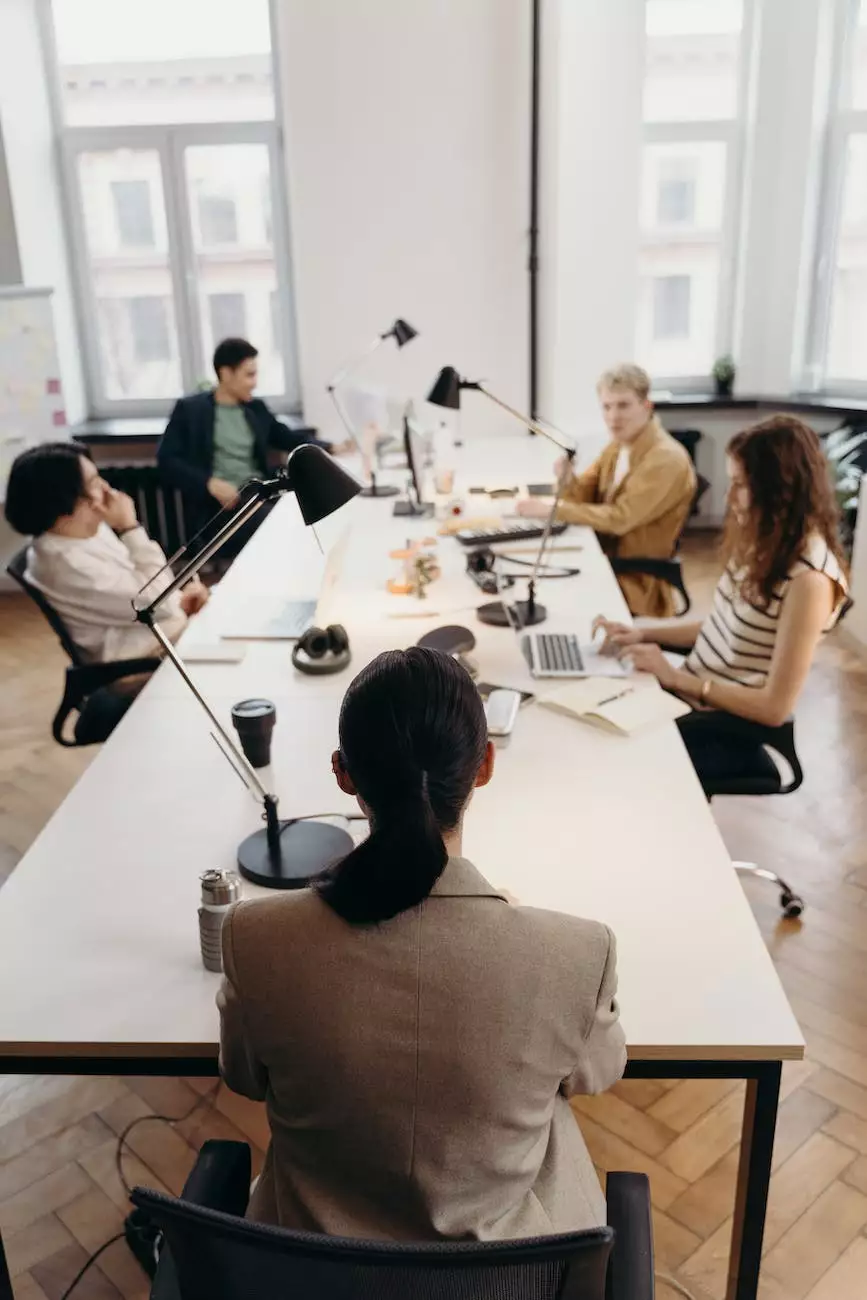 Exploring Vintage Key Antiques
Welcome to Vintage Key Antiques, your go-to destination for high-quality antiques and collectibles in the Hobbies and Leisure category. With our curated selection and passion for preserving history, we have built a reputation for being a trusted source of unique and intriguing items.
Unveiling Our Past Projects
Step into the captivating world of our past projects, where we have diligently sourced and restored remarkable pieces from various eras. Each antiques and collectibles item in our collection has been carefully chosen for its craftsmanship, historical significance, and timeless appeal.
Antique Furniture Restoration
Our team of skilled artisans takes pride in breathing new life into antique furniture pieces. From intricately carved Victorian chairs to elegant French armoires, we have successfully restored countless furniture items to their former glory. By meticulously preserving the original character and charm, we ensure that each piece retains its historical integrity.
Vintage Decor and Housewares
Immerse yourself in the nostalgia of bygone eras with our vast selection of vintage decor and housewares. Whether you are seeking a vintage tea set, antique lamps, or exquisite decorative items, Vintage Key Antiques offers a diverse range to suit any collector's taste. Our team meticulously curates each item, ensuring authenticity and exceptional quality.
Collectible Art and Memorabilia
For art enthusiasts and memorabilia collectors, Vintage Key Antiques presents an extensive assortment of collectible art and rare memorabilia. Uncover hidden gems from renowned artists, vintage posters, autographed memorabilia, and more. Each piece tells a captivating story and serves as a testament to the rich cultural heritage of yesteryears.
Embracing the Vintage Lifestyle
At Vintage Key Antiques, we believe that embracing the vintage lifestyle goes beyond mere ownership of antiques and collectibles. It is about immersing oneself in the enchanting narratives they hold and preserving history for future generations. Our passion for the vintage aesthetic and meticulous attention to detail make us your ideal partner in creating a space that exudes timeless elegance.
Discover Your Next Treasure
Step into our virtual gallery and embark on a journey to uncover your next treasure. Vintage Key Antiques invites you to explore our meticulously cataloged collection, which spans a wide array of categories and eras. From the sophisticated Art Deco period to the rustic charm of farmhouse antiques, we offer something to cater to every taste and style.
Unlock the Charm of the Past
With our wide reach and exceptional customer service, Vintage Key Antiques strives to bring the charm of the past into your life. Each item in our collection carries a rich heritage and timeless appeal that will infuse your home or personal space with character and elegance. We guarantee you a unique experience and unparalleled satisfaction when you choose to explore Vintage Key Antiques.
Contact Vintage Key Antiques Today
Ready to embark on a journey into the world of antiques and collectibles? Do not hesitate to reach out to the Vintage Key Antiques team. Our knowledgeable experts are always available to answer your inquiries, offer guidance, and assist you in finding that perfect piece that will become the highlight of your collection or home.