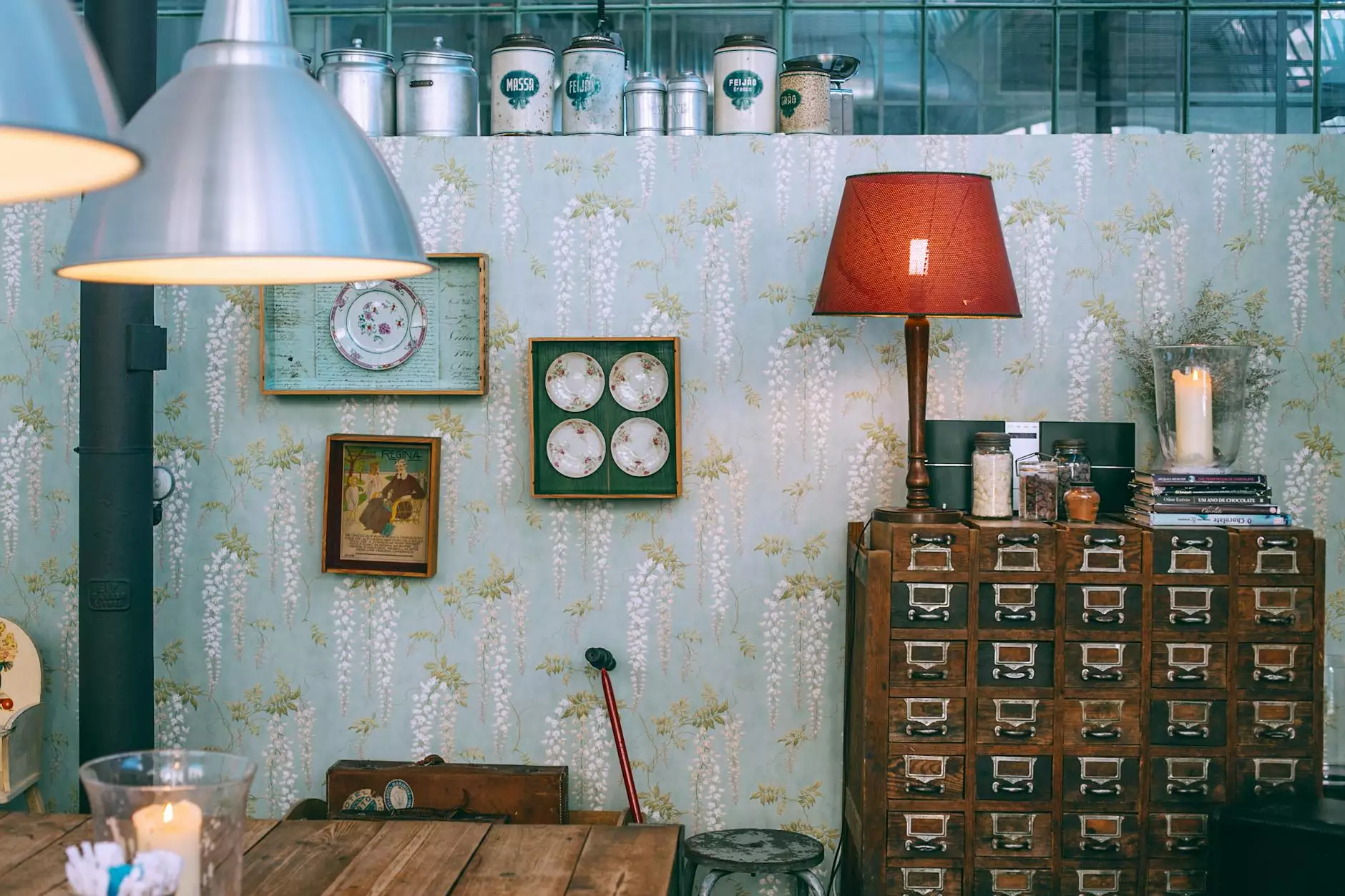 Bringing the Rustic Elegance of Tahoe Lodge Style Into Your Bedroom
At Vintage Key Antiques, we understand the importance of creating an inviting and picturesque atmosphere in your home. Our collection of cabin bedding is carefully curated to bring you the essence of Tahoe Lodge style furnishings. Whether you are looking to transform your master suite into a cozy retreat or add a touch of rustic charm to a guest bedroom, our selection of cabin bedding offers a wide range of options to suit your taste and preferences.
Discover Timeless Quality and Unparalleled Craftsmanship
Step into the world of Tahoe Lodge style with our handpicked collection of cabin bedding. Each piece is crafted with meticulous attention to detail, incorporating elements that reflect the natural beauty and tranquility of the great outdoors. From luxurious quilts and duvet covers to soft and cozy throw blankets, our assortment of cabin bedding provides comfort, warmth, and a touch of rustic elegance.
High-Quality Materials
We source our cabin bedding from trusted manufacturers and artisans who share our passion for exceptional craftsmanship. Each item is made using high-quality, durable materials that have been carefully selected to withstand the test of time. Whether you opt for a plush comforter, a cozy flannel duvet cover, or a soft fleece throw, you can trust that our cabin bedding will envelop you in warmth and comfort night after night.
Talk to Our Experts
Our team of knowledgeable experts is always happy to assist you in finding the perfect cabin bedding to match your unique style and preferences. Whether you have specific design requirements or need advice on pairing patterns and colors, we are here to help. We understand that creating a cohesive and harmonious bedroom environment is essential, and our experts will guide you towards finding the perfect pieces to bring your vision to life.
Create Your Dream Cabin Retreat
With Vintage Key Antiques, you can transform your bedroom into a tranquil Tahoe Lodge-style haven. From earthy tones and nature-inspired patterns to rustic materials and cozy textures, our collection of cabin bedding encapsulates the essence of mountain living. Incorporate elements of nature, warmth, and comfort into your bedroom, and let our cabin bedding transport you to the refreshing serenity of the great outdoors.
Affordable Luxury
We believe that everyone should have the opportunity to experience the luxury and comfort of Tahoe Lodge style. That's why we offer a range of options to suit different budgets without compromising on quality. No matter your price point, you can rest assured that our cabin bedding will provide exceptional value and enhance the overall ambiance of your space.
Shop Vintage Key Antiques for Your Perfect Cabin Bedding Pieces
Ready to transform your bedroom into a cozy Tahoe Lodge-style retreat? Explore our extensive collection of cabin bedding today and find the perfect pieces to curate your dream space. Vintage Key Antiques is your trusted partner in bringing the rustic charm of Tahoe Lodge style furnishings into your home. Shop with us and experience the joy of owning unique and high-quality antiques and collectibles, specially curated for hobbies and leisure enthusiasts like you.
Categories: Hobbies and Leisure - Antiques and Collectibles