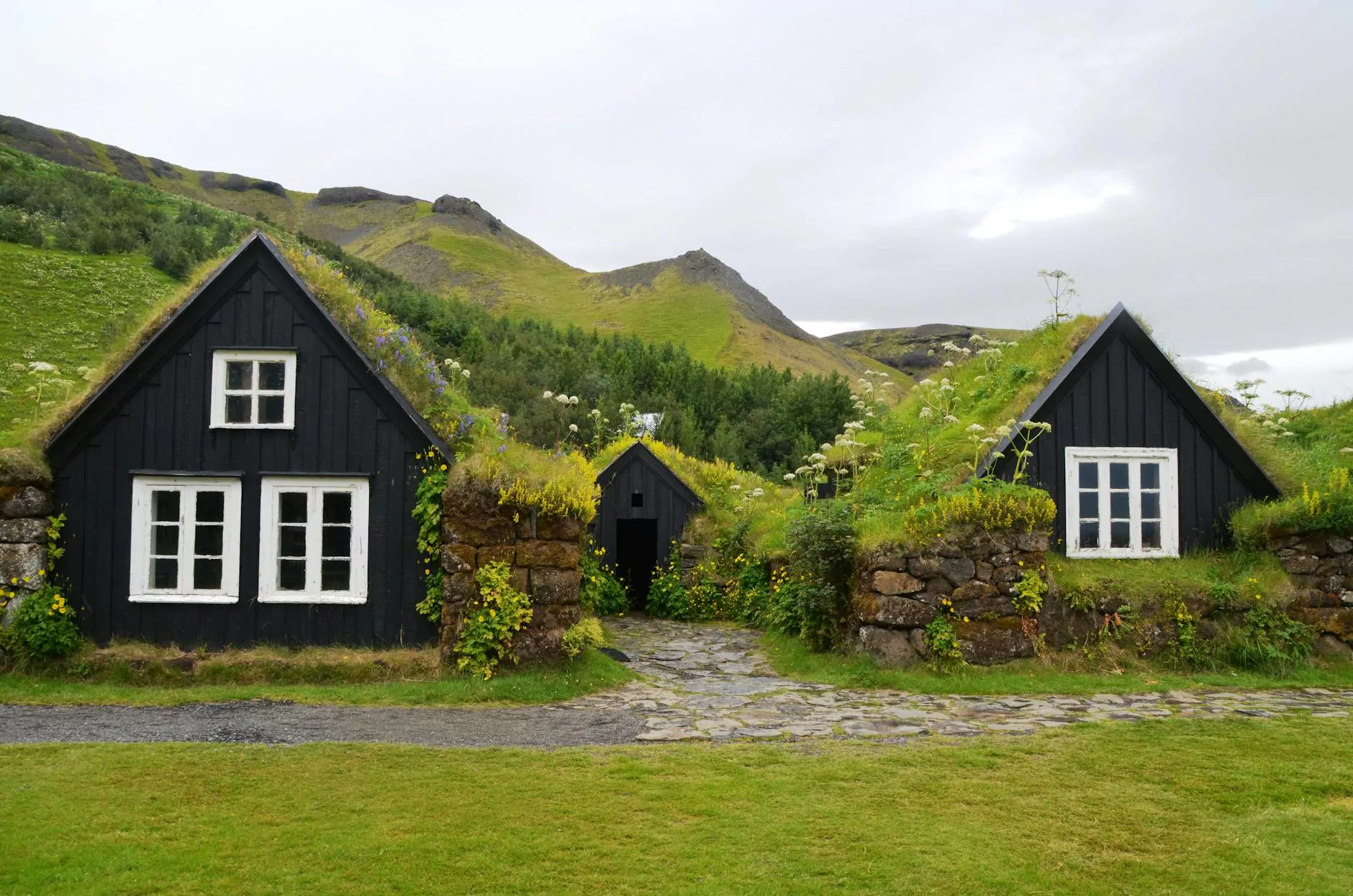 Discover Bear-Themed Treasures at Vintage Key Antiques
Welcome to Bear Necessities, your ultimate source for all things bear-related when it comes to antiques and collectibles. At Vintage Key Antiques, we pride ourselves on curating a unique selection of bear-themed items that are sure to add a touch of whimsy and coziness to your cabin in Tahoe.
Embrace the Cabin Fever with Bear Collectibles
If you are a bear enthusiast or simply adore the rustic charm of cabin decor, you have come to the right place. Our vast collection includes a wide range of bear-themed antiques and collectibles, from adorable bear figurines to vintage bear-themed wall art. Whether you are looking to enhance your personal collection or searching for the perfect gift for a bear lover in your life, Vintage Key Antiques has it all.
Explore Our Bear Antiques
At Vintage Key Antiques, we understand the allure of distinctive decor pieces that bring the enchanting wilderness into your living space. Our bear-themed antiques span various eras and styles, ensuring that each item tells a unique story. From antique bear rugs to vintage bear-themed furniture, our collection captures the essence of these majestic creatures and their significance in cabin life.
Bear Figurines and Sculptures
Indulge in our diverse assortment of bear figurines and sculptures, crafted with meticulous attention to detail. Whether it's a delicate porcelain bear figurine or a wooden hand-carved sculpture, these artistic interpretations of bears will undoubtedly make a statement in your cabin.
Decorative Bear-themed Wall Art
Add character to your walls with our stunning bear-themed wall art. From oil paintings depicting bears in their natural habitat to vintage prints showcasing bear folklore, our collection will transport you to the heart of the wilderness every time you look at it.
Bear Rugs and Taxidermy
For those seeking a more rustic touch, our selection of bear rugs and taxidermy is sure to impress. Imagine the comfort of your feet sinking into a beautifully preserved bear rug, or the conversation-starting presence of a mounted bear head adorning your cabin wall.
Bear-inspired Furniture
Create a cohesive bear-themed oasis by incorporating our unique bear-inspired furniture pieces into your cabin decor. From ornate bear adornments on vintage chairs to intricately carved bear motifs on dressers, our collection offers a plethora of options to unleash your creative interior designer.
Why Choose Vintage Key Antiques
With countless online dealers claiming to offer bear-related antiques, you may wonder what sets Vintage Key Antiques apart. Here are some reasons why we are the go-to destination for bear enthusiasts:
Unparalleled Selection: Our extensive collection of bear-themed antiques is carefully curated to ensure that each item meets our high standards of quality and authenticity.
Expertise and Authenticity: With our team of knowledgeable antique experts, you can shop with confidence, knowing that every piece in our collection is thoroughly vetted and genuine.
Secure Online Shopping: Our user-friendly website and secure payment options provide a seamless online shopping experience, allowing you to browse and purchase your bear necessities from the comfort of your own home.
Customer Satisfaction: At Vintage Key Antiques, we prioritize customer satisfaction. We strive to make every interaction a positive one and are dedicated to helping you find the perfect bear-themed treasure to elevate your cabin decor.
Start Your Bear-themed Journey with Vintage Key Antiques
Embrace the enchantment of bear-themed antiques and collectibles by exploring our vast selection at Vintage Key Antiques. Our dedication to providing unique, high-quality pieces ensures that you will find the perfect addition to your cabin decor. Let us help you infuse your Tahoe home with a touch of rustic charm and bear magic.