Welcome to Vintage Key Antiques - Cabin Furniture in Tahoe City
Aug 26, 2021
Cabin Accessories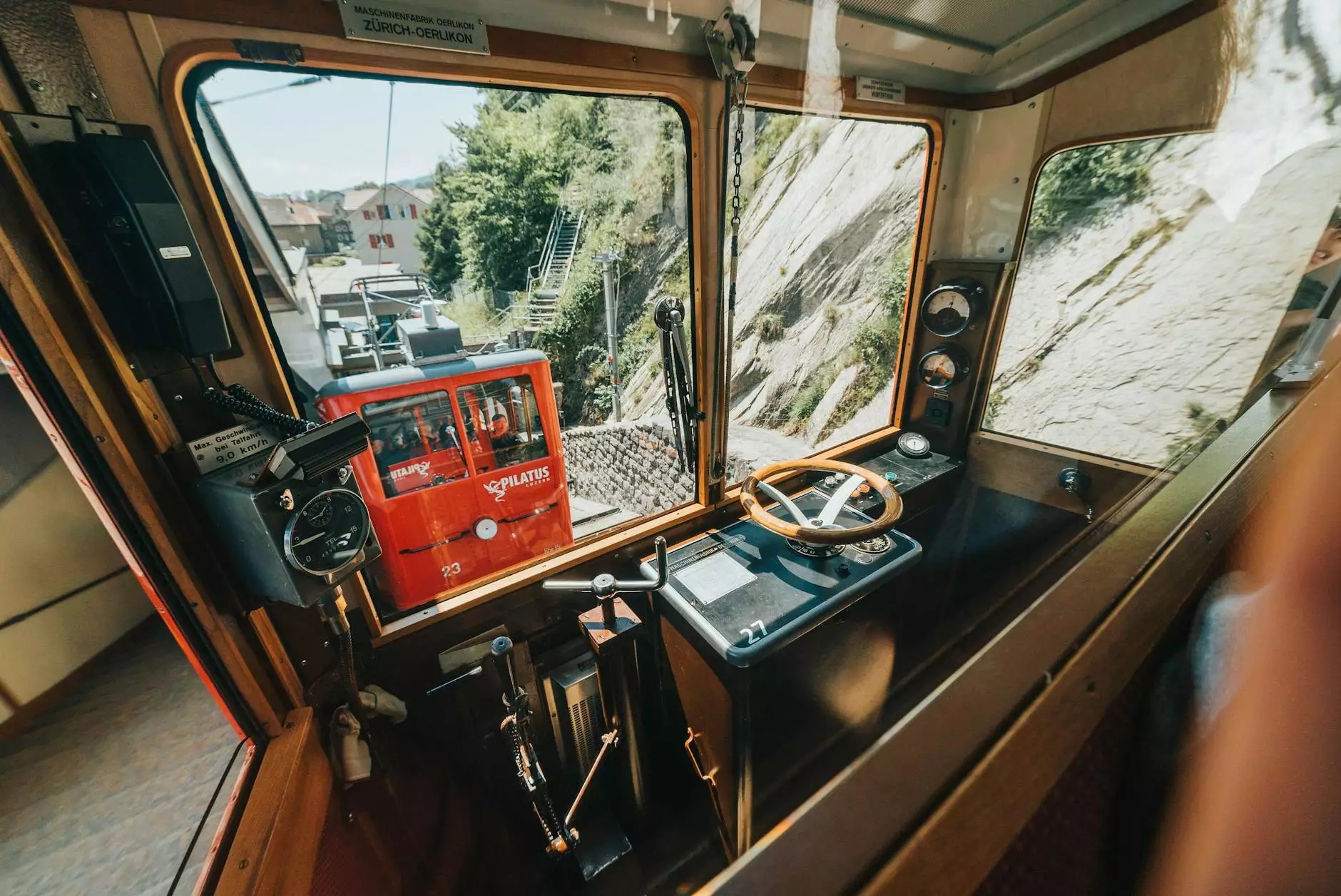 Discover the Charm of Cabin Furniture
Looking to add warmth and character to your cabin in Tahoe City? Look no further than Vintage Key Antiques, where we offer the finest collection of cabin furniture in the area. Our handpicked selection of vintage pieces will transform your cabin into a cozy retreat, perfect for relaxing and entertaining.
High-Quality Vintage Furniture
At Vintage Key Antiques, we understand the importance of quality when it comes to cabin furniture. That's why we take pride in curating a collection of high-quality pieces that are built to last. Our team of experts hand-selects each item, ensuring that only the finest examples of cabin furniture make it into our showroom.
Whether you're looking for a rustic dining table, a comfortable leather armchair, or a unique reclaimed wood cabinet, we have it all. Our diverse range of furniture styles and finishes allows you to find the perfect pieces that suit your taste and complement the existing aesthetic of your cabin.
Transform Your Cabin Interior
Our cabin furniture is not just about functionality; it's about creating an inviting and picturesque interior that reflects your personal style. Each piece tells a story and adds a touch of nostalgia to your space.
Imagine lounging on a vintage leather sofa, surrounded by curated antique accessories that evoke the charm of a bygone era. Or dining with friends and family around a farmhouse table, accentuated by vintage lighting fixtures that cast a warm glow.
At Vintage Key Antiques, we understand that your cabin is your sanctuary, and we're here to help you create a space that is both comfortable and enchanting.
Expertise and Customer Satisfaction
With years of experience in the antiques and collectibles industry, Vintage Key Antiques is your trusted source for all your cabin furniture needs. Our knowledgeable staff is always ready to assist you in finding the perfect pieces that align with your vision.
We believe that customer satisfaction is of utmost importance. That's why we strive to provide a seamless shopping experience by offering personalized recommendations, ensuring prompt delivery, and providing excellent after-sales service.
Visit Vintage Key Antiques Today
If you're in Tahoe City or the surrounding area, we invite you to visit our showroom and explore our extensive collection of cabin furniture. Our friendly staff will be delighted to guide you through our inventory, answer your questions, and provide any assistance you may need.
Why Choose Vintage Key Antiques?
Wide selection of high-quality cabin furniture
Expertly curated vintage pieces
Transform your cabin into a cozy retreat
Knowledgeable staff to assist you
Unparalleled customer satisfaction
Convenient location in Tahoe City
Don't wait any longer to upgrade your cabin's interior. Visit Vintage Key Antiques today and discover the perfect cabin furniture pieces that will make your space truly special. We look forward to helping you create the cabin of your dreams!