Tahoe Lodge Style Furnishings | Cabin Fever Tahoe - Dining
Oct 17, 2018
Cabin Accessories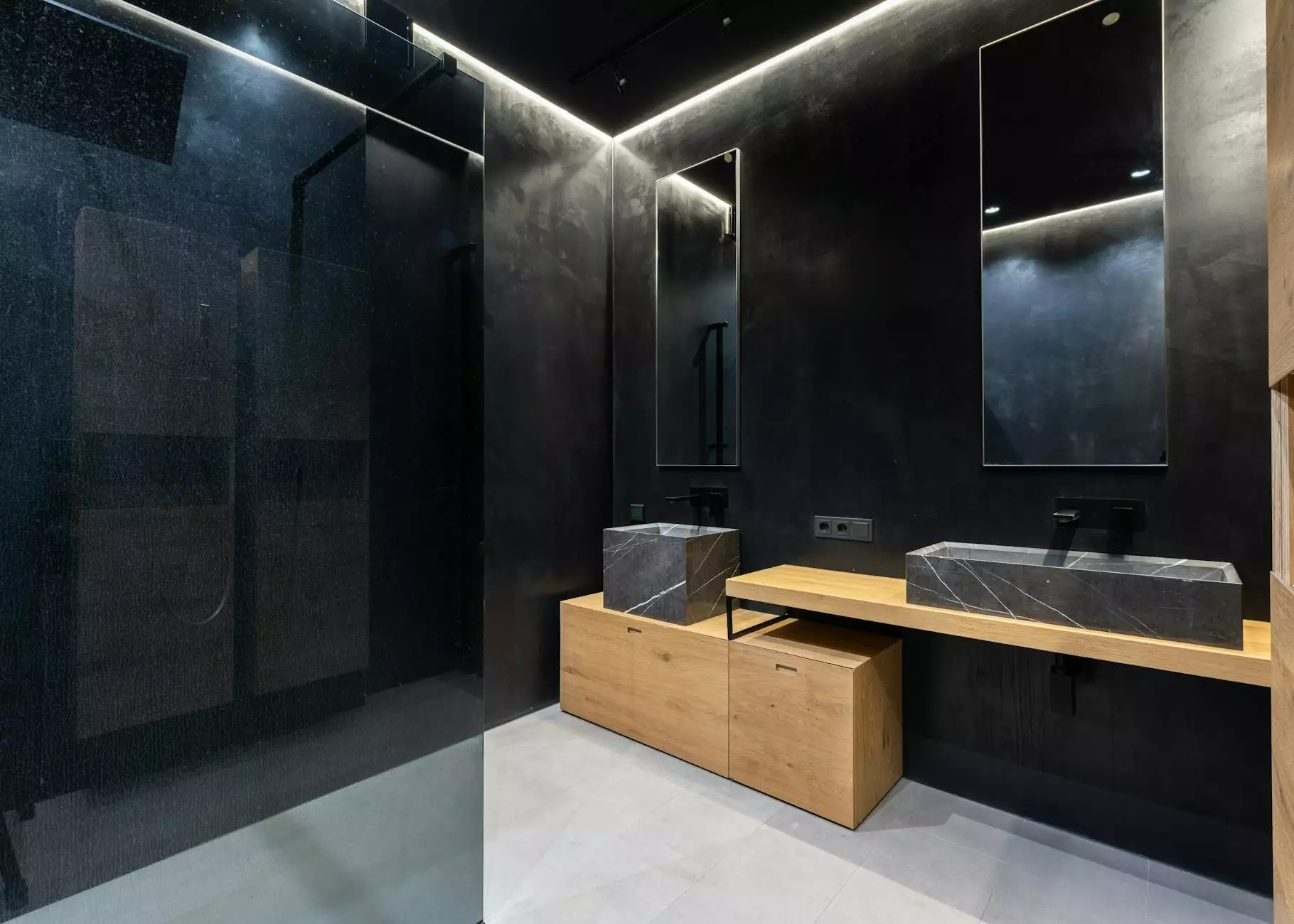 Creating the Perfect Dining Space in Your Tahoe Lodge
Welcome to Vintage Key Antiques, your premier destination for high-quality and authentic Tahoe Lodge style furnishings. Transform your cabin into a cozy haven with our handpicked vintage antiques and collectibles. From dining tables and chairs to cabin decor, we have everything you need to create a unique and inviting dining space.
Discover Unique Vintage Dining Tables
At Vintage Key Antiques, we understand the importance of a dining table that not only serves its purpose but also enhances the overall aesthetic of your Tahoe Lodge. Our collection features a wide range of unique vintage dining tables, each with its own character and charm.
From rustic farmhouse tables to elegant wooden designs, our selection is carefully curated to bring you the finest options for your dining room. Whether you prefer a large, farmhouse-style table for hosting family gatherings or a cozy bistro table for intimate meals, we have the perfect piece to suit your needs.
Quality Craftsmanship and Timeless Beauty
Every dining table in our collection is meticulously crafted by skilled artisans, ensuring exceptional quality and longevity. These timeless pieces are built to withstand the test of time and become cherished heirlooms in your Tahoe Lodge.
Experience the beauty and warmth of natural wood or explore the sophistication of hand-carved details. Our dining tables effortlessly blend rustic charm with contemporary elegance, making them a focal point in any dining space.
Comfortable and Stylish Dining Chairs
No dining experience is complete without comfortable and stylish chairs. At Vintage Key Antiques, we offer a diverse selection of dining chairs that perfectly complement our dining tables.
Choose from a variety of seating options, including upholstered chairs, wooden chairs, and even vintage benches. Our dining chairs are designed to provide both comfort and aesthetics, ensuring that you and your guests can enjoy memorable dining moments while seated in style.
Mix and Match for Personalized Style
Create a personalized and eclectic dining space by mixing and matching different styles of dining chairs. Embrace the uniqueness of vintage finds and let your creativity shine through in your Tahoe Lodge.
Whether you prefer a cohesive look or an eclectic mix of styles, our collection offers endless possibilities for creating a dining area that is truly your own. Pair rustic wooden chairs with upholstered seats or mix vibrant colors and patterns for a bohemian-inspired vibe.
Cabin Decor and Accents
Add the finishing touches to your dining space with our carefully curated selection of cabin decor and accents. From vintage tableware and glassware to cabin-themed wall art, we have everything you need to create a cohesive and enchanting ambiance.
Explore our collection of antique candleholders, vintage table linens, and unique centerpieces to bring character and warmth to your dining table. Enhance the walls with rustic artwork, vintage signs, or handcrafted tapestries that capture the spirit of your Tahoe Lodge.
A Personal Touch to Dining
Make every dining experience special by adding a personal touch to your table settings. Discover vintage silverware, hand-painted ceramic dishes, and one-of-a-kind serving platters that are sure to impress your guests.
At Vintage Key Antiques, we believe that dining should be an experience that engages all the senses. Allow us to help you create a dining space that reflects your personal style and enhances the enjoyment of sharing meals with loved ones in your Tahoe Lodge.
Experience the Vintage Key Antiques Difference
Shop with confidence at Vintage Key Antiques, where our passion for quality and authenticity is our driving force. We take pride in sourcing unique pieces that tell a story and bring life to your Tahoe Lodge.
Our team of experts meticulously inspects each item to ensure that it meets our high standards of craftsmanship and aesthetic appeal. You can trust that every purchase from Vintage Key Antiques is a valuable addition to your collection.
Visit our showroom or browse our online store to discover the finest selection of Tahoe Lodge style furnishings, dining tables, chairs, and cabin decor. Let us help you create a dining space that exudes warmth, character, and the timeless charm of vintage antiques.
Unlock the Beauty of Tahoe Lodge Dining Today
Take your dining experience to a whole new level with our extraordinary collection of Tahoe Lodge style furnishings. Vintage Key Antiques is your partner in creating a dining space that welcomes and captivates.
With our carefully curated selection, exceptional craftsmanship, and unparalleled customer service, we guarantee your satisfaction. Shop now and let Vintage Key Antiques transform your Tahoe Lodge dining experience into something truly magical.