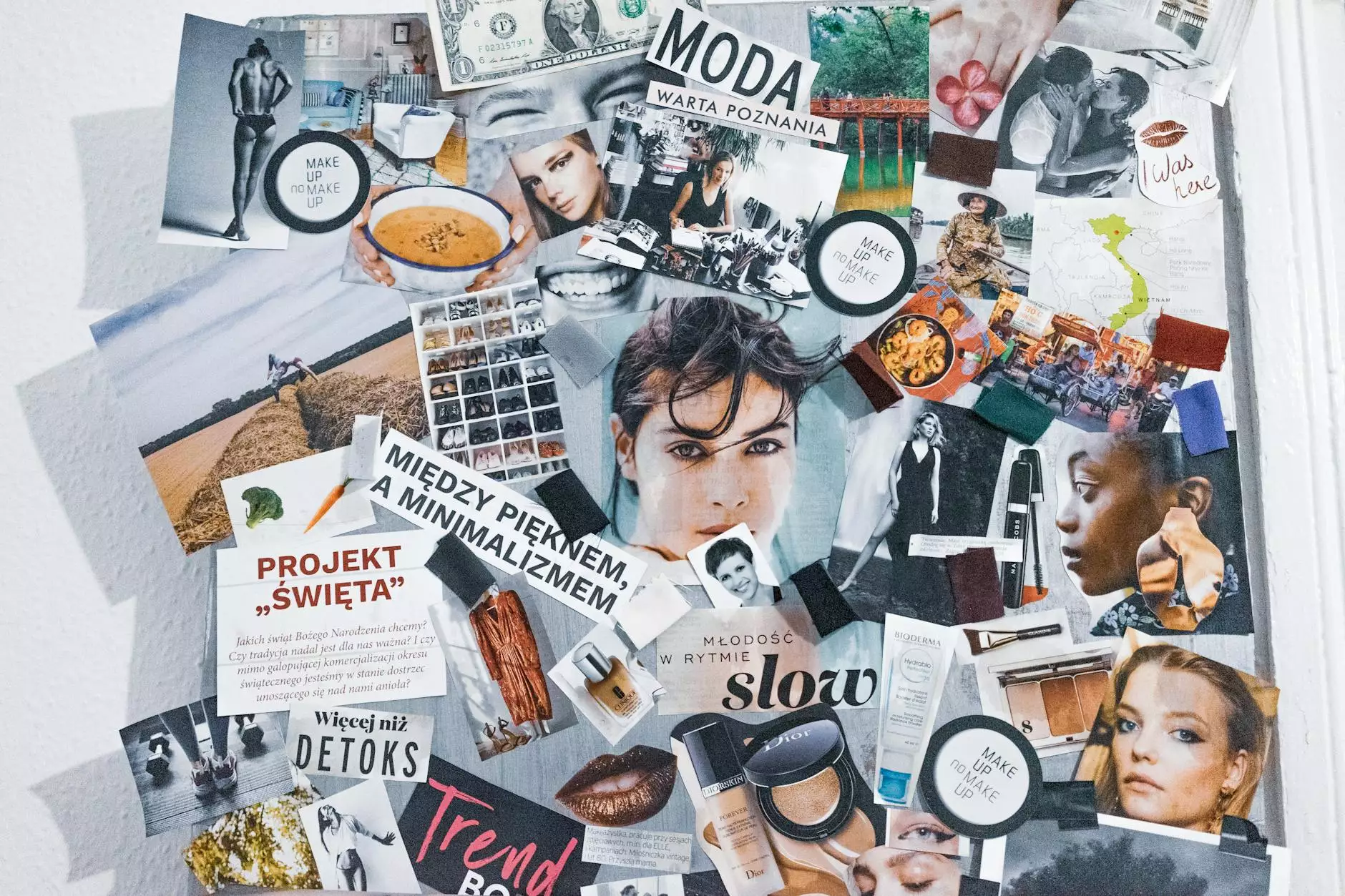 Illuminate Your Space with Vintage Key Antiques
Welcome to Vintage Key Antiques, your premier destination for exquisite vintage lighting fixtures. We specialize in sourcing and curating a unique collection of antique lamps, chandeliers, and sconces that will instantly elevate the ambiance of any space. With our extensive selection and meticulous attention to detail, we are proud to offer the finest vintage lighting options to customers in the Cabin Fever Tahoe area.
Exquisite Vintage Lighting Fixtures
At Vintage Key Antiques, we understand the allure and timeless elegance of vintage lighting. Our inventory boasts a diverse range of lighting fixtures, each with its own story to tell. Whether you're looking to add a touch of nostalgia to a rustic cabin or create a sense of grandeur in a modern home, our collection has something to suit every taste and style.
Vintage Lamps
Our vintage lamp collection features a wide variety of styles, including table lamps, floor lamps, and desk lamps. Crafted with precision and attention to detail, these lamps not only provide functional lighting but also serve as stunning decorative pieces. From elegant Art Deco designs to intricate stained glass shades, our vintage lamps are carefully chosen to offer a unique and captivating aesthetic.
Chandeliers and Sconces
If you're looking to make a statement in your space, our selection of vintage chandeliers and sconces is sure to impress. These exquisite fixtures combine craftsmanship and artistry, creating a focal point that exudes sophistication and charm. Whether you prefer a crystal chandelier dripping with opulence or a more understated wrought iron sconce, Vintage Key Antiques has the perfect piece to suit your style.
Uncompromising Quality and Authenticity
At Vintage Key Antiques, we take pride in offering only the highest quality vintage lighting fixtures. Each item in our collection is meticulously inspected and authenticated to ensure its historical accuracy and integrity. We believe in preserving the legacy of these timeless pieces, allowing you to own a unique slice of history.
Expert Guidance and Personalized Service
Our team of knowledgeable and passionate antique enthusiasts is always ready to assist you on your journey to finding the perfect vintage lighting fixture. Whether you're an experienced collector or just starting to explore the world of antiques, we provide personalized guidance to help you make an informed decision. We understand that each customer has unique tastes and preferences, and we strive to match you with the perfect piece that reflects your individual style.
Experience the Vintage Key Antiques Difference
When it comes to vintage lighting, Vintage Key Antiques is the ultimate treasure trove in the Cabin Fever Tahoe area. We invite you to visit our showroom or explore our online catalog to discover the beauty and charm of our carefully curated collection. Elevate your space with a touch of history and indulge in the allure of vintage lighting fixtures, handpicked for their artistry and timeless appeal.
Visit Us Today
Discover the finest collection of antique lighting fixtures at Vintage Key Antiques today. Capture the essence of bygone eras and bring a touch of elegance to your home. For more information, visit our website at http://vintagekeyantiques.com/lighting.html or call us at [phone number]. Unleash the transformative power of vintage lighting with Vintage Key Antiques in Cabin Fever Tahoe.