Rustic Old World Dresser / Buffet / TV Stand - SOLD
Dec 21, 2022
Antiques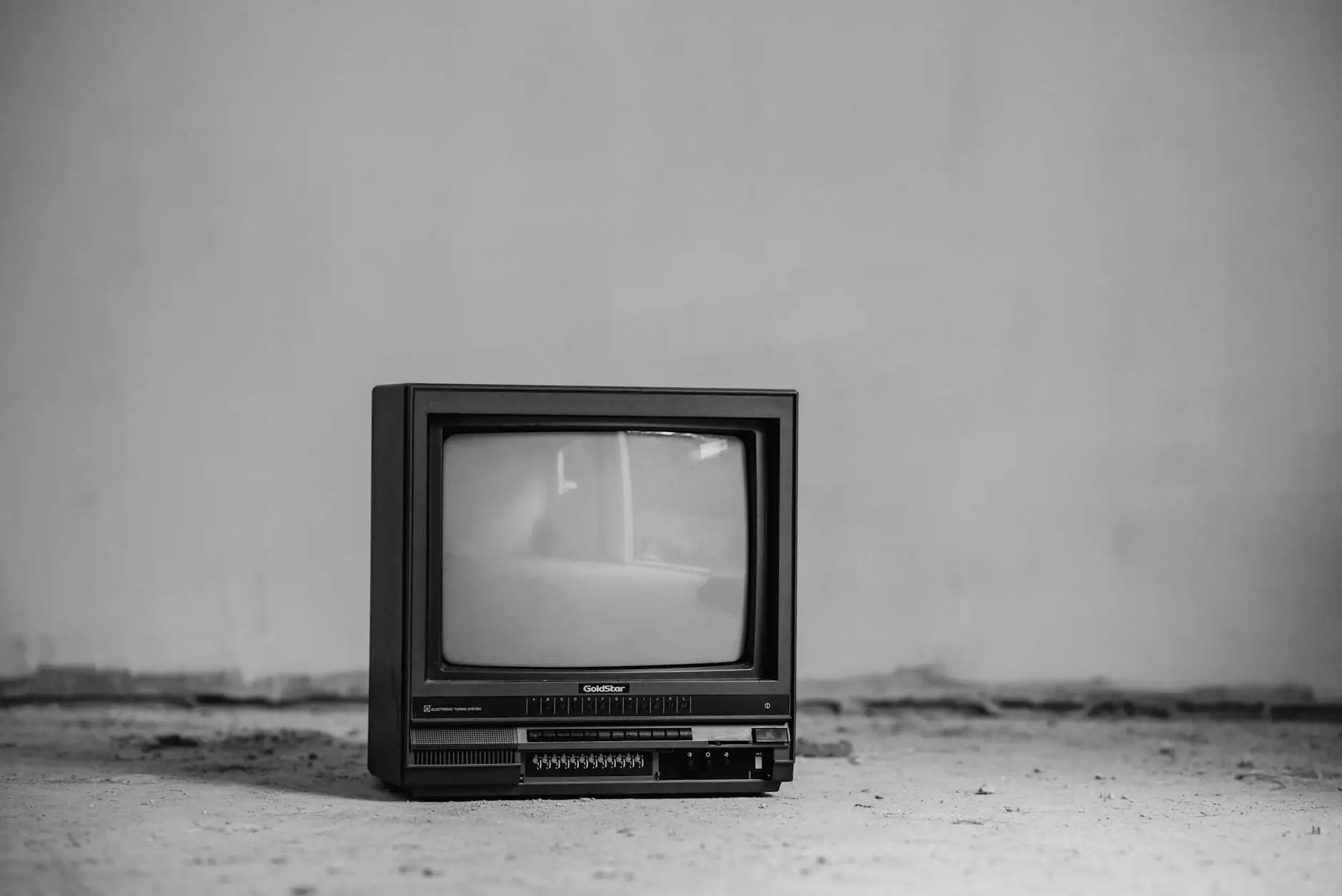 Description
At Vintage Key Antiques, we are excited to present the Rustic Old World Dresser / Buffet / TV Stand that has recently been sold. This remarkable piece is not only a functional storage solution but also a stunning addition to any space. Crafted with utmost care and attention to detail, this dresser offers a unique blend of history and style.
Antique Charm
The Rustic Old World Dresser exudes a captivating charm that transports you back in time. Its weathered finish and intricate carvings are testaments to the rich history it holds. Made from solid wood, this dresser has stood the test of time and tells a story of its own. With its rustic appeal, it adds character to any room, be it a bedroom, dining area, or living room.
Multiple Functions
This versatile piece serves multiple purposes, making it an ideal addition to your home. It can be utilized as a dresser in a bedroom, allowing you to neatly organize your clothing essentials. Alternatively, it can be transformed into a buffet or a TV stand, providing ample space to display decorative items or to house your entertainment devices.
Unique Features
What sets this Rustic Old World Dresser apart from others is its remarkable features. Each drawer is adorned with intricate brass handles, showcasing the craftsmanship of the past. The spacious design ensures that you never run out of storage space. Additionally, the dresser features a beautiful top surface, allowing you to showcase your favorite decor items or use it as a TV stand.
Dimensions
Height: xx inches
Width: xx inches
Depth: xx inches
Historical Significance
This Rustic Old World Dresser holds more than just aesthetic appeal. It carries within it a rich history, reminiscent of a bygone era. As you run your fingers along its surface, it's easy to imagine the stories it has witnessed. It brings a sense of nostalgia into any home, connecting us to our past, and creating an atmosphere that is undeniably unique.
Integrate With Any Style
One of the advantages of owning an antique piece like the Rustic Old World Dresser is its ability to seamlessly integrate with any interior style. Whether you have a modern, contemporary, or traditional aesthetic, this versatile piece effortlessly complements your existing decor. Its timeless appeal ensures that it will remain a beloved statement piece for years to come.
Enhance Your Space
With its unmatched beauty and functionality, the Rustic Old World Dresser / Buffet / TV Stand adds a touch of elegance to any space it graces. Whether you choose to place it in your master bedroom, dining area, or living room, it becomes a captivating focal point that draws admiration from everyone who lays eyes on it. It elevates the ambiance of any room and becomes a conversation starter.
Conclusion
At Vintage Key Antiques, we take pride in offering unique and exceptional pieces like the Rustic Old World Dresser / Buffet / TV Stand. This sold piece stands as a testament to our commitment to bringing history, artistry, and charm into the homes of our valued customers. Although this specific item has found its new home, we invite you to explore our collection and discover other extraordinary pieces that can add character to your space.
With Vintage Key Antiques, embrace the allure of the past and create a truly unforgettable living environment. Contact us today to learn more about our offerings and begin your journey into the world of timeless antiquities.