1968 Thomasville 9 Drawer Dresser and Matching Nightstands
May 23, 2018
Antiques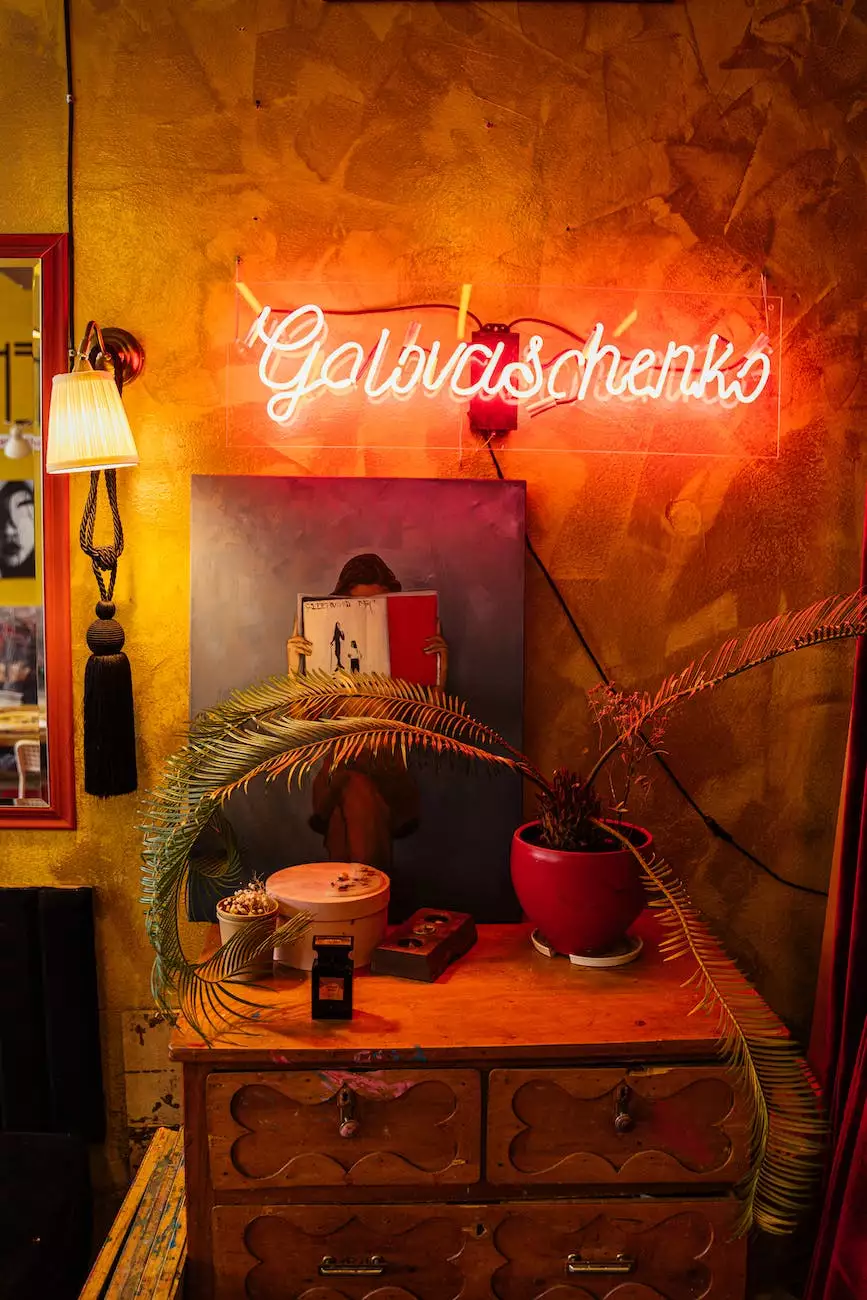 Elevate Your Home Decor with the Timeless Appeal of Thomasville
Welcome to Vintage Key Antiques, your premier destination for exquisite antique furniture. In our extensive collection, we are proud to present the iconic 1968 Thomasville 9 Drawer Dresser and Matching Nightstands. Crafted with superior materials and unparalleled craftsmanship, this stunning vintage set will instantly elevate the ambiance of your living space.
Unveiling the Timeless Beauty of 1968 Thomasville Collection
Immerse yourself in the rich history and enduring elegance of the 1968 Thomasville collection. Renowned for their meticulous attention to detail, Thomasville has been a symbol of unmatched quality in the furniture industry for decades. Handcrafted from the finest wood and adorned with intricate carvings, this dresser and nightstands exemplify the timeless beauty that only antique furniture can offer.
Awe-Inspiring Design and Impeccable Craftsmanship
The 1968 Thomasville 9 Drawer Dresser and Matching Nightstands feature a captivating design that seamlessly blends vintage charm with modern functionality. Each piece boasts ornate handles, dovetail joints, and carefully crafted details that showcase the exceptional skill of Thomasville's artisans. With nine spacious drawers, you'll have ample storage for your clothing, accessories, and personal belongings.
Preserving History Through Careful Restoration
At Vintage Key Antiques, we understand the importance of preserving the authenticity and beauty of antique furniture. Our dedicated team of experts has meticulously restored this dresser and nightstands, ensuring that they regain their original glory while maintaining their historical integrity. Each piece has been carefully inspected, repaired, and refinished to ensure long-lasting durability and functionality.
The Perfect Addition to Your Bedroom
Transform your bedroom into a haven of elegance and sophistication with the 1968 Thomasville 9 Drawer Dresser and Matching Nightstands. The warm, rich hues of the wood, combined with the timeless design, will create a captivating focal point in any bedroom. Whether you have a traditional or modern interior, this iconic vintage set will effortlessly complement your existing decor.
Experience Antique Luxury with Vintage Key Antiques
At Vintage Key Antiques, we are passionate about curating a collection of high-quality antique furniture that embodies timeless beauty and exceptional craftsmanship. Our commitment to providing our customers with the finest pieces extends beyond mere aesthetics; we strive to create a lasting impression with every item we offer.
Your Source for Unforgettable Antiques
As a trusted source for antique furniture, Vintage Key Antiques is dedicated to offering a wide range of collectibles that cater to all tastes and preferences. Our Hobbies and Leisure - Antiques and Collectibles category encompasses a myriad of exceptional pieces, each carrying its own unique history and allure. Explore our handpicked selection, and embark on a journey through time and exquisite artistry.
Unlock the Beauty of Time
Unlock the beauty of time with the 1968 Thomasville 9 Drawer Dresser and Matching Nightstands from Vintage Key Antiques. Allow these magnificent pieces to make a statement in your home, enchanting your guests and bringing joy to your everyday life. Indulge in the unparalleled allure and craftsmanship of these captivating vintage treasures.