Vintage 1940's Kling Six Drawer Dresser - SOLD
Mar 4, 2019
Antiques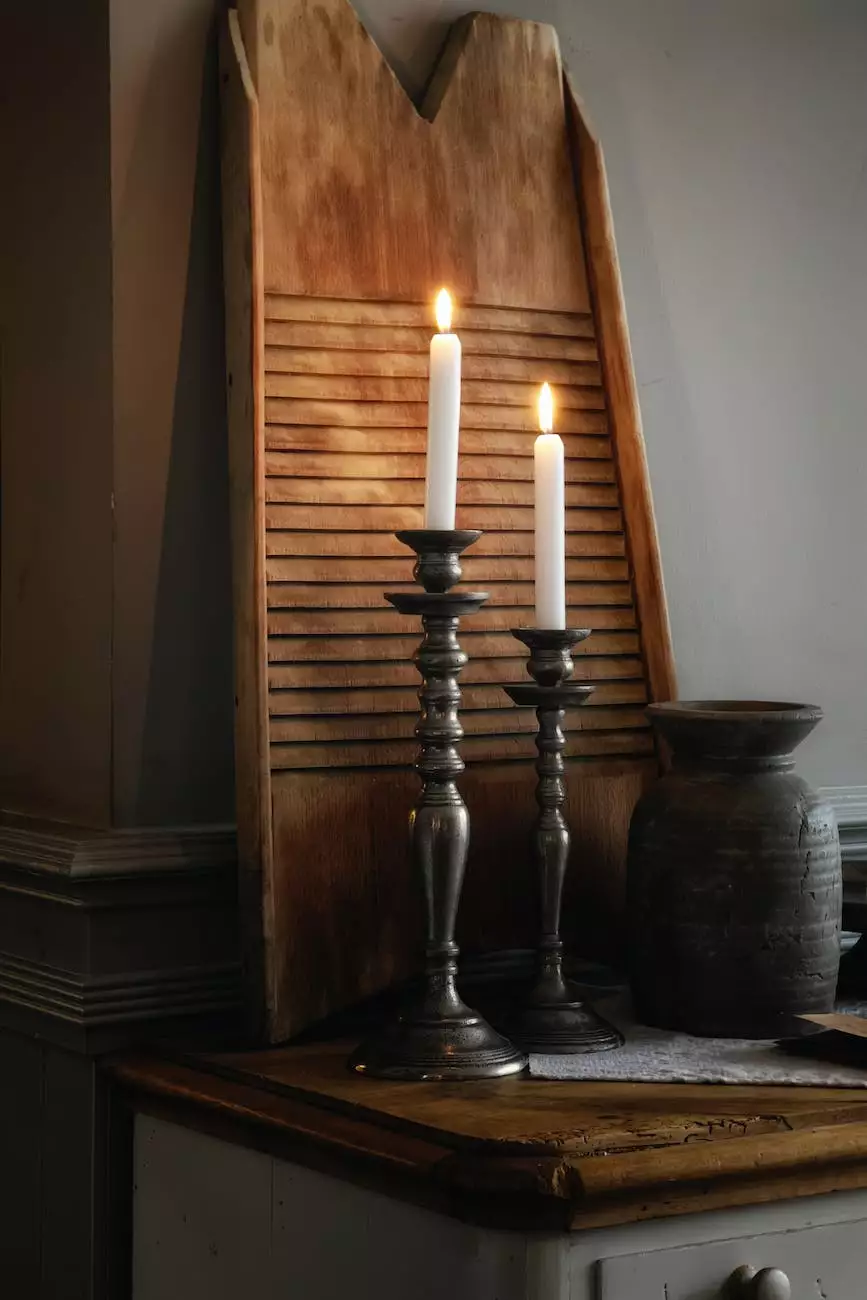 At Vintage Key Antiques, we take pride in curating a remarkable collection of vintage furniture that captures the essence of the past. Our exquisite Vintage 1940's Kling Six Drawer Dresser is a remarkable piece that reflects the craftsmanship and timeless elegance synonymous with the era.
Unveiling a Treasure Trove
Step into the world of nostalgia as this stunning piece takes center stage in your living space. Crafted in the 1940s, this Kling Six Drawer Dresser exudes a charm that is hard to find in contemporary furniture.
Every drawer of this dresser tells a unique story, showcasing the skill of the artisans who carefully handcrafted it. The woodwork is unparalleled, with intricate details and a rich finish that adds character and depth to any room.
Exquisite Design and Functionality
The Vintage 1940's Kling Six Drawer Dresser features a striking blend of design and functionality. With its six spacious drawers, it offers ample storage space for your belongings, ensuring practicality without compromising on style.
The dresser's solid construction guarantees durability, allowing you to enjoy its beauty for years to come. The handles, carefully chosen to complement the dresser's overall design, add a touch of elegance to its functionality.
Preserving History
At Vintage Key Antiques, we appreciate and value the historical significance of each piece in our collection. The Vintage 1940's Kling Six Drawer Dresser is more than just furniture; it is a tangible link to the past. Owning this remarkable piece allows you to immerse yourself in a time long gone.
Captivate your guests with this dresser's charm, as it serves as a conversation starter, evoking cherished memories and stories from a bygone era. Whether you place it in your bedroom, living area, or hallway, its presence will enrich your space and captivate all who lay eyes upon it.
A Testament to Craftsmanship
The attention to detail displayed in the construction of this Vintage Kling dresser exemplifies the artistry of a bygone era. Each corner joint and every carefully carved feature serves as a testament to the skill and dedication of the craftsmen who brought this piece to life.
Handcrafted from the finest materials, this dresser possesses a timeless allure that withstands the test of time. Its sturdy structure and flawless finish speak volumes about the commitment to quality that defines vintage furniture.
Adding Elegance to Your Home
The Vintage 1940's Kling Six Drawer Dresser effortlessly enhances any interior design aesthetic. Its classic lines, combined with the warmth of the wood, infuse elegance into any room.
Pair this captivating dresser with other vintage pieces or allow it to be the focal point of a modern setting, creating a harmonious blend of old and new. Its versatility allows you to style it according to your personal taste and decor preferences.
Captivating the Modern Antiquarian
For antique lovers and collectors, owning a piece like the Vintage 1940's Kling Six Drawer Dresser is a source of great pride. Its rarity and uniqueness make it a sought-after item in the world of vintage furniture.
As you immerse yourself in the world of antiques and collectibles, trust Vintage Key Antiques to provide you with exceptional pieces that exude elegance and evoke a sense of nostalgia. Our commitment to quality, authenticity, and customer satisfaction sets us apart.
Discover the Vintage Key Antiques Difference
Experience the wonder and charm of antique furniture by exploring our vast collection at Vintage Key Antiques. Our commitment to offering exceptional pieces from various eras and styles ensures that you will find timeless treasures for your home, office, or personal collection.
From expertly designed dressers to unique decor items, our collection represents the passion and dedication we have for preserving the past. Browse our website or visit our showroom to embark on a journey through history and discover the perfect pieces that speak to your soul.
Contact Us
To inquire about the availability of other captivating vintage pieces or if you have any questions, please don't hesitate to contact us at Vintage Key Antiques. Our knowledgeable team is here to assist you in finding the perfect addition to your space.
Antiquity awaits. Let Vintage Key Antiques be your gateway to timeless elegance and unparalleled craftsmanship.