Antique 5 Drawer Chest | Vintage Key Antiques
Jul 24, 2022
Antiques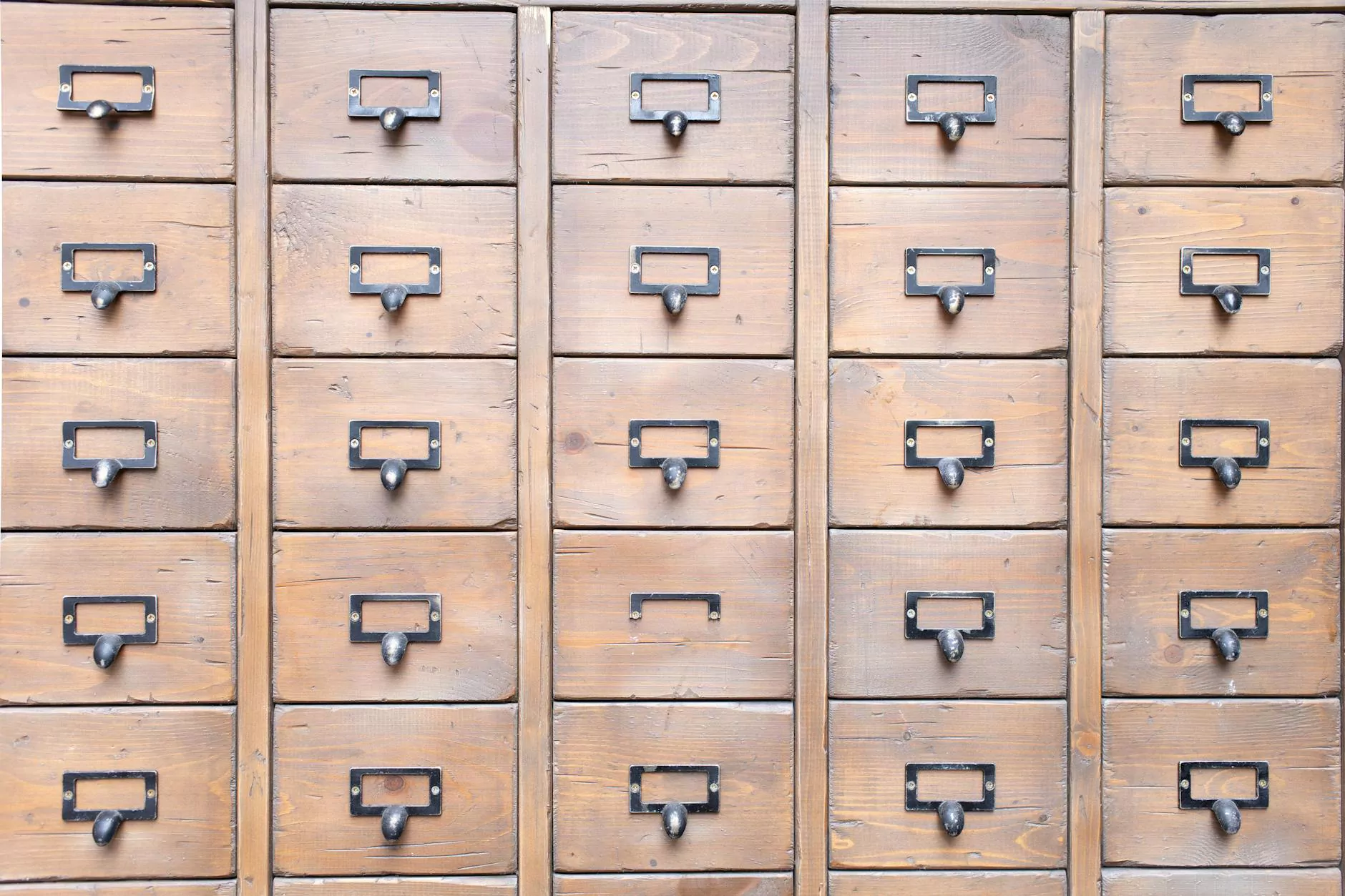 Welcome to Vintage Key Antiques, the premier destination for vintage and antique furniture enthusiasts. In our vast collection, we take pride in offering an exquisite selection of antique 5 drawer chests that combine timeless elegance and functionality.
Discover the Rich History of Antique 5 Drawer Chests
Antique 5 drawer chests have a captivating charm that adds character to any space. These meticulously crafted pieces have stood the test of time and have become highly sought after by collectors and interior design enthusiasts alike.
At Vintage Key Antiques, we curate our collection to offer a diverse range of antique 5 drawer chests, each with a unique story and distinctive design elements. From ornately carved handles to intricate woodwork, these chests showcase the craftsmanship of a bygone era.
Unveiling Our Extensive Collection
Our passion for antiques drives us to source the finest examples of 5 drawer chests from various periods and styles. Each piece is carefully selected based on its condition, authenticity, and aesthetic appeal, ensuring that our customers receive only the highest quality items.
Whether you are a seasoned collector or just starting to explore the world of antiques, our collection has something to suit every taste and budget. From Victorian mahogany chests to Art Deco-inspired designs, our inventory showcases a wide range of styles and finishes.
Adding a Touch of Elegance to Your Home
An antique 5 drawer chest can be the perfect addition to any room in your home. Not only do they provide functional storage space, but they also serve as a stunning focal point that enhances the overall aesthetic.
Imagine a beautifully restored oak chest adorning your bedroom or a Georgian mahogany chest bringing an air of sophistication to your living room. With the right piece, you can effortlessly elevate the style and ambiance of your space.
Browse, Explore, and Acquire Your Dream Chest
At Vintage Key Antiques, we understand the joy of discovering a one-of-a-kind treasure. Our website provides a user-friendly platform for you to browse and explore our extensive collection of antique 5 drawer chests.
Each listing includes detailed photographs and comprehensive descriptions, allowing you to examine the intricate details and appreciate the craftsmanship from the comfort of your own home. You can also contact our knowledgeable team for any additional information or guidance.
Once you find the perfect antique 5 drawer chest, our secure checkout process ensures a seamless purchasing experience. We take great care in packaging and shipping your cherished item, ensuring it arrives safely at your doorstep.
Preserving History, Cherishing Memories
By acquiring an antique 5 drawer chest from Vintage Key Antiques, you become part of a legacy that spans generations. These magnificent pieces carry stories of the past and have the power to evoke emotions and memories.
Our commitment to preserving history and promoting sustainability goes hand in hand with our passion for antiques. By choosing a vintage or antique chest, you not only bring beauty into your home but also contribute to the preservation of our cultural heritage.
Unlocking the World of Antique 5 Drawer Chests
Embark on a journey through time and explore the world of antique 5 drawer chests at Vintage Key Antiques. Our collection awaits your discovery, offering you the opportunity to acquire a piece of history and create lasting memories.
Indulge your love for antiques, enhance your living space, and embrace the allure of antique 5 drawer chests today. Shop with Vintage Key Antiques and let us help you find the perfect addition to your home.