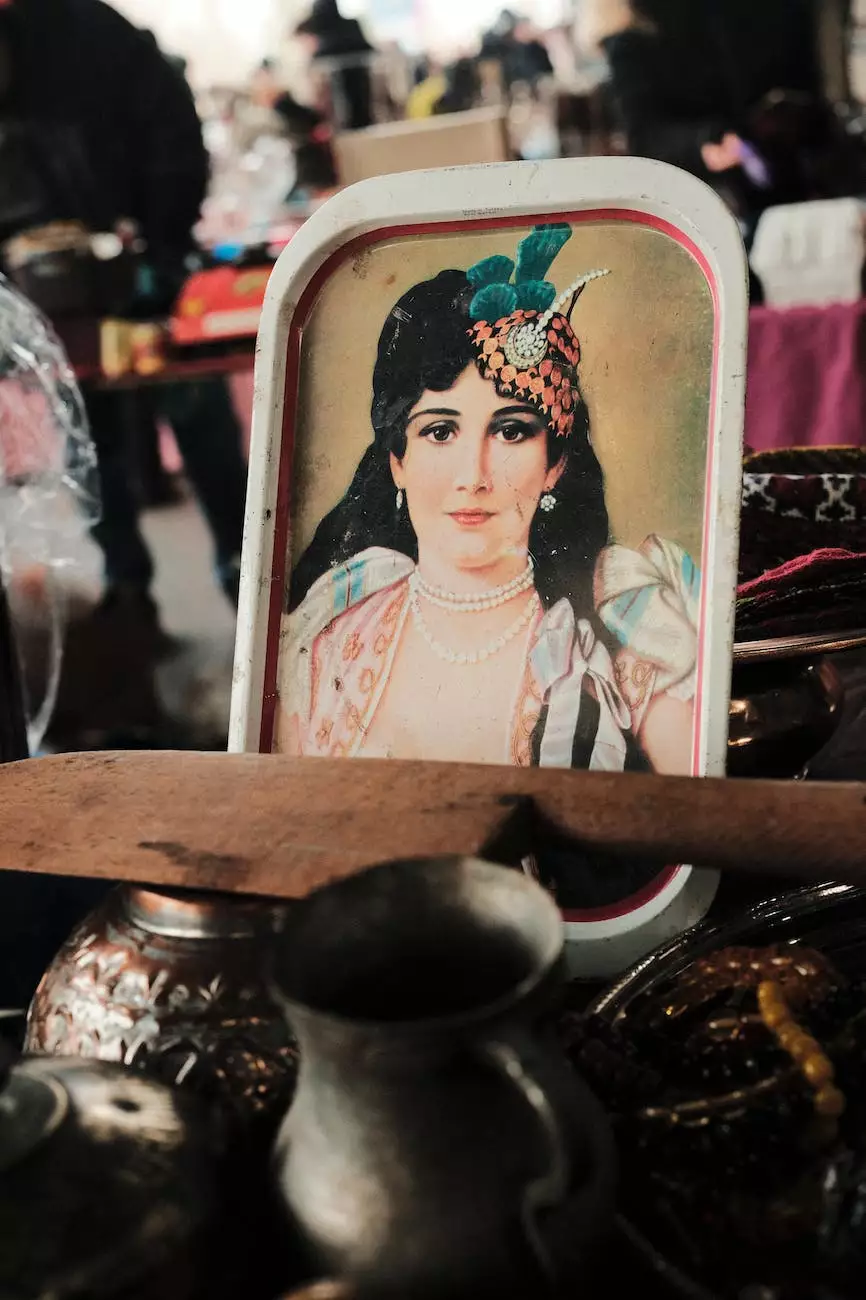 Welcome to Vintage Key Antiques, your premier destination for exquisite and unique antiques and collectibles in the Hobbies and Leisure category. We take great pride in curating a diverse collection of vintage treasures, each with its own story to tell. In this page, we invite you to delve into the world of our recently sold Painted Gossip/Telephone Bench, a delightful piece that captures the essence of nostalgia and craftsmanship.
The Charm of the Painted Gossip/Telephone Bench
Our Painted Gossip/Telephone Bench, once available for purchase, was a true gem that stood out among our collection. Expertly handcrafted from high-quality wood, this bench showcased meticulous attention to detail and skillful artistry. Its unique design featured a comfortable seat, a backrest, and a storage compartment beneath, making it a versatile addition to any space.
This remarkable bench was adorned with a stunning hand-painted finish that added a touch of elegance and a pop of color to any room. The meticulous brushstrokes and intricate details showcased the talent of the artist behind this masterpiece. The beautiful floral motifs combined with soft, soothing tones created an enchanting visual aesthetic that resonated with antique enthusiasts and collectors alike.
Discover the History
Every antique has a story to tell, and our Painted Gossip/Telephone Bench is no exception. This bench originated from the Victorian era, a time of elegance, craftsmanship, and social gatherings. Imagine the conversations and whispers shared on this bench, as friends and family gathered around it, indulging in lively discussions, sharing stories, and passing the time.
While the exact origins of this bench remain a mystery, our experts have conducted extensive research to provide you with a glimpse into its historical significance. During the Victorian era, gossip benches, also known as telephone benches, became popular as a designated spot for telephone communication. These benches served as a central hub where individuals could sit, chat, and conduct telephone conversations - a true symbol of connection and communication during a time of growth and progress.
Authenticity and Quality Guarantee
At Vintage Key Antiques, we understand that our customers value authenticity and are discerning collectors with a keen eye for quality. When you acquire an antique from our collection, you can be confident that it has been thoroughly inspected and rigorously authenticated by our team of experts. We take pride in ensuring that each item in our inventory meets the highest standards of craftsmanship and historical significance.
From the moment you step foot in our gallery to the moment your selected piece joins your own collection, we strive to provide an exceptional experience. Our passionate team is dedicated to sharing our knowledge and expertise, guiding you through the process of finding the perfect antique that resonates with your unique style and preferences.
Explore Our Extensive Collection
While the Painted Gossip/Telephone Bench is currently sold, we invite you to discover the breadth and depth of our extensive collection at Vintage Key Antiques. We continually acquire new and captivating antique pieces, ensuring there's always something to spark your interest. From furniture to decor, silverware to artwork, our assortment caters to a variety of tastes and preferences.
Whether you are an experienced collector or a curious enthusiast embarking on your first antique adventure, our gallery is a treasure trove waiting to be explored. Each item in our collection tells a story, preserves a piece of history, and offers a glimpse into a time gone by. With our dedication to quality, authenticity, and customer satisfaction, Vintage Key Antiques strives to be your trusted source for exceptional antiques and collectibles.
Antique Enthusiasts, Welcome to Vintage Key Antiques
Thank you for visiting Vintage Key Antiques, your ultimate destination for exquisite antiques and collectibles in the Hobbies and Leisure category. We invite you to explore our website and discover the world of timeless treasures that await you. Connect with us to stay updated on our latest acquisitions, special events, and expert insights into the fascinating world of antiques.