Explore the Artistic World of Lisa Herr | Vintage Key Antiques
Feb 16, 2019
Art Galleries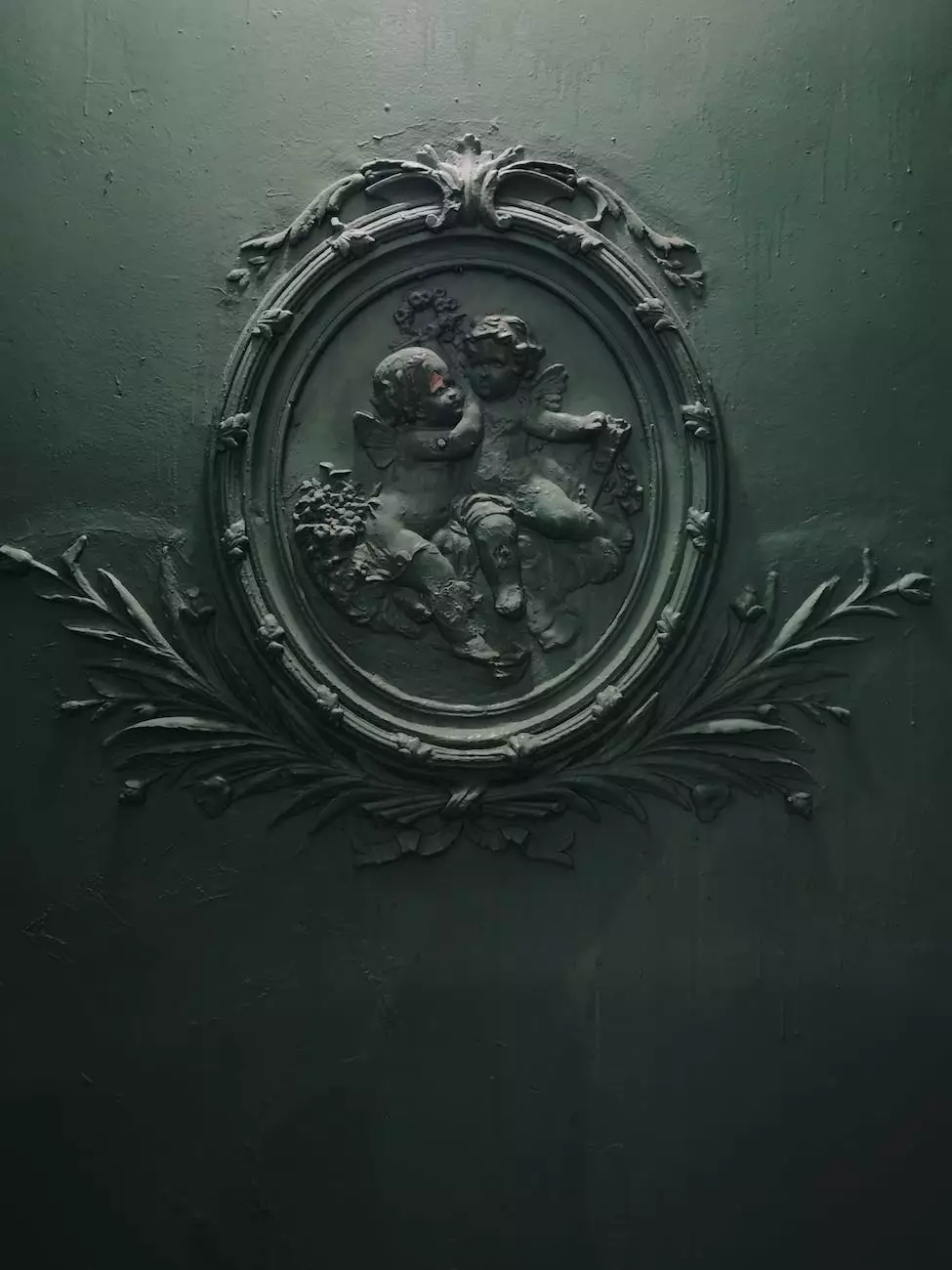 About Lisa Herr
Lisa Herr, a highly acclaimed contemporary fine artist, is renowned for her captivating and unique artistic expressions. With immense talent and a profound understanding of aesthetics, Lisa creates masterpieces that transcend boundaries and evoke strong emotions in the viewers.
Discover Lisa Herr's Collection
At Vintage Key Antiques, we proudly present an exclusive collection of Lisa Herr's contemporary fine art pieces. Our gallery in Las Vegas, NV showcases the exquisite craftsmanship and artistic brilliance that defines Lisa's creations. With attention to detail, vibrant colors, and thought-provoking compositions, her work stands out as a testament to her creative genius.
The Artistic Journey
Lisa Herr's artistic journey began with a deep passion for expressing herself through visual art. Drawn to the world of contemporary fine art, she developed a unique style that merges traditional techniques with modern influences. Her creations beautifully blend realism and abstract elements, resulting in visually stunning artworks that leave a lasting impression.
Themes and Inspirations
Lisa's artwork explores a wide range of themes, capturing the beauty of nature, human emotions, and the complexities of our society. Inspired by the world around her, she infuses her pieces with a sense of wonder and curiosity. Her use of vibrant colors and intricate details brings her subjects to life, creating a captivating experience for the viewers.
Embrace the Beauty of Lisa Herr's Art
When you step into Vintage Key Antiques, you embark on a visual journey that takes you into the heart of Lisa Herr's artistic realm. Each piece in her collection tells a story, inviting you to explore the depths of human expression and connect with the emotions they evoke.
Quality and Authenticity
At Vintage Key Antiques, we take pride in offering only the highest quality artworks. Lisa Herr's creations are meticulously crafted with attention to detail and utmost care. Our commitment to excellence ensures that every piece in our collection is an authentic representation of Lisa's vision, allowing art enthusiasts and collectors to acquire truly remarkable works of art.
Collecting Lisa Herr's Art
As a leading contemporary fine art gallery, Vintage Key Antiques offers a comprehensive range of services to assist collectors in acquiring and preserving Lisa Herr's creations. Our knowledgeable staff provides expert guidance, facilitating an enriching experience for both seasoned collectors and those new to the art world.
Visit Vintage Key Antiques Today
Step into the captivating world of Lisa Herr's contemporary fine art at Vintage Key Antiques in Las Vegas, NV. Immerse yourself in the beauty of her creations, and let her art inspire and resonate with your soul.
Contact Us
To inquire about Lisa Herr's artwork or visiting our gallery, please don't hesitate to contact us. Our friendly team is here to assist you.
Business Name: Vintage Key Antiques
Category: Hobbies and Leisure - Antiques and Collectibles
Location: Las Vegas, NV